News & Media Front Page
In Three-Continent Effort, Duke Works to Uncover Genetic Basis of Epilepsy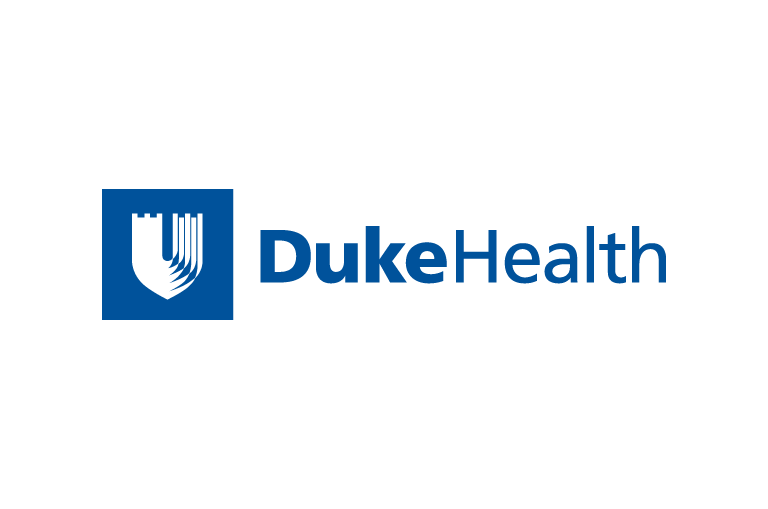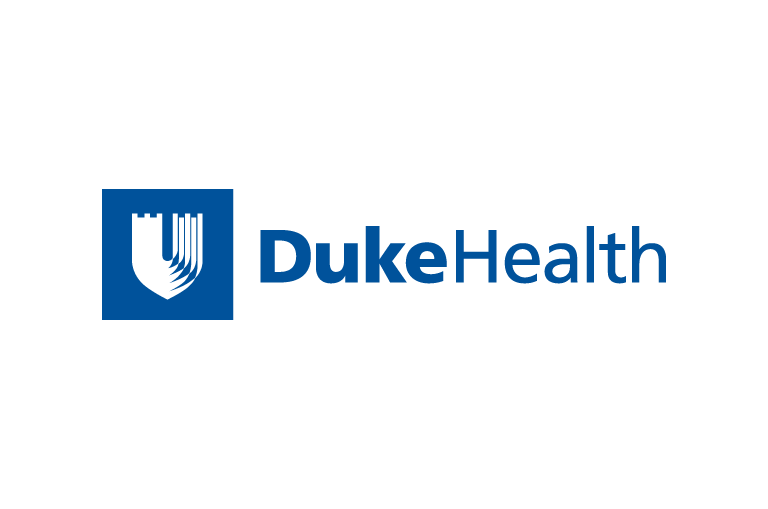 Contact Duke Health News
919-660-1306
Duke University Medical Center has been awarded a $25 million grant to study the genetic basis of human epilepsy in order to improve our understanding of the biology of epilepsy and to develop new directions for its treatment.
Epilepsy affects up to 3 percent of people at some point in their lives. While there is clearly a strong genetic basis, few genes have been found to date.
The grant was awarded as part of a genetics of epilepsy "Center Without Walls" initiative funded by the National Institute of Neurological Diseases and Stroke to a team of leaders in epilepsy and human genetics from around the world.
"Epilepsy is a difficult disorder to live with, and it has a large impact on the lives of patients and their families," said Nancy Andrews, MD, PhD, dean of the Duke University School of Medicine.
"This new center is a remarkable and powerful effort, bringing together outstanding scientists from Duke and around the world to find important clues to understand, and ultimately, to treat epilepsy."
"This grant allows us to study the genomes of epilepsy patients on a sufficiently large scale that we should be able to identify many new genes involved in the risk of epilepsy," said principal investigator David Goldstein, PhD, director of the Duke Center for Human Genome Variation and the Richard and Pat Johnson Distinguished University Professor in the Department of Molecular Genetics and Microbiology.
"Our hope is that these discoveries will provide validated targets for the development of new drugs and will help to determine how best to treat each individual patient based on their own genetic profile."
The center is administratively run by Daniel Lowenstein (UCSF), Samuel Berkovic (University of Melbourne) and Goldstein. The grant will provide up to $25 million over five years to analyze the genomes of 4,000 epilepsy patients drawn from clinics throughout the world. The genomics work will be performed in Duke's Center for Human Genome Variation.
Other researchers involved in the study include Erin Heinzen, Kevin Shianna, and Rodney Radtke at Duke University School of Medicine; Ruth Ottman at Columbia University Medical Center; Evan Eichler and Heather Mefford at the University of Washington; Anthony Marson at University of Liverpool; Dennis Dlugos at the Children's Hospital of Philadelphia; Elliott Sherr at the University of California, San Francisco; Ingrid Scheffer and Terence O'Brien at the University of Melbourne; Michael Epstein at Emory University; Michael Johnson at the Imperial College of London; Norman Delanty at The Royal College of Surgeons in Ireland; Patrick Cossette at the University of Montreal; and Tracy Glauser at Cincinnati Children's Hospital Medical Center.
News & Media Front Page