News & Media Front Page
Texas Patients Evacuated to Duke Medical Center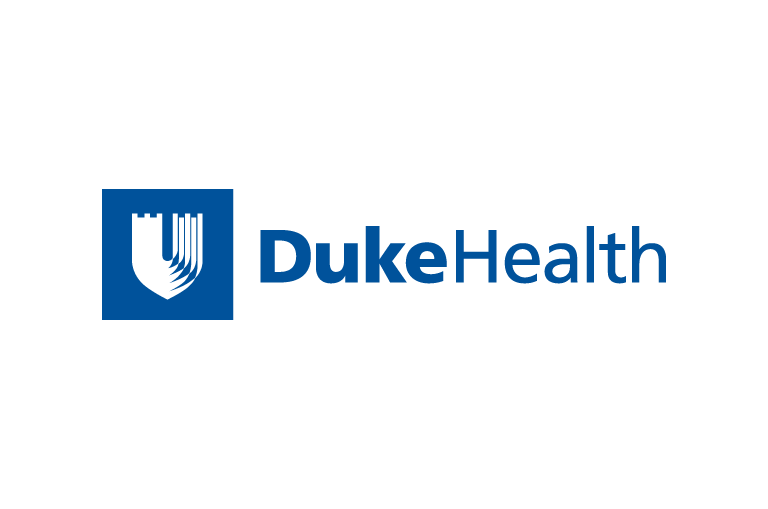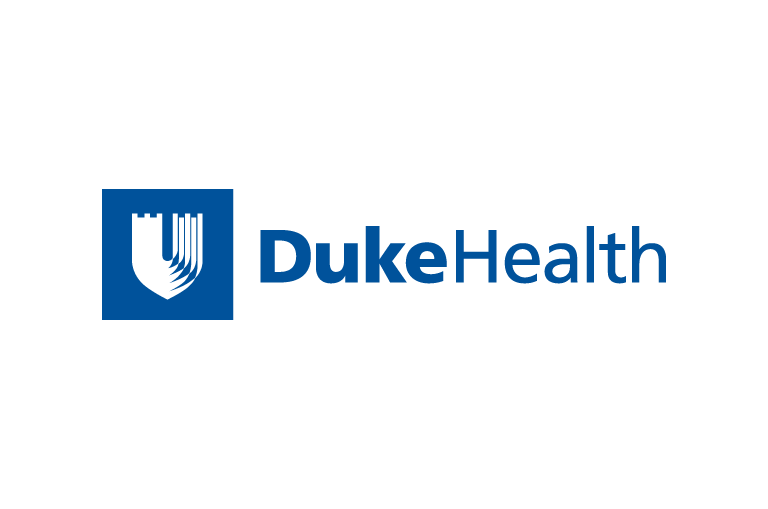 Contact Duke Health News
919-660-1306
DURHAM, N.C. -- Several patients from Texas who were
evacuated to N.C. ahead of hurricane Rita's landfall have been
brought to two Duke University Health System hospitals. Five
patients from the Beaumont, Tex. area are currently being
treated at Duke University Hospital and three patients are
being treated at Duke Health Raleigh Hospital.
The patients arrived this morning at Raleigh Durham
International Airport as part of the Gulf coast evacuation
effort, according to Jim Chang, emergency management
coordinator for Duke University Hospital. Additional patients
were taken to other area hospitals that are also members of the
National Disaster Medical System. Duke University Health System
hospitals are ready to accept and support additional patients,
as needed.
Beaumont, Tex. is located less than 40 miles from the
coast.
News & Media Front Page