News & Media Front Page
Tests Show No Further Cases of Oseltamivir-Resistant H1N1 at Duke University Hospital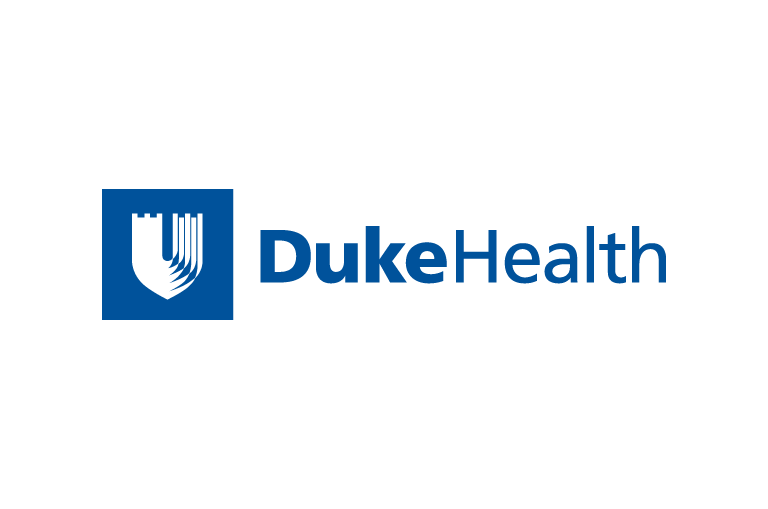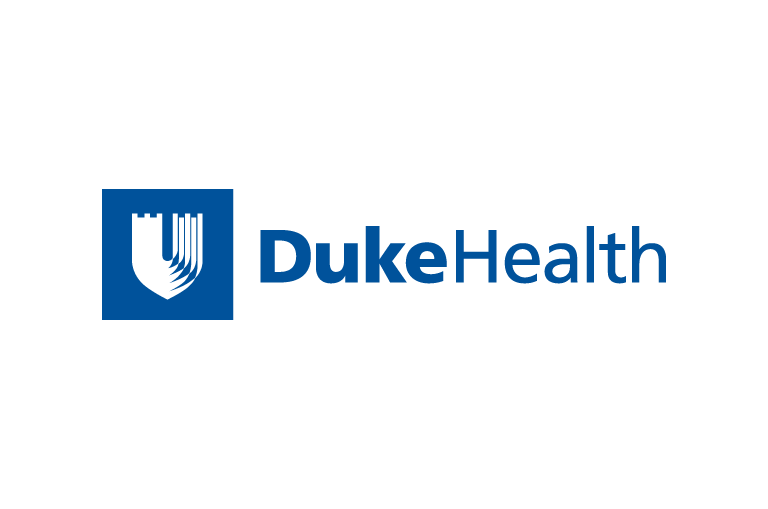 Contact Duke Health News
919-660-1306
Preliminary results of an extensive testing and screening effort throughout Duke University Hospital have found no additional cases of oseltamivir (Tamiflu) resistant H1N1 influenza.
The testing program is part of an ongoing collaborative assessment being led by the Centers for Disease Control and Prevention (CDC), the North Carolina Division of Public Health and Duke University Hospital as a result of Duke's reporting on November 20, 2009, of four patients in a single, isolated unit who had been confirmed as having oseltamivir-resistant H1N1.
All patients in this isolated unit have been tested several times over the past 10 days by Duke, the state, and the CDC, and no new cases of oseltamivir-resistant H1N1 have been identified.
It has now been more than one month since the last case of oseltamivir-resistant H1N1 was diagnosed in this unit which cares for patients with seriously impaired immune systems and multiple other complex medical conditions. Moreover, testing of samples from patients with H1N1 influenza being treated at Duke University Hospital has not shown any new cases of oseltamivir-resistance.
"The assessment team from the State Division of Public Health and the CDC has done an extraordinary job in a short period of time and we're pleased with the results to date," said Daniel Sexton, MD, an infectious disease specialist and director of the Duke Infection Control Outreach Network.
"However, much work is still being done to better understand the nature of the four cases that were reported previously."
To date, the State and CDC have also tested samples from patients with H1N1 influenza across the state, including local communities, and no additional cases of oseltamivir-resistance have been found.
Duke University Hospital continues to work with the State and CDC to review the initial reported cases. This assessment is expected to continue for several more weeks.
News & Media Front Page