News & Media Front Page
Tenet and Duke LifePoint reach definitive agreement for the sale of Tenet's N.C. hospitals and related operations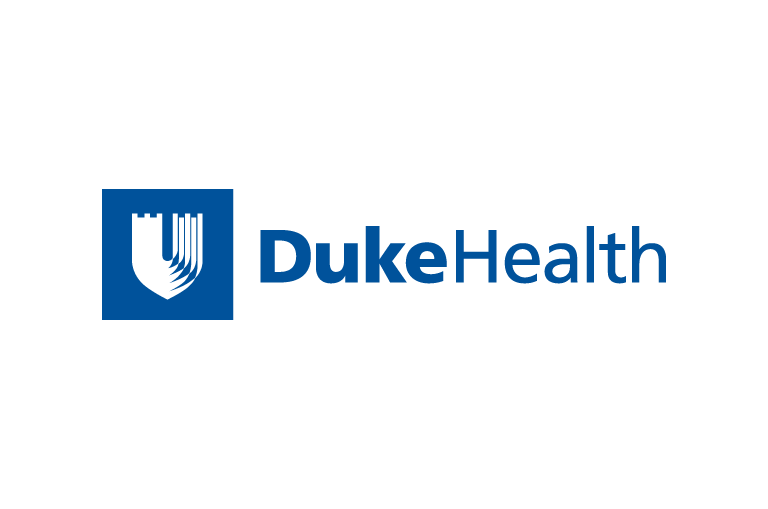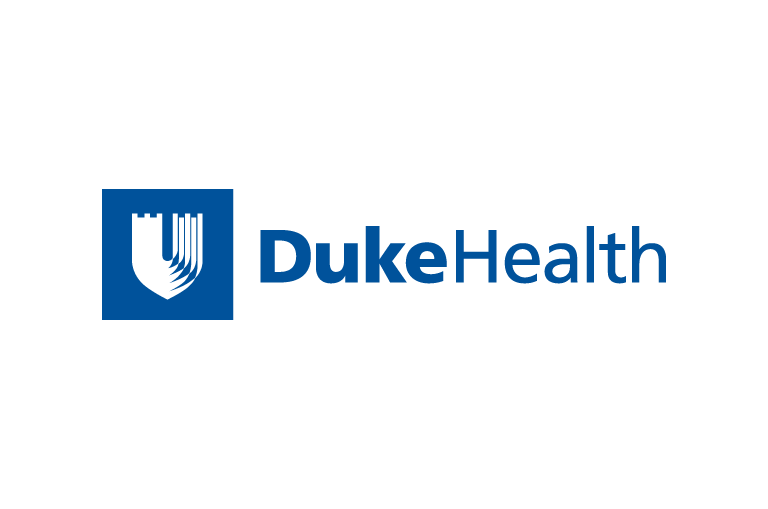 Contact
Sarah Avery
919-724-5343
Email
DALLAS AND BRENTWOOD, TENN. – November 3, 2015 – Tenet Healthcare Corporation (NYSE:THC) and Duke LifePoint Healthcare have entered into a definitive agreement for the sale of Tenet's North Carolina hospitals and related operations. The transaction is subject to customary regulatory approvals and other closing conditions, and is expected to be completed between late in the fourth quarter to middle of the first quarter.
"Tenet has long enjoyed serving the Sanford and Hickory communities through our network of trusted hospitals and caregivers," said Keith Pitts, vice chairman of Tenet Healthcare. "As we evaluated strategic alternatives to ensure the long-term success of these operations, we chose Duke LifePoint because of their growing statewide network, impressive leadership teams and focus on quality and value."
The facilities included in the sale are the 137-bed Central Carolina Hospital in Sanford and the 355-bed Frye Regional Medical Center in Hickory, as well as 19 physician practices.
"These hospitals will expand Duke LifePoint's strong presence in North Carolina to nine facilities and provide enhanced services to meet the evolving needs of these two communities," said William J. Fulkerson Jr., M.D., executive vice president of Duke University Health System. "Tenet and Duke LifePoint share a commitment to high-quality, patient-centered care, and we look forward to a seamless integration as we bring these facilities into our network."
Under the terms of the definitive agreement, Duke LifePoint will maintain all services currently provided at Central Carolina Hospital and Frye Regional Medical Center, and will offer employment to all employees of the hospitals, subject to standard pre-employment screenings.
Currently, Duke LifePoint operates 12 hospitals, seven of which are in North Carolina, as well as a company that offers hospital-based and mobile catheterization lab services. When the transaction is completed, Duke LifePoint will operate 14 hospitals nationwide. "We are thrilled to offer more convenient points of care to our patients while elevating the overall health of the communities we serve," said William F. Carpenter III, LifePoint chairman and chief executive officer. "We believe this arrangement will improve care delivery across the state and better position all of our hospitals to meet the challenges of today's health care environment."
About Tenet Healthcare
Tenet Healthcare Corporation is a diversified healthcare services company with more than 130,000 employees united around a common mission: to help people live happier, healthier lives. Through its subsidiaries, partnerships and joint ventures, including United Surgical Partners International (USPI), the company operates 87 general acute care hospitals, 20 short-stay surgical hospitals and over 440 outpatient centers in the United States, as well as nine facilities in the United Kingdom. Tenet's Conifer Health Solutions subsidiary provides technology-enabled performance improvement and health management solutions to hospitals, health systems, integrated delivery networks (IDN), physician groups, self-insured organizations and health plans. For more information, please visit
www.tenethealth.com
.
The terms "THC", "Tenet Healthcare Corporation", "the company", "we", "us" or "our" refer to Tenet Healthcare Corporation or one or more of its subsidiaries or affiliates as applicable.
About Duke LifePoint Healthcare
Duke LifePoint Healthcare, a joint venture of Duke University Health System, Inc. and LifePoint Health (NASDAQ: LPNT), was established to build a dynamic network of hospitals and health care providers. The joint venture, which brings together LifePoint's experience in community-based hospital management and Duke's world-renowned leadership in clinical service, is strengthening and improving health care delivery by providing community hospitals the clinical, quality and operational resources they need to grow and prosper.
### Tenet Corporate Communications

Charles Nicolas

469-893-2640

Tenet Investor Relations

Brendan Strong

469-893-2387

Duke LifePoint Healthcare Communications

Diane Huggins, LifePoint Health

615-920-7651

Sarah Avery, Duke University Health System

919-660-1306
News & Media Front Page