News & Media Front Page
Temporary Eye Center Entrance Opens November 18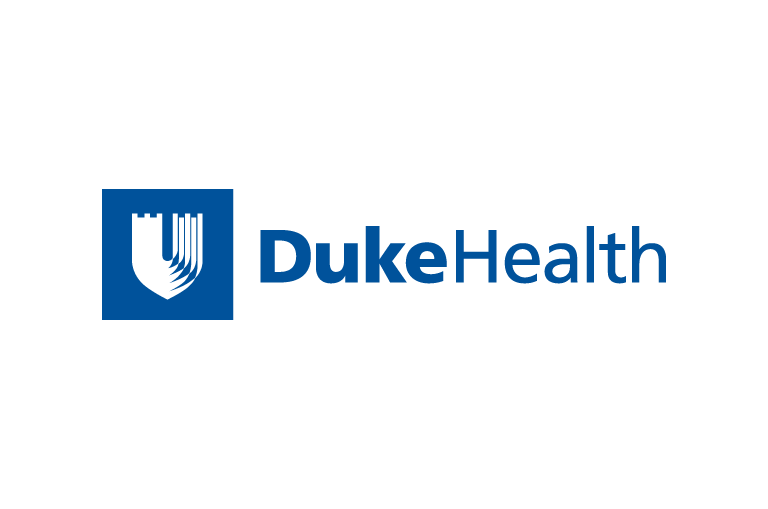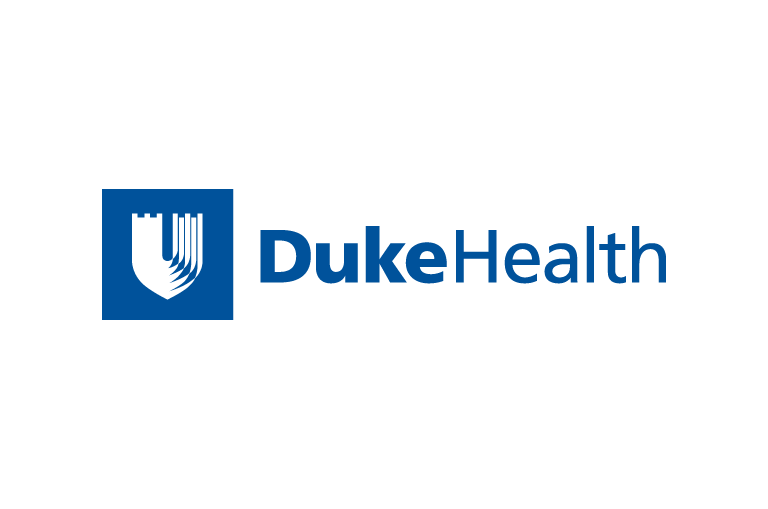 Contact Duke Health News
919-660-1306
Construction has begun on the new Duke Eye Center Clinical Building located in front of the current Duke Eye Center.  For the past year, site work has been completed for utilities which, while inconvenient, still allowed for the main entrance to remain open.  That will change on November 18, 2013 when the new temporary patient entrance and drop-off area will open.
On November 18, Eye Center Drive will close and patients will be directed to Research Drive. The Eye Center Drive entrance will be used exclusively for construction vehicles. Both electronic and temporary signage will direct patients to the new entrance.
Upon arrival, patients will park on the bottom level of the Research Drive Parking Garage. There will also be a new temporary roundabout for drop off/pick up of patients and for valet. With the closing of the front Eye Center parking lot, all handicap parking will move to the garage.  Unfortunately, handicap parking will no longer be free. Parking and valet prices remain the same at $1/hour (max of $6) for the parking garage, and $7 for valet (flat fee).
When the new clinical building opens tentatively at the end of 2015, traffic and parking will return to normal patterns. Once complete, Duke Eye Center will have a state-of-the art building that houses new clinical and office space. Flow of the building was designed to be patient-friendly and to ensure the fewest number of steps will be needed to get patients from the waiting areas to the various exam and treatment rooms. 
Map of Duke Eye Center new route
Read details about the new Duke Eye Center pavilion in the 2012 issue of Vision.
News & Media Front Page