News & Media Front Page
Telephone Counseling Improves Lung Transplant Quality of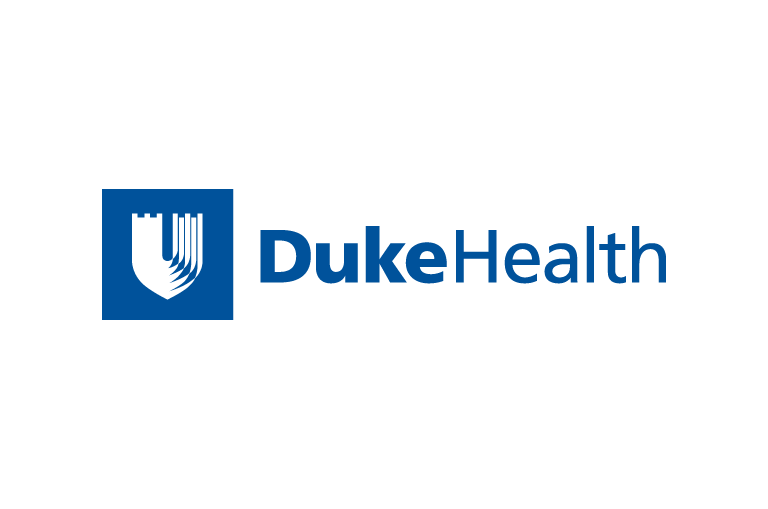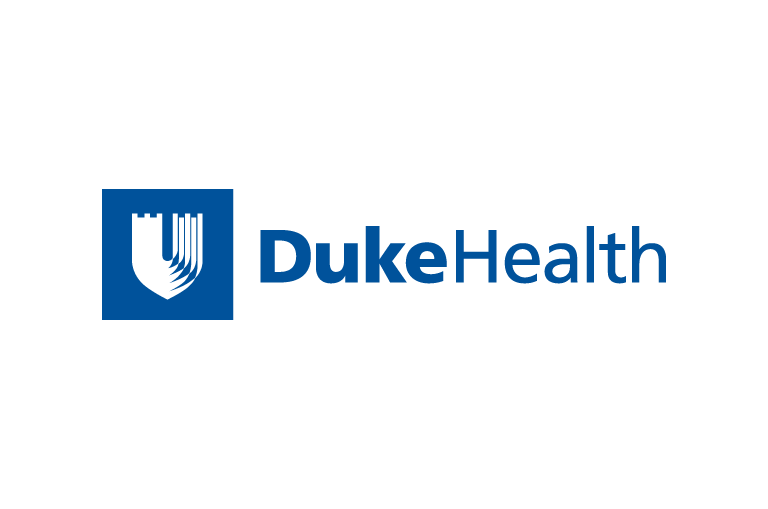 Contact Duke Health News
919-660-1306
DURHAM, N.C. -- Telephone-based counseling significantly improved the psychological well-being and quality of life of people awaiting lung transplantation, according to the largest clinical trial of its kind, conducted by researchers at Duke University Medical Center and Washington University in St. Louis.
Although the counseling did not improve the survival rates or physical functioning of these individuals, the researchers were encouraged that their quality of life was improved.
These findings demonstrate that telephone counseling can be used effectively to provide people with coping skills that can improve their lives as they await a lung transplant, said Duke psychologist James Blumenthal, Ph.D., who led the research team. He added that such counseling also may be useful for helping other patients who have chronic and debilitating diseases but are unable to benefit from face-to-face counseling because they cannot travel to clinical centers that offer specialized services.
"The patients in our trial who received coping skills training delivered by telephone exhibited greater improvements in quality of life measures, including less emotional distress, lower levels of anxiety and depression, and increased feelings of vitality and perceived social support," Blumenthal said. "Waiting for a transplant can be an extremely stressful time for patients. They are anxiously awaiting the call that an organ is available and worrying that they may not live long enough to undergo a transplant."
The team reported results of the trial in the June 2006 issue of the Journal of Consulting and Clinical Psychology. The trial was funded by the National Heart, Lung and Blood Institute.
"Our findings demonstrate that psychological interventions can be effectively delivered over the telephone to extremely sick patients who are generally not thought to require or to be able to benefit from mental health services," Blumenthal said. "We believe that future research should focus on determining if this approach can be generalized to other patients with advanced medical conditions."
The researchers chose a telephone-based counseling approach because many patients awaiting lung transplantation live far from their assigned transplant center and do not relocate until they move toward the top of the waiting list. Other patients are physically unable to make frequent trips outside the home for counseling.
Nationwide, lung patients remain on the transplant waiting list for up to two years, on average, until a suitable organ becomes available.
The trial followed 328 patients on the transplant waiting list at Duke Hospital or Washington University's Barnes-Jewish Hospital. Most of the patients needed a transplant because their lungs had been damaged by cystic fibrosis, pulmonary hypertension or chronic obstructive pulmonary disease.
The researchers administered a battery of psychological and physical tests to patients and then randomly assigned them to treatment groups. The patients assigned to telephone counseling received 30-minute counseling sessions each week for 12 weeks. The researchers provided the patients with information about how to manage stress and trained them in such coping skills as relaxation techniques and problem solving. After 12 weeks, all participants retook the same initial battery of tests.
Although the patients who received telephone counseling saw marked improvements in all the measures of psychosocial and quality-of-life, they showed little difference in measures of physical health or mortality, Blumenthal said.
During the course of the trial, 29 participants died, and 16 of them were in the group that received coping skills counseling. The difference in death rates between the groups was not statistically significant, the researchers said.
"The absence of a survival benefit from coping skills training was not unexpected, given the severity of the disease in patients awaiting transplantation," Blumenthal said. "According to international guidelines for lung transplantation, patients can only be listed if their life expectancy is 50 percent or less over two years. So we were intervening late in the process.
"It may be unlikely that any psychological intervention could significantly alter survival in a group of patients with such advanced disease," he continued. "It is possible, however, that intervention earlier in the disease could have a greater impact on medical outcomes."
Blumenthal added that the results of the trial raise intriguing possibilities for future studies.
"It's possible that if we employed the same telephone-based training on patients with less severe lung disease, we could improve not only their quality of life but their physical condition," he said. The research team also has studied the impact of disease on patients' spouses, and hope to include interventions for caregivers in the future research.
The Duke members of the team included Michael Babyak, Francis Keefe, R. Duane Davis, Rick LaCaille, Priti Parekh and Scott Palmer. Members from Washington University included Robert Carney, Kenneth Freedland and Elbert Trulock.
News & Media Front Page