News & Media Front Page
Team Physician for Super Bowl Champion Baltimore Ravens Returns to Duke to Lead Sports Medicine Program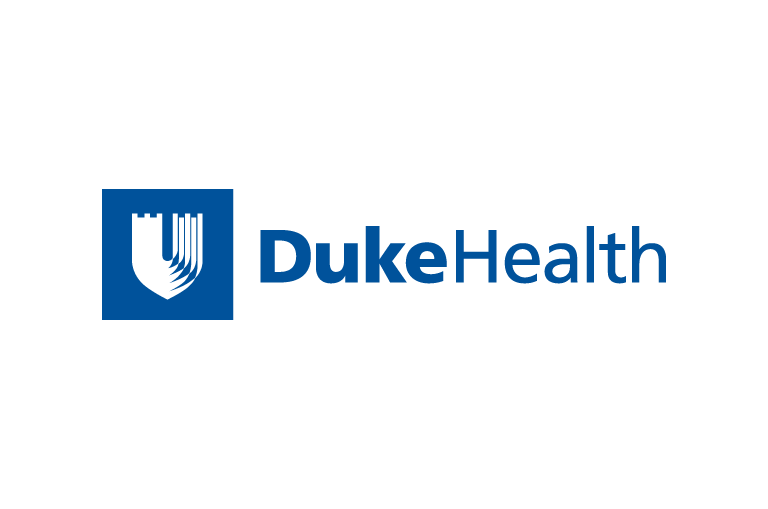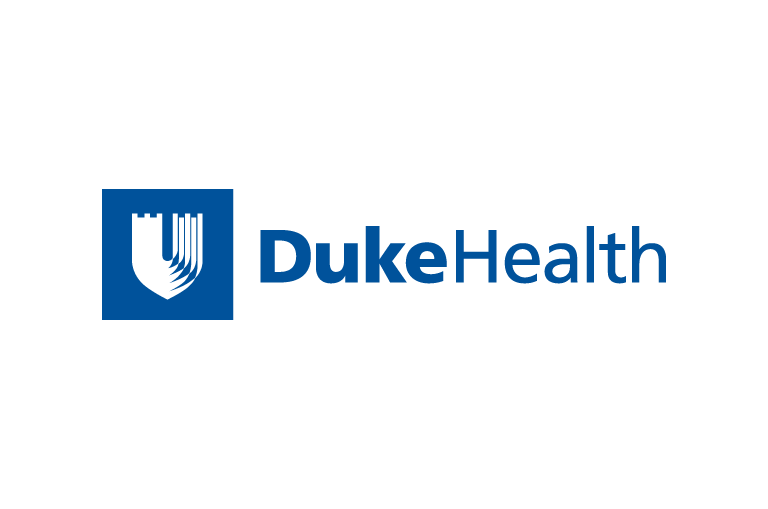 Contact Duke Health News
919-660-1306
DURHAM, N.C. -- It seemed inevitable that Dr. Claude T. Moorman III would return to Duke. He's a third-generation Duke University graduate who, like his father and his brother, starred on the Blue Devils' football team. And just as his parents met at Duke, Moorman met his wife at Duke. In fact, Moorman was born at Duke University Hospital in 1961.
As of July, Moorman -- who goes by "T" -- will take over the reins of Duke's sports medicine program. He spent the past five years building a sports medicine program at the University of Maryland as well as serving as the head team physician for the Baltimore Ravens, who won the National Football League's Super Bowl in January.
"In my heart, I knew I would never be truly happy until I was back at Duke," Moorman said. "We were doing great things in Baltimore, but this job is very much like the head coaching job in football at Notre Dame -- it's an opportunity that doesn't come around often. This is where I always wanted to be.
"The tradition and legacy of athletics and sports medicine is unparalleled in the Southeast," he continued. "It all goes back to Lenox Baker, Duke's first medical student, who took care of athletes during his off hours, trained at Johns Hopkins, and established a sports medicine clinic at Duke. Dr. Frank Bassett followed him and made Duke what it is. I am proud to follow in these men's footsteps."
The team of sports medicine physicians and therapists not only takes care of patients with sports-related injuries in clinic, but is also responsible for tending to all the athletes at Duke University, from the organized teams to the intramural ones.
"One of our great strengths is our relationship with the athletics department," Moorman said. "We want to ensure that all Duke athletes get the best possible care."
The Michael W. Krzyzewski Human Performance Laboratory -- known as the K Lab -- is an integral part of the sports medicine complex.
"Our entire orthopedic program is thrilled about Dr. Moorman returning to Duke," said Dr. James Urbaniak, Virginia Flowers Baker Professor of Surgery and chief of the Division of Orthopedic Surgery at Duke. "He is extremely loyal to Duke, knows our system, and is a proven leader, as well as a superb physician and dedicated teacher.
"He is an innovator who enjoys his work, and those around him enjoy working with him," Urbaniak continued. "He is without a doubt the No. 1 person to run our sports medicine program."
In the operating room, Moorman specializes in minimally invasive arthroscopic repairs of injuries to the knee and shoulder.
Moorman attended high school in Concord, N.C., then enrolled at Duke, where he graduated in 1983 with a degree in English. After receiving his medical degree from the University of Cincinnati in 1987, he spent the next six years at Duke, where he completed residencies in general and orthopedic surgery.
In 1994, he completed a one-year fellowship at the Hospital for Special Surgery at Cornell in New York. For the two next years, he served as clinical assistant professor of orthopedic surgery at both Duke and the University of North Carolina at Chapel Hill. He went to Maryland in 1996.
His wife Lynne is a nurse, and they have two daughters and one son.
News & Media Front Page