News & Media Front Page
Symposium Will Explore Science's Next Great Ideas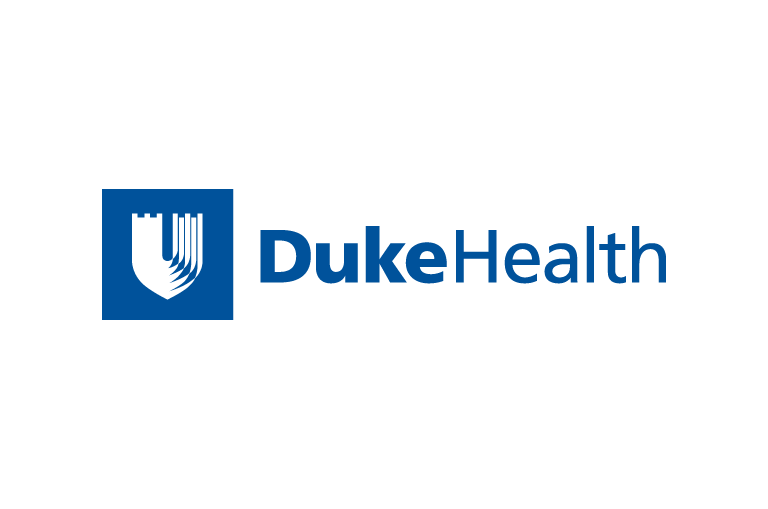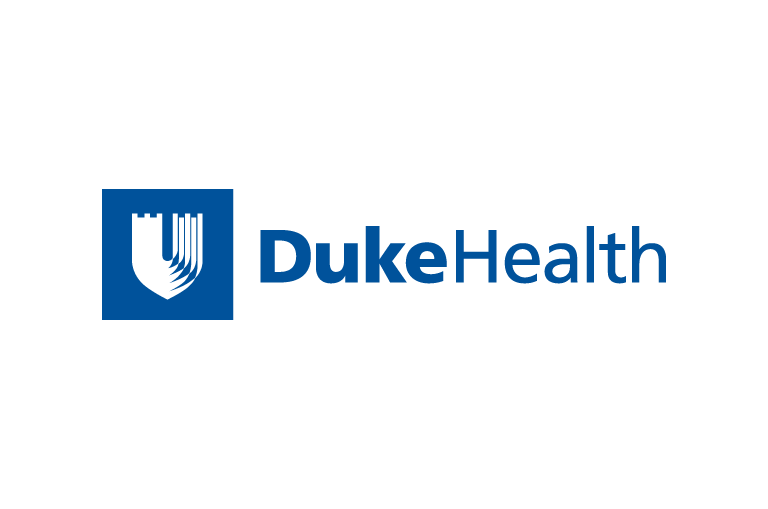 Contact Duke Health News
919-660-1306
DURHAM, N.C. -- Three Nobel Prize winners and 10 other leading scientists will come to Duke Medicine's 75th Anniversary Science Symposium on Monday and Tuesday, Sept. 25-26, to share their thoughts on where the next major scientific discoveries will come from and how they may change the future of medicine.
Symposium activities will take place on the Duke University campus at the Searle Center and the Schiciano Auditorium in the Fitzpatrick Center for Interdisciplinary Engineering, Medicine and Applied Sciences Building.
The symposium is open to the public and is free, but people should preregister to attend.
Paul Nurse, an expert on cancer and cell biology who shared the 2001 Nobel Prize in Physiology or Medicine for his research on the regulation of the cell cycle, will give the opening keynote lecture. He is president of Rockefeller University in New York. The lecture will begin at 4 p.m. on Sept. 25 at the Searle Center.
Linda Buck, who shared the 2004 Nobel Prize in Physiology or Medicine for her discoveries about the sense of smell, will open the second day with a plenary lecture. She is a Howard Hughes Medical Institute investigator and researcher at the Fred Hutchinson Cancer Research Center in Seattle. The lecture will begin at 8:30 a.m. on Sept. 26 at the Searle Center.
Joseph Goldstein, who won the 1985 Nobel Prize in Physiology or Medicine for his research on cholesterol metabolism, will give a final plenary lecture, "How to Solve a Scientific Puzzle: Clues from Broadway to Stockholm." He is professor and chair of molecular genetics at the University of Texas Southwestern Medical Center at Dallas (UT Southwestern). The lecture will begin at 2 p.m. on Sept. 26 at the Searle Center.
Symposium co-organizer Peter Agre, vice chancellor for science and technology at Duke, says, "At its most fundamental, scientific inquiry is undertaken to advance knowledge, and you never know what you might learn.
"Advances in basic knowledge also lay the groundwork for advancing medicine, perhaps by revealing a potential weakness in a difficult-to-treat disease or by uncovering how a person's genes influence his or her risk of illness," says Agre, who shared the 2003 Nobel Prize in Chemistry for his laboratory's serendipitous discovery of the family of proteins that transport water into and out of cells. "For example, the protein family we discovered is now known to be involved in certain disorders of the lung, kidney, eye, brain and other organs."
Following the first day's plenary lecture, the 10 invited scientists will speak at five concurrent sessions. The speakers are Bruce Alberts of the University of California at San Francisco and formerly president of the National Academy of Sciences, Carol Greider of the Johns Hopkins University School of Medicine, Helen Hobbs of UT Southwestern, Richard Lifton of the Yale University School of Medicine, Steven McKnight of UT Southwestern, Eric Olson of UT Southwestern, Solomon Snyder of the Johns Hopkins University School of Medicine, Thomas Steitz of Yale University, Bruce Stilllman of Cold Spring Harbor Laboratory in New York, and Christopher Walsh of Harvard Medical School.
News & Media Front Page