News & Media Front Page
Surgeons Replace Duke Coach Michael Krzyzewski's Hip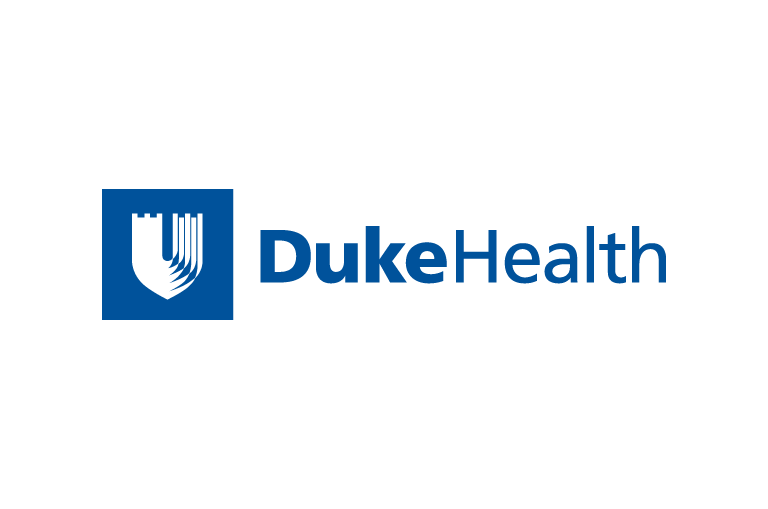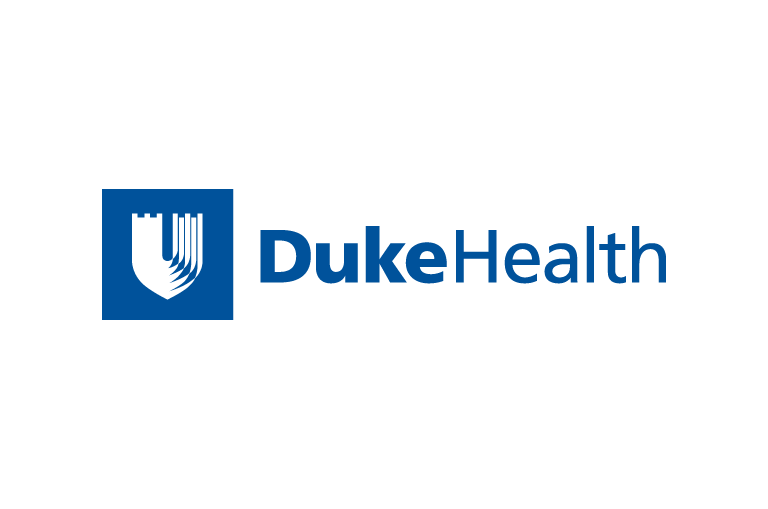 Contact Duke Health News
919-660-1306
Michael Krzyzewski, head coach of Duke University men's basketball team, underwent successful hip joint replacement surgery Sunday at Duke University Hospital.
The procedure was performed by Duke orthopedic surgeon Dr. T. Parker Vail.
Vail and Krzyzewski's wife, Mickie, will brief reporters at 4 p.m. Sunday in the medical school auditorium in Duke Clinics (formerly Duke Hospital South).
Parking for news media is available on the circle in front of the main entrance to Duke Clinics. The auditorium is located one floor below. Escalators, stairs and elevators down are located to left upon entering Duke Clinics. The auditorium is located across from the Food Court.
Staff members of the Duke Medical Center News Office will be on hand to provide guidance to the news briefing.
Background information on hip replacement surgery as well as a color graphic are available on the Duke University Medical Center News Office web site.
News & Media Front Page