News & Media Front Page
Sue and Bill Gross Give $23.5 Million to Duke: Pimco Founder's Gift Includes $20 Million for Financial Aid Programs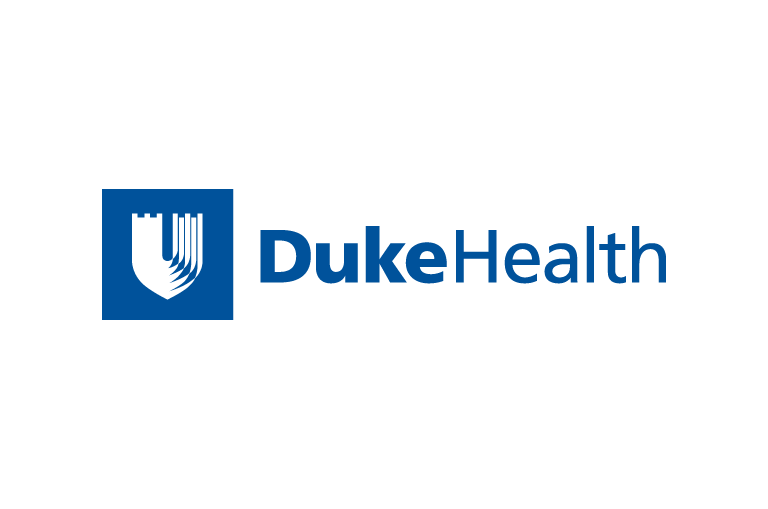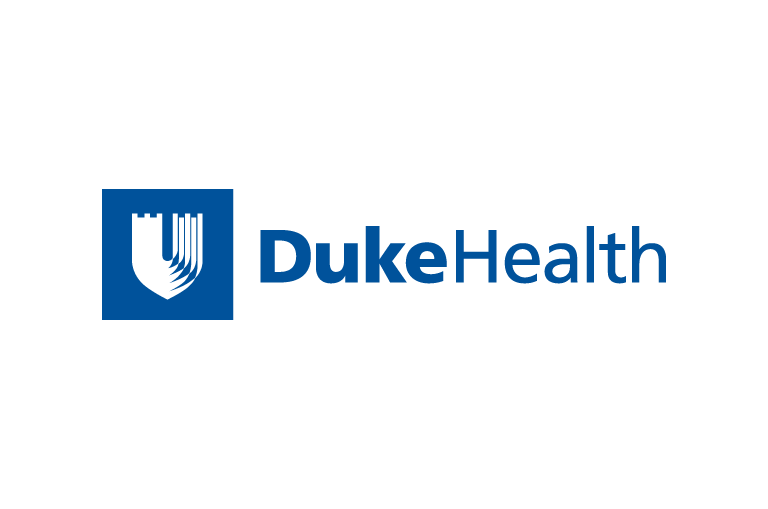 Contact Duke Health News
919-660-1306
DURHAM, N.C. -- William H. Gross, manager of the world's largest
bond mutual fund, and his wife Sue are giving more than $23 million to
Duke University to provide financial aid for needy and excellent
students and other programs, Duke President Richard H. Brodhead
announced Wednesday.
Bill Gross is a 1966 graduate of Duke's
Trinity College and an A.B. Duke Scholarship recipient during his
undergraduate years. He is the chief investment officer and a founder
of the Newport Beach, Calif.-based PIMCO, one of the world's largest
bond management firms. The internationally known investor is
responsible for nearly $600 billion worldwide.
"Few investors can
match Bill Gross's foresight and remarkable record of success,"
Brodhead said. "Now he and Sue are making an investment in the lives of
countless students, whose Duke education will benefit them and all
those it will enable them to serve. Year after year, students will
benefit from the Grosses' philanthropy. Duke will profit as well, since
this gift will help us remain open to young people of intellect,
talent, character and drive regardless of their socioeconomic status.
Continuing to attract excellent students and enlarging the endowment to
support our 'need-blind' admissions policy are among my highest
priorities, and I am profoundly grateful that the Grosses have so
generously supported these important goals."
Brodhead, who became
Duke's ninth president in July 2004, said that $15 million of the
Grosses' gift will endow undergraduate scholarships and another $5
million will endow scholarships for medical students. The $20 million
the Grosses are providing for financial aid equals a 1998 gift from
Duke alumna Melinda French Gates and her husband Bill as the largest
from individuals for scholarships in the university's history.
The
$3.5 million balance of the gift will be used to support faculty
members in Duke's Fuqua School of Business and other priorities.
"Sue
and I are very pleased to make this gift as an expression of our
respect and deep affection for Duke," Bill Gross said. "It is important
to us that the university is always available to outstanding students,
no matter what their financial circumstances, and that Duke continues
to excel in its many activities including professional education, such
as business, as well as in extra-curricular pursuits."
Duke is
among a small group of colleges and universities that evaluate
undergraduate applicants based on their educational and related
achievements and intellectual potential as well as their ability to
contribute to the life of the university, without regard to their or
their family's financial status. Duke commits to provide a necessary
financial aid package to support admitted students who need help to
attend the university. It invests more than $50 million annually to
support its financial aid programs. About 40 percent of Duke's
undergraduate students receive financial aid, with the average annual
grant exceeding $20,000.
The gift will establish three new endowments at the university:
--
The William and Sue Gross Honorary Undergraduate Scholarships will be
awarded to students "with great intellectual capacity and significant
financial need." Recipients will come from families with incomes below
the median of students receiving financial aid at Duke the preceding
year. The first awards will be made in the fall of 2005. When fully
endowed, the Gross Scholarships will provide about 20 scholarships
annually.
-- The William and Sue Gross Honorary Scholarships in
the School of Medicine will provide financial aid for excellent and
needy students pursuing either an M.D. degree or joint M.D.-Ph.D.
degrees in Duke's School of Medicine. Those scholarships will go to
students whose families have an adjusted gross income in the lowest
quartile for families applying for need-based support at the medical
school. Awards may range from full to partial tuition.
Dean of
the School of Medicine R. Sanders Williams said the Gross gift "could
not come at a better time. The cost of medical education continues to
rise, and it's vitally important that we can provide robust scholarship
support to ensure we can attract the best students to medicine,
regardless of their financial circumstances."
-- The William and
Sue Gross Distinguished Research Scholars in Duke's Fuqua School of
Business will help attract, retain and develop the most accomplished
business school faculty. Awards will primarily support rising full
professors for terms of up to four years. Each Gross Distinguished
Research Scholar will become a member of the Fuqua Society of Fellows,
a body of scholars that convenes regularly to discuss research and
issues in business management.
Gross was born in Middletown,
Ohio, and was raised there and in California. Following his graduation
from Duke, he served in the United States Navy before pursuing his MBA
degree at UCLA. While a patient in Duke Hospital following an
automobile accident, Gross read a book on beating the odds in gambling
and subsequently earned in Las Vegas the money he used to attend
business school. His daughter, Jennifer, is a 1997 Duke alumna.
News & Media Front Page