News & Media Front Page
Study: Physician Specialty Influences Heart Attack Survival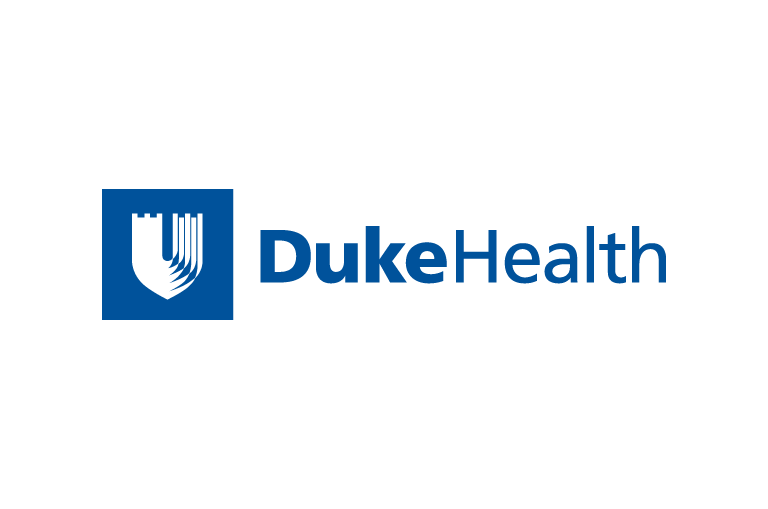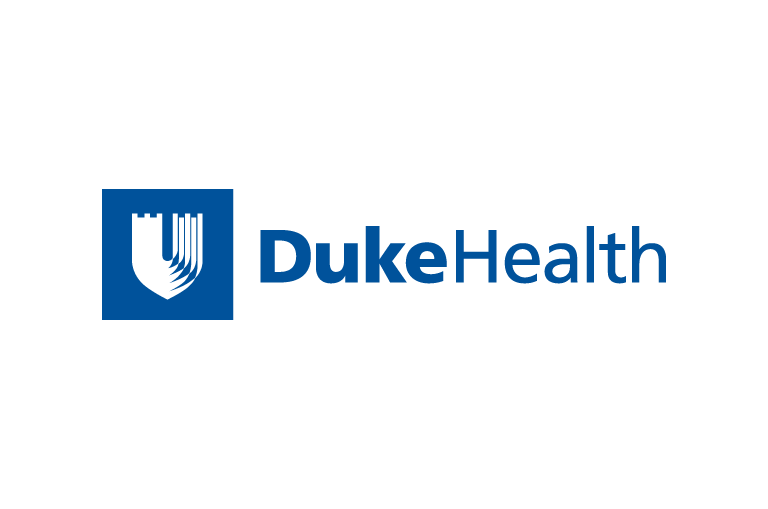 Contact Duke Health News
919-660-1306
The study, the first reported that examines heart attack mortality based on physician specialty, raises concern about the growing practice in managed care health organizations that require patients to be screened by primary care physicians, the researchers said in disclosing their findings Monday at the annual American Heart Association scientific meeting.
The study found that the risk of dying within one year after a heart attack was 15 percent lower if a patient was cared for by a cardiologist versus a family practitioner, and 5 percent lower if the patient was seen by a general internist. The study also noted that cardiologists also tend to use expensive and resource-intensive procedures more often than non-specialists.
The findings are particularly timely in light of changing patterns of hospital admissions brought on by the growth of managed care in this country, said Dr. James Jollis, assistant professor of cardiology and principal investigator of the study. We are in the midst of radically changing the way medicine is dispensed in this country. These results suggest before we adopt strategies that affect how we care for acutely ill patients, we should be sure patients do as well with a new pattern of care.
Jollis analyzed the claims of all 220,535 Medicare patients diagnosed with a heart attack in 1992. He chose 1992 because it was the first year physicians were required to provide their identification number on claims forms. All patients were over age 65; the average age was 76.6 years old. Of patients who came to a hospital with chest pain, just over a third were seen initially by a general internist, and 21 percent were cared for by a family or general practitioner. About 30 percent were admitted directly to a cardiology ward. The remainder were seen by other specialists.
Patients cared for by cardiologists tended to be slightly younger and had slightly fewer complicating medical conditions, but the differences in survival persisted after adjusting for these factors, Jollis said. These patients also had a significantly higher rate of receiving either a balloon angioplasty or coronary artery bypass surgery (31 percent for patients seen by cardiologists versus about 17 percent for other specialties). But even among those patients not selected for these procedures, the death rate was considerably lower after one year for people cared for by cardiologists, and could not be accounted for by the availability of advanced technology at the admitting hospital.
In patients diagnosed with heart attacks, we know that early treatment makes the biggest difference in outcomes, Jollis said. It may be that cardiologists experience with the signs and symptoms of a myocardial infarction and knowledge of the various treatment options such as thromolytic therapy, which must be given within the first few hours of an attack, can give patients an advantage.
The study adjusted for age, gender, race, location of the blockage in the heart and other complicating diseases such as diabetes and kidney disease. However, Jollis noted that working with Medicare data is inherently limiting. We can't completely adjust for severity of disease using Medicare claims data, but the magnitude of the effect suggests there is a real difference in survival, Jollis said. However, we can't be sure why we see such an effect until we repeat the study using more detailed data.
While the findings are not definitive, the differences in mortality are significant enough to suggest the roles of specialists and generalists needed to be better delineated.
If access to specialists is limited, we must understand that this may have repercussions in how well patients do, Jollis said. Managed care systems may save money in the short term, but these data show we may be trading life expectancy for health care savings by limiting access to specialists.
News & Media Front Page