News & Media Front Page
Study Finds Control has Role in Health Effects of Hard-Driving Personality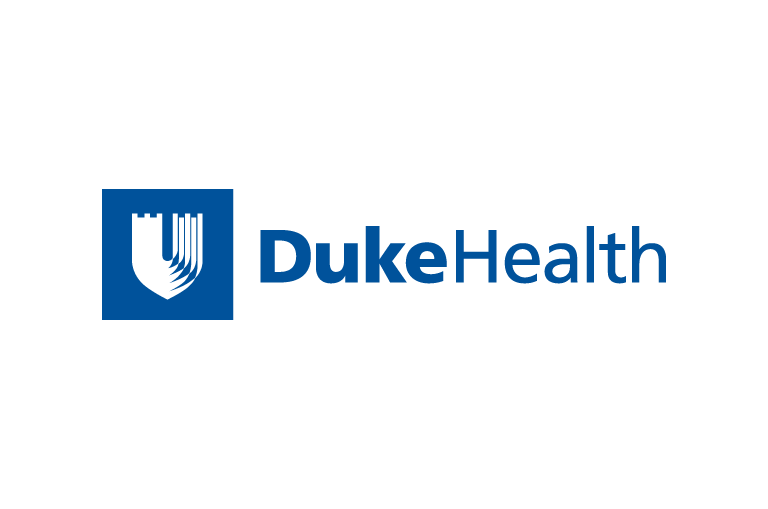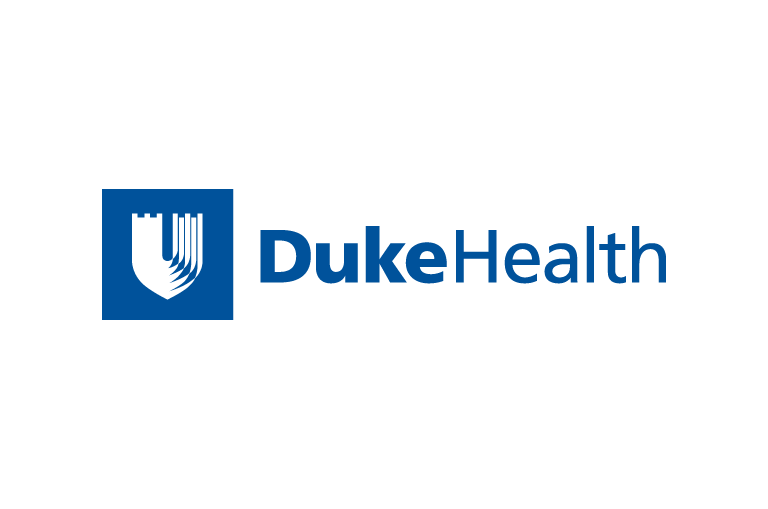 Contact Duke Health News
919-660-1306
DURHAM, N.C. -- Contrary to popular belief, people with hard-driving, control-oriented personalities are not necessarily at greater risk for high blood pressure, heart attacks and other stress-related ailments unless they are unable to exert that control over their life circumstances, according to Duke University Medical Center researchers.
In fact, many people with this personality trait can accomplish a great deal in their careers without damaging their health, as long they approach work without hostility and their jobs allow them a fair amount of control and advancement, the researchers found.
Conversely, men with hard-charging personalities who lack job control can experience dangerous health effects, said Gary Bennett Jr., co-author of a study prepared for presentation Wednesday at the Society of Behavioral Medicine meeting in Nashville. The study was funded by the National Institutes of Mental Health.
In the study of 74 healthy African-American men between the ages of 18 and 47, Bennett found that men with this personality trait, who also had little ability to influence their workload or advancement potential, responded to a stressful situation by significantly increasing levels of a stress hormone called cortisol. Cortisol helps the body maintain its energy levels when under stress. But when produced in excess, cortisol can increase blood pressure and weaken the immune system.
"Approaching each work day as a 'must-win' competition can be a highly effective approach for some," Bennett said. "But significant health ramifications may accompany this type of behavior among those with jobs are characterized by little control over workload, promotion or earning potential."
Unlike the "Type A" personality -- fraught with anger, hostility and cynicism, and therefore considered a dangerous trait -- the hard-driven, super-charged behavior type can, in some people, be a successful strategy for dealing with stress, said Bennett. Although such people tended to produce more cortisol when under stress than did people with a mellow approach, their cortisol still did not reach dangerous levels, the study found.
But in men with little ability to control decisions that affected their jobs and their futures, the hard-driving approach at work raised cortisol to levels known to be harmful to health.
"Vigorously responding to work stressors can be a positive coping strategy, if you have influence over the stressors you are handling," Bennett said. "But when you continually encounter stress in your job that cannot be alleviated, your body reacts to that by overproducing stress hormones."
In Bennett's study, subjects first completed a written questionnaire assessing their personality type, coping strategies and their perceived level of job control. Then, the researchers presented subjects with a stressful scenario and asked them to prepare a response to it. They measured cortisol levels in the subjects' saliva before and after they prepared a response to the stressful situation.
Results of the study showed that men who responded vigorously to stress in the experimental scenario, but who had low control over alleviating that stress (as measured by the questionnaire), experienced significant increases in cortisol while preparing to respond to the stressful event. Other subjects experienced much smaller and insignificant increases in cortisol while preparing their responses.
"The magnitude of their response to the stressful scenario was indicative of the accumulation of stress they experienced in their jobs," Bennett said. "Hard-charging people feel good about themselves and their jobs if they have a good income, good work environment and good social support. But when you don't have these, the experience of dealing head-on with stress can be a negative one."
While researchers have known for years that people with low job control tend to be at greater risk for adverse health effects, Bennett said the new study highlights an important reason as to why: a worker's behavior traits and coping strategies can influence how he deals with a frustrating, dead-end job.
Bennett's future studies will study this same phenomenon in women, whose social support systems and coping strategies may cause them to react differently from men.
News & Media Front Page