News & Media Front Page
Study Evaluates New Catheter-Based Heart Valve Repair System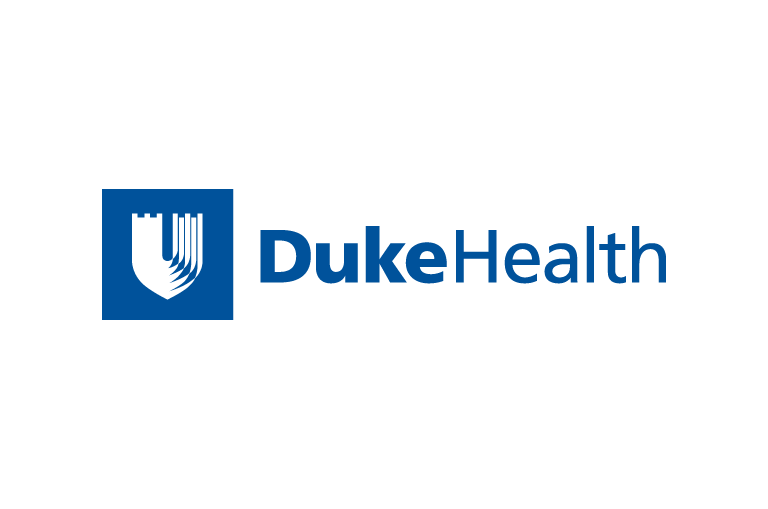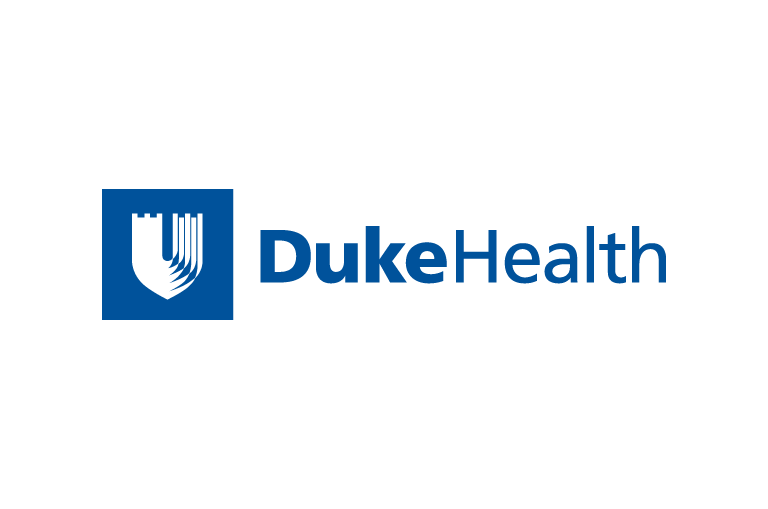 Contact Duke Health News
919-660-1306
DURHAM, N.C. -- Duke University Medical Center cardiologists
and cardiac surgeons are enrolling patients whose hearts have
leaky mitral valves in a clinical study testing a new
catheter-based approach for treating mitral regurgitation, a
condition in which blood flows back toward the lungs with each
heart beat.
The researchers said that should the new system be proven
safe and effective in clinical studies, it could give
cardiologists a new, less invasive approach to mitral valve
repair.
Duke, as well as more than two dozen other U.S. and Canadian
medical centers, is participating in the Phase II clinical
study comparing the effectiveness of the new approach to
standard surgery. An earlier Phase I safety study found that
the procedure had a very low rate of adverse events or
complications. When implanted, the clip was able to reduce
mitral regurgitation to moderate severity or less in about 70
percent of patients.
"Mitral regurgitation is the most common type of heart valve
problem we encounter," said Duke cardiologist Andrew Wang,
M.D., who along with heart surgeon Donald Glower, M.D., are
co-investigators at Duke. "It is estimated that more than
50,000 mitral valve procedures are performed every year. If
this new procedure proves safe and effective, it could have
wide applications, and offer an important treatment option for
patients who are high risk for standard surgical repair."
To date, Wang has performed two successful procedures at
Duke with this new technology. The device, known as MitraClip,
was developed and manufactured by Evalve, Inc., Menlo Park,
Calif., which is sponsoring the FDA-approved Phase II
study.
The mitral valve is located between the left atrium and the
left ventricle, the chamber of the heart that squeezes blood
out of the heart into the aorta and the rest of the body. The
one-way valve is made up of flaps that open as blood is pumped
from the atrium into the ventricle. In normal hearts, the flaps
come back together after each heartbeat, preventing blood from
flowing back into the atrium.
When the flaps do not close completely, blood can then flow
back into the left atrium. Because the heart must pump this
additional amount of blood with each heart beat to maintain
normal forward blood flow, the heart chamber enlarges and can
weaken over time. Patients with moderate to severe mitral
regurgitation often experience shortness of breath, fatigue and
fluid retention. Over time, this condition can lead to,
irregular heartbeats, stroke and even congestive heart
failure.
Typically, patients with moderate to severe mitral
regurgitation have the leaky valve replaced or repaired
surgically. This surgical repair can take place either by the
standard open chest approach or through minimally invasive
"keyhole" surgery, an approach available only at a handful of
centers, including Duke.
The new catheter-based procedure, performed under general
anesthesia in the catheterization laboratory, takes about three
to four hours, the researchers said. Unlike open surgery,
patients undergoing the new procedure are not placed on a
heart-lung machine.
"In the new approach, we basically guide a catheter from the
leg into the heart, and deploy the clip at the tips of the
valve leaflets, which prevents the valve from leaking, Wang
explained. "Our actions are guided by the images we receive
from transesophageal echocardiography, a crucial technology
which allows us to directly view inside the beating heart.
Clear visualization and timing are very important since we are
essentially clipping together moving targets."
Patients undergoing the catheter-based procedure usually
remain in the hospital for two days, compared to a week for
those undergoing open surgery. Those participating in the trial
will be followed for up to five years.
"By participating in this trial, we can now offer a variety
of treatment options for our patients who need mitral valve
repair," said Glower, who performs all of Duke's minimally
invasive "keyhole" surgeries for repair. "Ultimately, it's our
patients who benefit from having a treatment approach that can
be tailored to their individual circumstances."
In the keyhole approach, which in terms of invasiveness lies
between the MitraClip and open surgery, surgeons make repairs
with tiny instruments inserted through slits in the chest,
guided by a small camera. According to Glower, Duke ranks
second only to New York University in the number of keyhole
procedures performed.
Mitral regurgitation can result from a number of conditions,
including degeneration of the valve flaps, arteriosclerosis,
infections or as a result of rheumatic fever. It is estimated
that more than 4 million Americans suffer from some degree of
mitral valve insufficiency, with about 250,000 new cases
diagnosed each year.
Duke cardiologists James Jollis, M.D. and Thomas Ryan, M.D.,
are the echocardiologists participating in the study.
The study, which plans to enroll nearly 300 patients, is
known as EVEREST II (Endovascular Valve Edge-to Edge Repair
Study). Wang and Glower have no financial interests in
Evalve.
News & Media Front Page