News & Media Front Page
Stress Management Can Help Control Glucose in Type 2 Diabetes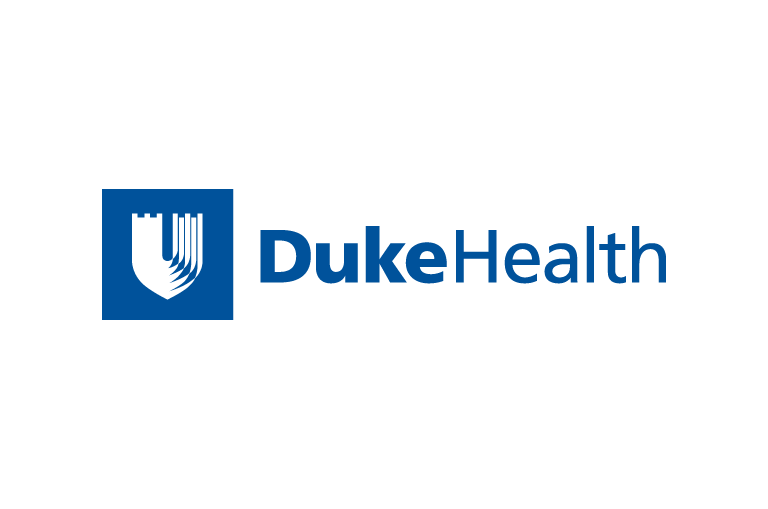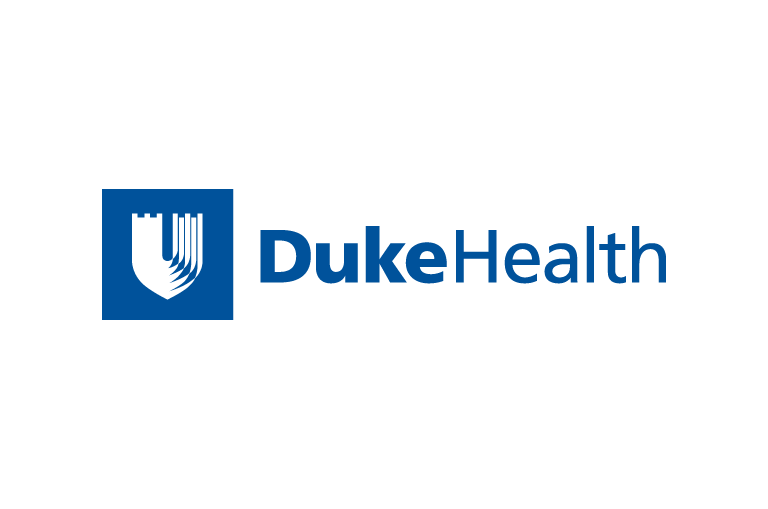 Contact Duke Health News
919-660-1306
DURHAM, N.C. -- Patients with type 2 diabetes who
incorporate stress management techniques into their routine
care can significantly reduce their average blood glucose
levels, according to a new study by researchers at Duke
University Medical Center.
This is the first large study to show that a simple,
cost-effective treatment can have a meaningful therapeutic
effect on the control of blood sugar, said the researchers.
Such stress management techniques include instructions on how
to identify everyday life stressors and how to respond to them
with such techniques as progressive muscle relaxation and
breathing exercises.
Stress can increase glucose levels in people with diabetes,
making them more susceptible to long-term physical
complications such as eye, kidney or nerve disorders.
Results of the study are published in the January 2002 issue
of the journal
Diabetes Care.
"The stress management techniques, when added to standard
care, helped reduce glucose levels," said Richard Surwit,
Ph.D., lead author of the study and a medical psychologist at
Duke. "The change is nearly as large as you would expect to see
from some diabetes-control drugs."
Patients in the stress management group showed, on average,
a 0.5 percent reduction on the hemoglobin A1c (HbA1c) test – a
standard laboratory test used to determine average blood
glucose levels in people with diabetes. However, 32 percent of
the patients in that group showed an even greater improvement
by lowering their glucose level by 1 percent or more.
According to Surwit, that amount of glucose level reduction
is what the Food and Drug Administration (FDA) considers
sufficient when reviewing drugs seeking approval for diabetes
control.
A total of 108 patients with type 2, also known as
adult-onset, diabetes participated in five 30-minute
educational sessions about diabetes. The basic program focused
on general facts (such as signs or symptoms of the disease),
complications (such as foot, eye and dental issues), healthy
eating and treatment information. There were no discussions of
specific recommendations or glycemic goals.
The patients were randomly enrolled in the educational
sessions either with or without stress management training.
Stress-management techniques were taught by nurses or graduate
students specifically trained for the study. The training
included progressive muscle relaxation, mental imagery,
breathing techniques and instructions on how to modify one's
physiologic, cognitive and behavioral responses to stress.
At the beginning of the study, and at subsequent times
throughout the year-long tracking period, patients were tested
using the HbA1c test to evaluate their blood sugar control and
with various questionnaires to assess their trait anxiety. Such
trait anxiety included perceived levels of stress, anxiety and
psychological health. All participants were at least 30 years
old and currently managing their diabetes with diet, exercise
and/or non-insulin medications.
"Patients with type 2 diabetes might be at increased health
risk from the effects of stress," Surwit said. "Experiencing
stress is associated with the release of hormones that lead to
energy mobilization – known as the 'fight or flight' response.
Key to this energy mobilization is the transport of glucose
into the bloodstream, resulting in elevated glucose levels,
which is a health threat for people with diabetes."
Stress also can disrupt diabetes control indirectly through
its effects on diet and exercise, he said.
After six months, the control group began to show
deterioration in their glucose levels, while the stress
management group continued to improve. By the end of one year,
32 percent of the patients randomized to stress management had
HbA1c levels that were lower by 1 percent or more. In contrast,
only 12 percent of the control subjects had levels that were
this much lower. According to Surwit, the effect cannot be
explained by changes in body mass index, diet or exercise
because the two groups did not differ on these variables during
the year they were followed.
The HbA1c test has been shown to be effective in predicting
coronary disease and other risks to people with diabetes,
including the development of microvascular complications in the
kidneys or eyes, noted Surwit.
"Managing stress can significantly improve a patient's
control of their diabetes," said Surwit. "These techniques are
simple, quick to learn, and have been shown to work for
multiple conditions, including coronary syndromes. There are
many self-help books and other commercially available materials
about stress management from which patients can learn these
techniques."
According to Surwit, future studies may look at whether or
not a strictly self-help approach to stress management can be
equally as effective as the group-based educational
intervention tested in this study.
The study was supported by grants from the National Institute of Diabetes
& Digestive & Kidney Diseases and the National
Institutes of Health.
Other authors on the study include: Mark Feinglos, M.D.,
Miranda Van Tilburg, Nancy Zucker, Cynthia C. McCaskill, Priti
Parekh, Christopher L. Edwards, Ph.D., Paula Williams and James
D. Lane, Ph.D., all of Duke University Medical Center.
News & Media Front Page