News & Media Front Page
Still Caring After All These Years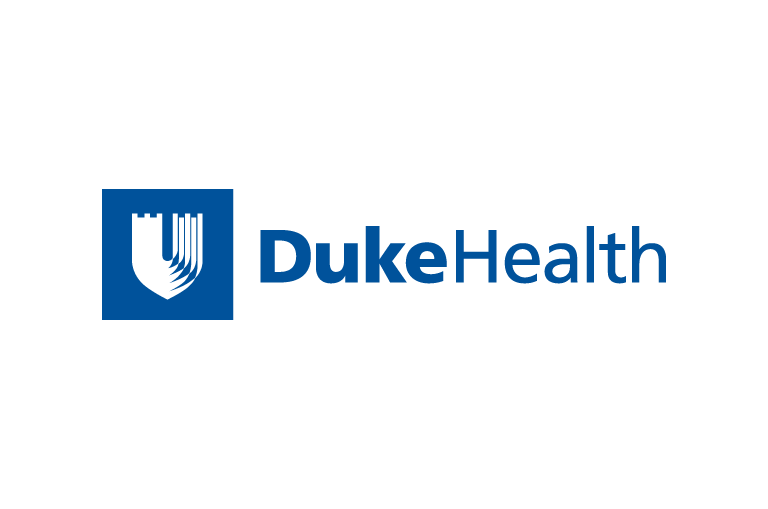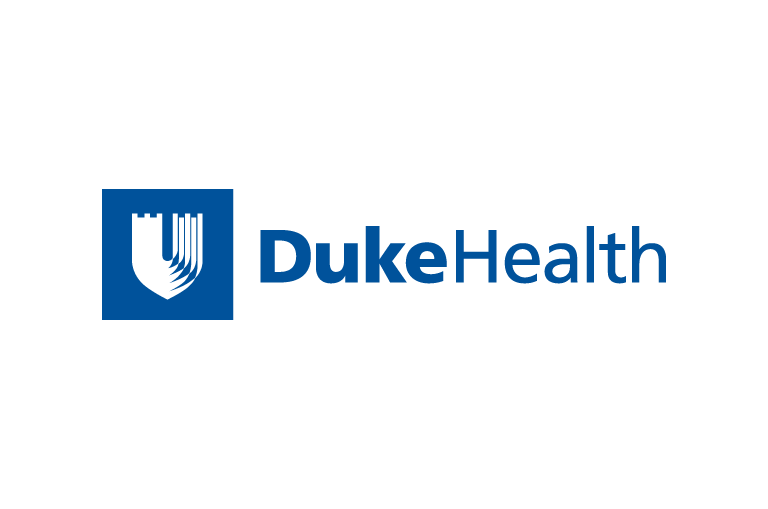 Contact Duke Health News
919-660-1306
Bessie Raper first walked through the halls of Duke Medical
Center in 1959, when she began work as a surgical nurse.
Forty-six years later, she still moves with quick efficiency
through the hospital's corridors, these days as a volunteer in
the Duke Eye Center.
At age 94, she leaves younger staff and volunteers
struggling to keep up.
"I may be the oldest volunteer at Duke," Raper said. "As
long as I can do the work, I will."
Almost every Friday since 1989, the petite and prim Raper
reports to the Eye Center volunteer office by 8 a.m. and begins
brewing coffee. Usually she rides in from the Forest at Duke
with Hildur Blake, a neighbor and longtime volunteer who is
also a former nurse at Duke. Sometimes, if Blake can't come in
or her husband needs the car, Raper drives.
"She's a very prompt, decisive person," Blake said. "She's
ready to go at 8 o'clock every day we work. She has quite a
sense of humor, and she's very orderly. She loves to make the
coffee and has everything packed on the cart just so."
Raper worked as a private duty nurse before she was married,
then raised her two children. After her husband died in 1958,
she returned to nursing. Even after she retired in 1975, she
filled in when other nurses were on vacation.
But she was looking for more. Raper was doing volunteer work
in downtown Durham when the director of the Eye Center
volunteer program recruited her in 1989.
In the late 1990s, she took a hiatus from volunteer work to
recover from injuries sustained in a car accident. Her desire
to be active and to help others meant that hiatus wouldn't
last.
About five years ago, Blake urged her to return to
volunteering at the Eye Center. Working together on coffee cart
duty, they have become close friends, taking turns bringing in
Nabs for their own mid-morning coffee break and laughing over
stories about the antics of Raper's great-grandson.
Robin Woods, who until recently managed the volunteer
program, calls Raper and Blake "my dream team." She recalls
watching them hold hands while pushing the coffee cart through
the clinic. When someone asked for coffee, Blake would pour and
Raper would hand the cup to the person.
"These ladies know what it's all about: teamwork, helping
each other. They're so kind-spirited," Woods said. "Bessie is
very high-energy. It amazes me. I think patients would be
shocked if they knew her age.
"It's interesting that she has continued her role of caring
for patients -- from nursing in her early career to serving
coffee to patients in the Eye Center waiting room at 94 years
old."
Once, when both elevators were out and Raper and Blake
couldn't bring the cart from the coffee room to the main floor,
they filled up a couple of thermoses and walked through the
clinic serving coffee waitress-style.
"I'm still doing everything I've ever done," Raper said. "It
just takes me longer."
By the time the Eye Center volunteer program celebrates its
20th anniversary at a luncheon in November, Raper will have
logged upwards of 3,000 volunteer hours. Renee Wallace, who
recently succeeded Woods as the volunteer coordinator, said
staff and patients alike respond wonderfully to Raper and the
other 18 volunteers.
"My father-in-law comes to Duke from out of state for his
eye care," Wallace said. "He can't remember the name of his
doctor, but he knows all the volunteers by their first
name."
Raper said the patients and staff keep her coming back. "I
just enjoy people," she said, her blue eyes twinkling.
At home, Raper still grows vegetables and flowers, sharing
the bounty of her garden with neighbors. And she loves to cook.
Her chocolate cake is renowned at Sunday night socials at the
Forest at Duke.
Raper doesn't attribute her longevity to any set philosophy
or lifestyle. "I'm just thankful each day I can get up and go,"
she said. "I'm just thankful for each day that is a good
day."
by Nancy Oates
News & Media Front Page