News & Media Front Page
Stiles Named Chief Medical Officer for Duke Health System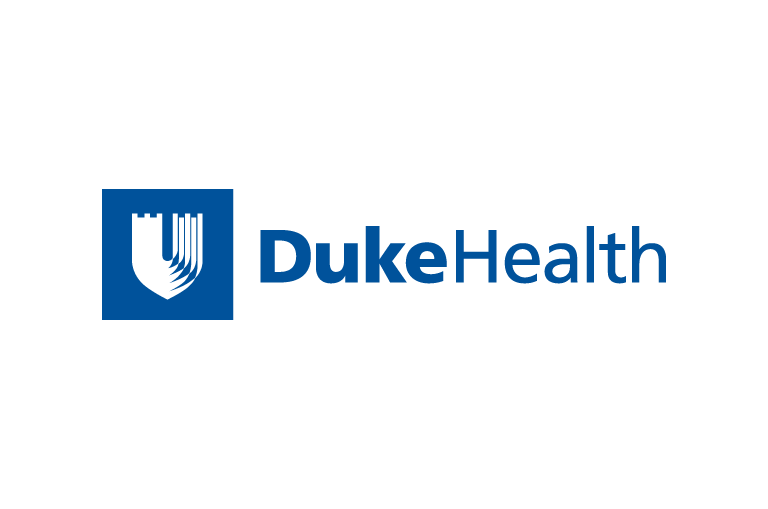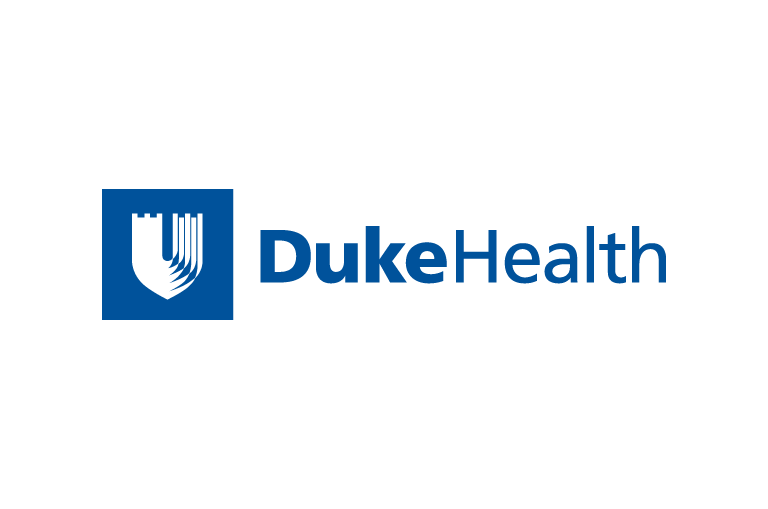 Contact Duke Health News
919-660-1306
DURHAM, N.C. -- Dr. Gary L. Stiles, long-time Duke physician and administrator, has been appointed chief medical officer (CMO) and vice president of Duke University Health System (DUHS), effective July 1, 1999, pending approval by the health system Board of Directors.
Dr. Ralph Snyderman, DUHS president and chief executive officer, announced the appointment Thursday and said Stiles will be the senior physician helping to set the strategic direction for the health system and ensuring smooth coordination of patient care among health system physicians and those in the community. Stiles also will coordinate the development of an extended physician network and oversee DUHS quality assurance and physician performance.
"The expansion of our health system, which now delivers care to vast numbers of people throughout the region and beyond, requires coordination of physician networks to ensure that Duke quality care is available to all those we serve," Snyderman said. "I have known Dr. Stiles for almost 20 years and value his many accomplishments as well as his vision as a physician and as an administrator. I am confident that he will be an outstanding CMO and add greatly to our health system and to our leadership team."
Among his top priorities, Stiles said, will be "making sure that quality continues at the highest level and that we meet patient needs by balancing the correct number of physicians in the best locations. I look forward to being a strong advocate for physicians at Duke and throughout the health system. I'm very excited to take on this expanded role within Duke University Health System."
Stiles joined the Duke faculty in 1981 and has for the past 10 years served as chief of its division of cardiology. In 1996, he was appointed medical director of DUHS Network Development. In this capacity, he has been responsible for coordinating relationships between Duke physicians and those practicing throughout DUHS's 18-county primary referral region. Stiles also is well known among local physicians, having been a leader in the formation of PrimaHealth, an independent physician association (IPA) with nearly 1,000 Duke and community physician members. PrimaHealth, which began operations in 1997, has grown to be one of the largest IPAs in the state.
Stiles will maintain his role in PrimaHealth, where he serves as chair of the management committee, officials said. And while his clinical time will be decreased, he will continue to care for patients and perform faculty and research duties.
A North Carolinian for 21 years, he is a Phi Beta Kappa graduate of St. Lawrence University, earned his medical degree from Vanderbilt University and completed his residency in internal medicine at Vanderbilt Hospital before accepting a cardiology fellowship at Duke in 1978. He received the Distinguished Faculty Award at Duke Medical Center in 1997, and beginning July 1 assumes the Ursula Geller Distinguished Professor of Cardiovascular Research Chair.
He serves on the board of directors of the National IPA Coalition, an association targeted at optimizing health care delivery under a managed care structure. He also serves on the scientific advisory committee of the Alberta Heritage Foundation for Medical Research. He is associate editor of the American Heart Journal and chairs the Basic Science Council for the American Heart Association.
News & Media Front Page