News & Media Front Page
Statin Use Following Stroke Has Benefits and Risks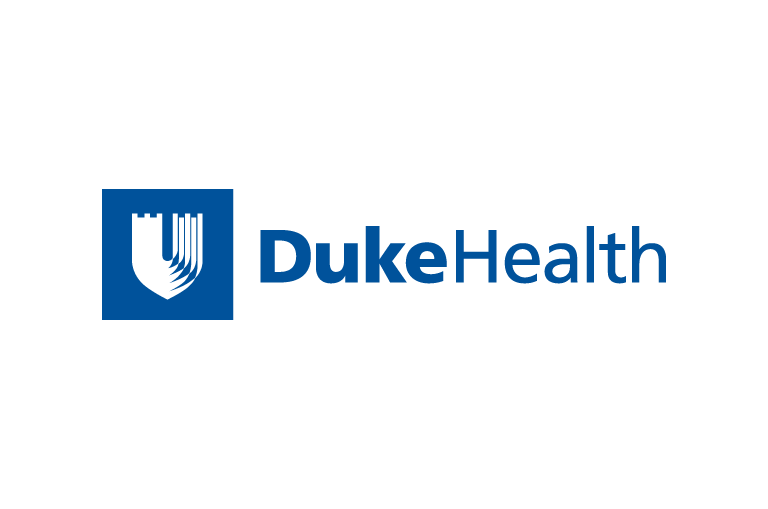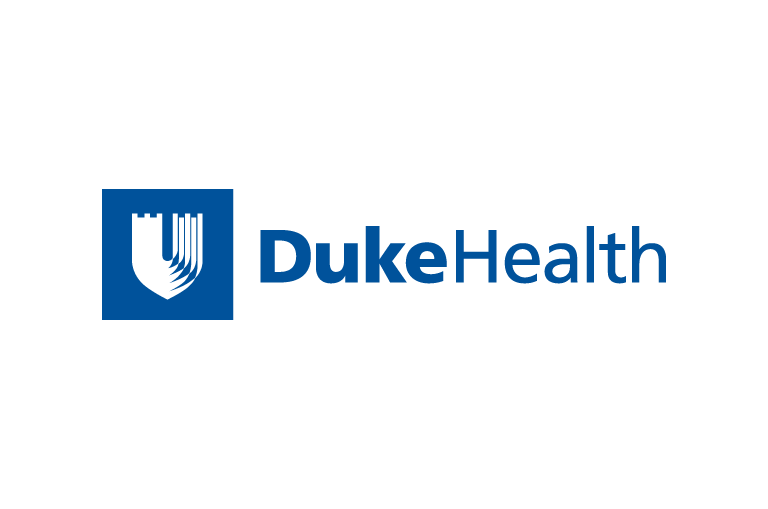 Contact Duke Health News
919-660-1306
DURHAM, N.C. – The cholesterol-lowering medication atorvastatin (Lipitor) may slightly increase the risk of hemorrhagic stroke, or bleeding in the brain, when taken by people who have already had a stroke, according to a Duke University Medical Center researcher. But it also reduces the risk of having a second stroke or coronary heart event.
"We saw a clear overall benefit in the use of atorvastatin in reducing the risk of stroke, as well as other cardiovascular events," said Larry B. Goldstein, M.D., director of the Duke Stroke Center. "But that overall benefit included a much smaller increase in the risk of brain hemorrhage in some patients."
The latest findings are from a secondary analysis of the Stroke Prevention by Aggressive Reduction in Cholesterol Levels (SPARCL) trial. They appear in the online issue of Neurology.
Researchers looked at 4,731 patients at 205 study sites around the world who had experienced either a stroke or a transient ischemic attack (also called a mini-stroke or TIA) within the six months before participating in the study. Half of the participants received atorvastatin and the other half took a placebo.
The primary SPARCL results were published last year. The study was the first to show that treatment with a cholesterol-lowering drug in this class, known as statins, can reduce the risk of strokes in patients who have had a recent stroke or transient ischemic attack and who have no known history of coronary heart disease.
The new analysis found that atorvastatin use was associated with a 21 percent reduced risk for ischemic stroke, which is the blockage of an artery in the brain, but not the rate of hemorrhagic stroke. Among those taking atorvastatin, 2.3 percent of patients experienced a hemorrhagic stroke compared to 1.4 percent of those taking placebo.
In addition to treatment with atorvastatin, the researchers identified several key factors that contributed to the increase the risk of bleeding in the brain. History of hemorrhagic stroke prior to the study was the most significant – as those people were much more likely to have a second hemorrhagic stroke.
"Aside from these factors, the new analysis also found that men, those of advancing age, and people with uncontrolled hypertension are also at an increased risk of brain hemorrhage," Goldstein said.
"The take-away from this study is that although there is a risk of hemorrhage in some individuals, that risk must be balanced against the overall benefits of atorvastatin in reducing the risk of another stroke and other cardiovascular events among people who have had a TIA or stroke," Goldstein added. "Patients will need to be evaluated on a case-by-case basis to assess their level of risk and determine the best approach for secondary stroke prevention."
The SPARCL study, including the work of the steering committee, was supported by Pfizer. Goldstein also has consulted for Pfizer and other manufacturers of statin medications.
News & Media Front Page