News & Media Front Page
Statement on Patient Quality and Safety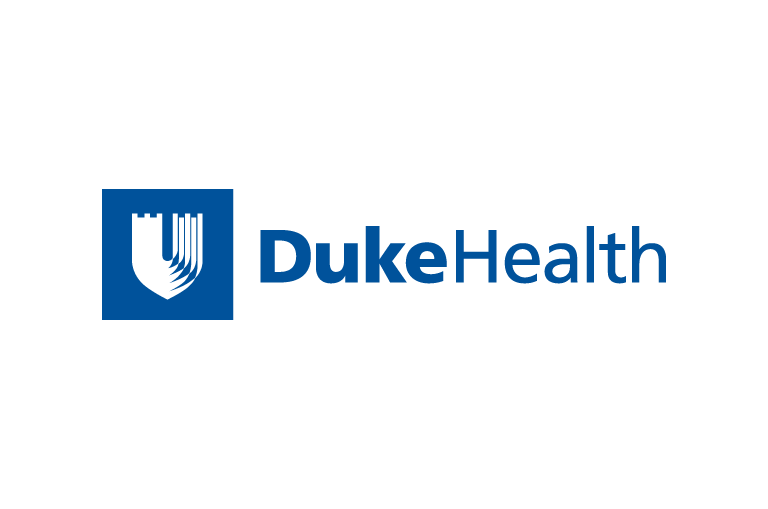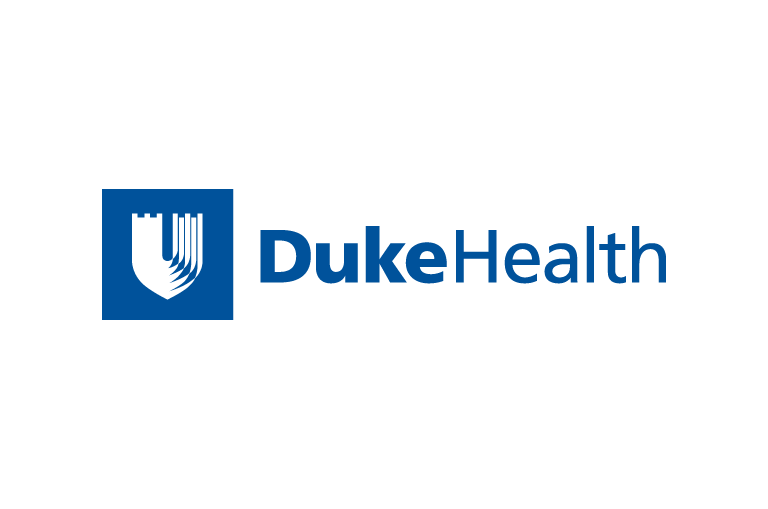 Contact Duke Health News
919-660-1306
Duke University Health System strives to provide high quality and safe patient care.
If for any reason you have concerns about the care provided, we encourage you to discuss this with your provider, clinic, hospital, or health system management.
If you are not satisfied with the response, you may contact the Joint Commission on Accreditation of Health Organizations (JCAHO) at 1-800-994-6610 or by e-mailing complaint@jcaho.org.
News & Media Front Page