News & Media Front Page
Statement of Dr. Allan Friedman regarding Senator Edward M. Kennedy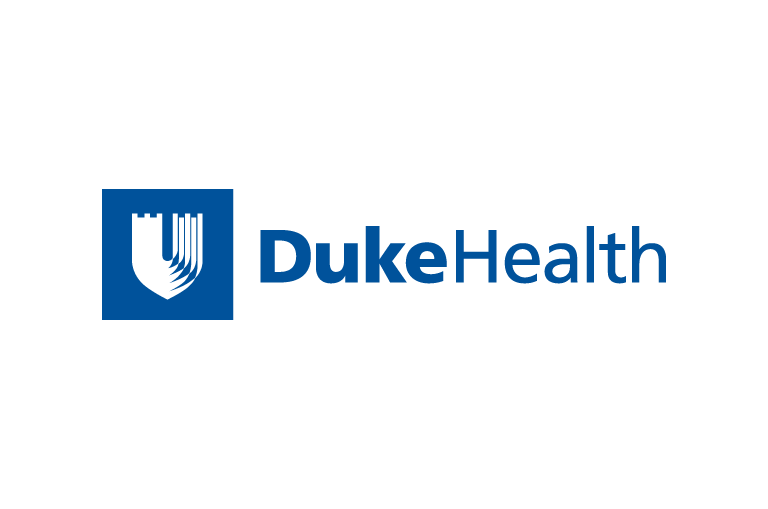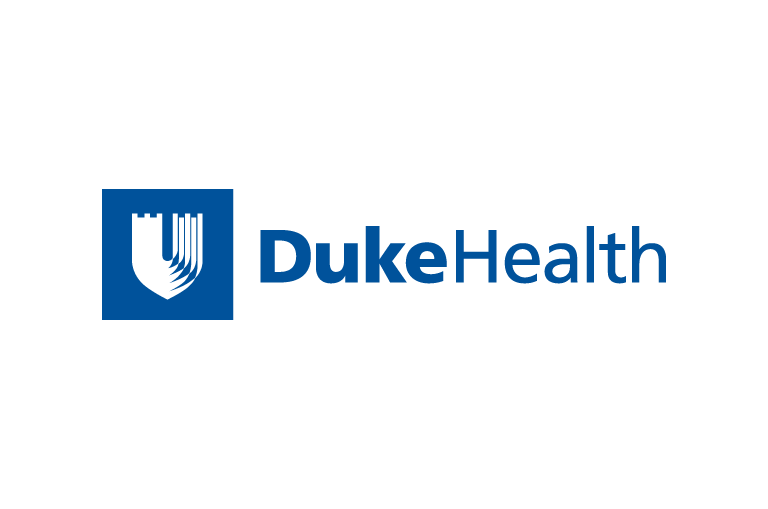 Contact Duke Health News
919-660-1306
Statement of Dr. Allan Friedman
"I am pleased to report that Senator Kennedy's surgery was
successful and accomplished our goals. Senator Kennedy was
awake during the resection, and should therefore experience no
permanent neurological effects from the surgery. The surgery
lasted roughly three and a half hours and is just the first
step in Senator Kennedy's treatment plan. After a brief
recuperation, he will begin targeted radiation at Massachusetts
General Hospital and chemotherapy treatment. I hope that
everyone will join us in praying for Senator Kennedy to have an
uneventful and robust recovery."
News & Media Front Page