News & Media Front Page
St. John's Wort Ineffective for Depression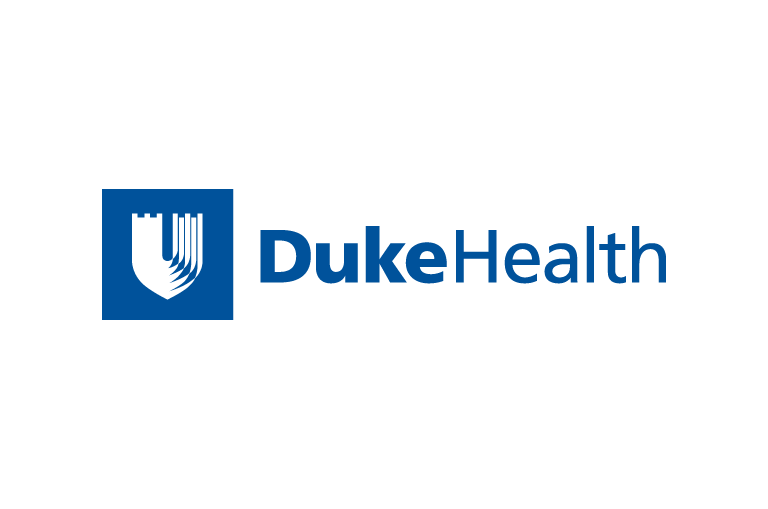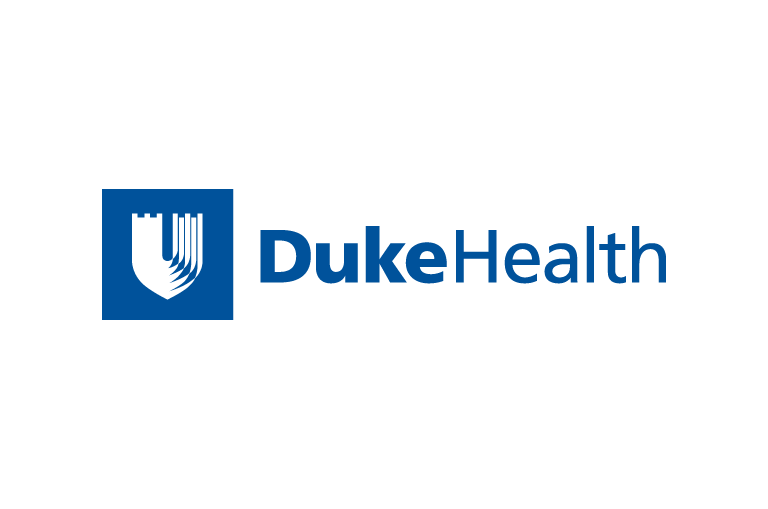 Contact Duke Health News
919-660-1306
DURHAM, N.C. -- The largest clinical trial performed to date on the popular herbal supplement St. John's wort (Hypericum perforatum) has found it to be no more effective than placebo for the treatment of a moderately severe form of major depression, according to researchers at Duke University Medical Center. Major depression, also called major depressive disorder, is one of the most common forms of depression.
Researchers designed the study to test the efficacy of St. John's wort (SJW) versus placebo for the treatment of major depression. In their study, they used the antidepressant sertraline (trade name Zoloft), which is a selective serotonin reuptake inhibitor (SSRI), as a "control" to measure the sensitivity of the study for detecting antidepressant effects of hypericum. SSRIs such as sertraline are a class of drug found to be effective in treating several forms of depression.
"Major depression is treatable, but this research suggests that major depression of at least moderate severity should not be treated with St. John's wort," said Jonathan R.T. Davidson, MD, director of the Anxiety and Traumatic Stress Program at Duke and principal investigator of the study. "Rather than self-medicate with an over-the-counter medication or supplement, patients are strongly advised to consult an appropriate health care provider to assess the best treatment for a depressive episode."
Another author on the study, Robert Califf, MD, director of the Duke Clinical Research Institute (DCRI), emphasized the dangers of inadequate studies of St. John's wort and other herbal remedies.
"As long as these types of products remain available to the public without the protection of adequate, controlled and unbiased studies, taking them is like playing Russian roulette with your health," he said.
Study results appear in the April 10, 2002 issue of the Journal of the American Medical Association. Duke University Medical Center, DCRI and Research Triangle Institute coordinated the study and performed the data analysis.
"More people are turning to St. John's wort as a treatment for their depressive symptoms than ever before, and the majority of them do so without consulting a physician," said Davidson. "It is vitally important to conduct well-designed studies to examine herbal supplements and other drugs for the treatment of depression, which is a common and sometimes debilitating illness."
Previous studies of SJW, performed largely in Europe and many of which had positive findings, have not clearly characterized the types of depression that might respond to this treatment. The Duke-led study sought to address these issues through a placebo-controlled examination of a specific extract of hypericum against the SSRI control, and by providing controlled data from patients who were monitored for a minimum of eight weeks and a maximum of six months. Among the 12 study sites, 340 participants were enrolled.
The study consisted of a randomized, double blind, parallel group, eight-week, outpatient trial of SJW, sertraline, and placebo for the treatment of major depression. The initial treatment was followed by up to 18 weeks of double-blind continuation treatment in those participants who were responding favorably to medication at eight weeks. Patients were recruited from 12 academic or community clinics. To be considered for the study, outpatients must have had a diagnosis of major depression, have a minimum score of 20 on the Hamilton Depression (HAM-D) scale (a 17-item scale used to evaluate depression) and a maximum score of 60 on the Global Assessment of Functioning (GAF) scale (used to measure a person's level of functioning or distress) at the time they were screened and at baseline. Participants were carefully screened and excluded based on various criteria including suicide risk, previous non-responsiveness to medications, diagnoses of other disorders such as schizophrenia or bipolar disorder, being pregnant or at risk for pregnancy (planned or otherwise), and use of other drugs or remedies with psychoactive properties, among others.
Patients were randomly assigned to receive St. John's wort (900 mg to 1,500 mg per day), sertraline (50 mg to 100 mg per day) or placebo. Each treatment was specially designed to be indistinguishable from the other at each dose level. Medication was given three times per day and the dosages were adjusted accordingly after the third week. Once treatment began, participants were assessed weekly or biweekly for eight weeks in the first phase of the study. If a participant responded at least partially to the treatment, they could enter an 18-week double-blind continuation phase.
The data showed no evidence for a superior effect of St. John's wort versus placebo.
Neither SJW nor sertraline proved to be more effective than placebo on primary measures of effectiveness. The primary measures included a HAM-D score change from baseline to the end of eight weeks, and scores on the Clinical Global Impressions scale for improvement (CGI-I). While sertraline was demonstrated to be an effective treatment on the secondary CGI-I measure, SJW showed no effectiveness on any measure, according to the researchers.
The extract of St. John's wort used in this study (LI-160) was selected for its well-characterized features and the body of literature supporting its possible efficacy for the treatment of depression. The extract was standardized to between 0.12 percent and 0.28 percent hypericin, and the entire supply came from the same batch of hypericum.
"LI-160 is the best known and most widely used extract of St. John's wort," said Davidson.
Herbal supplements have grown in popularity during the last decade as more consumers look for "natural" medicines and alternative medical approaches to supplement or, in some cases, replace conventional health care. However, just because a product claims to be "natural" does not mean it is safe. A product as gentle as baby aspirin can be toxic at high doses, Davidson said.
"Just because St. John's wort was found to be ineffective for this type of depression does not mean it is harmless to the body," said Califf. "Several studies have shown that St. John's wort interacts dangerously with several medications such as those used to treat HIV/AIDS, certain cardiac conditions and even those that keep the body from rejecting organs after transplant.
"There are only two kinds of therapies -- those that work and those that don't work. Until there is a reliable compound made from St. John's wort that has demonstrated efficacy for treating depression, it is very important that people think twice about taking this drug," added Califf. "The National Institutes of Health is to be commended for conducting this type of critical research through the National Center for Complementary and Alternative Medicine."
Depression, if not properly treated, can cause serious complications. "It is very important to treat it early and effectively," Davidson noted.
Major depression affects approximately 9.9 million American adults age 18 and older in any given year and is a leading cause of disability in the United States, according to the National Institute of Mental Health (NIMH). A person experiencing a major depressive episode suffers from a depressed mood or loss of interest in normal activities that lasts most of the day nearly every day for at least two weeks. This mood can last longer if left untreated. Other than depressed mood or loss of interest, symptoms include at least four of the following: significant weight loss or gain, sleep disturbances, agitation or unusual slowness, fatigue or loss of energy, feelings of worthlessness or guilt, lack of concentration, or recurrent thoughts of death or suicide.
In 1998, sales of SJW in the United States were estimated to be $210 million, with that number expected to rise as more people turn to alternative types of medicines to treat disorders like depression, according to a previous study conducted at Duke.
The study was funded by the National Center for Complementary and Alternative Medicine (NCCAM), the NIMH and the Office of Dietary Supplements (ODS), all divisions within the National Institutes of Health.
Lichter Pharma (Berlin, Germany) provided the St. John's wort and matching placebo used in the study. Pfizer provided sertraline and its matching placebo.
Davidson holds stock in Pfizer, American Home Products, GlaxoSmithKline, Procter and Gamble and Triangle Pharmaceuticals; has received speaker fees from Solvay, Pfizer, GlaxoSmithKline, Wyeth-Ayerst, Lichtwer and the American Psychiatric Association; has been a scientific advisor to Allergan, Solvay, Pfizer, GlaxoSmithKline, Forest Pharmaceuticals Inc., Eli Lilly, Ancile, Roche, Novartis and Organon; has received research support from the NIMH, Pfizer, Solvay, Eli Lilly, GlaxoSmithKline, Wyeth-Ayerst, Organon, Forest Pharmaceuticals Inc., PuraWorld, Allergan and Nutrition 21; has received drugs for studies from Eli Lilly, Schwabe, Nutrition 21, PureWorld Botanicals and Pfizer; and has received royalties from MultiHealth Systems Inc., Guilford Publications and the American Psychiatric Association.
News & Media Front Page