News & Media Front Page
Sore Throat, Hoarseness Can Signal Throat Cancer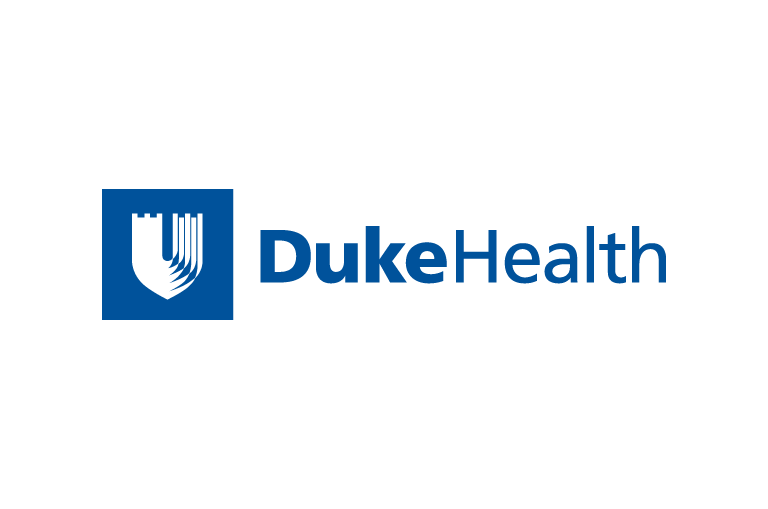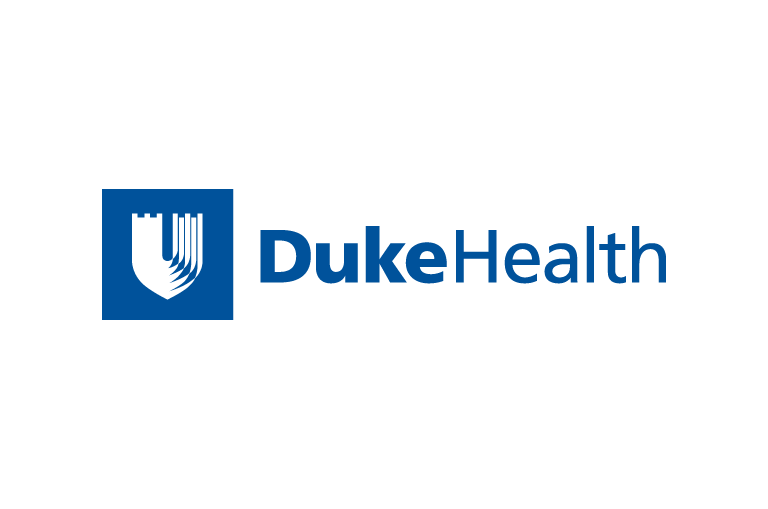 Contact Duke Health News
919-660-1306
DURHAM, N.C. -- Aside from the grating sound of his voice, John Behun regarded his persistent hoarseness with mild annoyance but little real concern. Seasonal allergies or a lingering cold could easily account for his hoarse tenor.
Had Behun known the warning signs of head and neck cancers, he would have thought otherwise. A casual trip to the doctor produced a diagnosis so startling that Behun still reflects upon that day with shock and angst. The doctor found a nodule on his voice box, sent it off for biopsy, and came back with a diagnosis of throat cancer.
Neither a smoker nor an alcohol abuser, 49-year-old Behun had never even considered the possibility, nor did his career leave him much time to ponder this little-known disease.
Yet according to oncologists at Duke University Medical Center, head and neck cancer is the sixth most common adult malignancy in the United States, with more than 40,000 new cases diagnosed annually. Few people know the warning signs because the disease is overshadowed by more prominently reported cancers such as breast and prostate.
Tobacco users and drinkers are at risk, but otherwise doctors cannot say what triggers the onset of head and neck cancers, which include cancers of the mouth, throat, sinuses, nasal cavity, salivary glands and skin of the face and neck. A family history of the disease or symptoms such as persistent sore throats, ear pain, mouth ulcers that don't heal, or trouble breathing or swallowing are all potential warning signs, said Richard Scher, M.D., associate professor of otolaryngology at Duke. If diagnosed and treated in their early stages, head and neck cancers are usually cured, said Scher.
Specialists can detect a malignancy without expensive or elaborate tests by simply examining the inside of a patient's mouth or using a specialized telescope to examine the voice box and throat, if a patient presents with symptoms.
In Mr. Behun's case, he lost valuable time waiting to seek medical advice.
"If you want avoid having a hole in your neck, get in and get a check up," said Behun of anyone with symptoms or at-risk for head and neck cancers. "You're much better off getting in early and saving your vocal cords – you have a much greater chance with chemotherapy and radiation."
Behun is now cancer-free, but not before he lost is larynx, or voice box, and underwent an emergency tracheotomy to restore his breathing. Now, Behun speaks with the help of two devices installed in his throat to replace the function of his voice box. The sophisticated surgeries he underwent at Duke are but one component of the comprehensive program that seeks to preserve vital functions such as normal breathing, talking, swallowing and chewing.
In a major clinical trial that set a new standard for treatment, the Duke team led the nation in confirming the viability of dual chemotherapy and radiation as an alternative to radical surgery. Combination therapy can prevent the need for surgery and thus avoid dramatic alterations to a patient's appearance and sensory function, said Scher.
"Combination therapy is particularly important for patients whose tumors are inaccessible and for whom surgery would severely disfigure their appearance," he said.
Minimizing deformity and preserving functions such as taste, swallowing, and speech are major goals of the Duke program, said Dr. David Brizel, M.D., professor of radiation oncology at Duke. In the 1990s, Duke physicians coordinated the first international study to demonstrate that the drug, Ethyol, can reduce the severity of dry mouth and injury to salivary glands that often develops during treatment. Brizel is now evaluating the ability of keratinoctye growth factor to protect against radiation-induced damage to the esophagus and mucosal lining of the mouth and throat.
The Duke team's latest technique to preserve healthy tissue is an advanced form of targeted radiation, called intensity modulated radiotherapy (IMRT). IMRT helps protect normal, non-cancerous tissues in the head and neck from the damaging effects of radiation. This approach uses computers to design a series of highly targeted radiation beams, each with varying doses and levels of intensity, so they precisely penetrate the tumor and avoid surrounding tissues. Prior to each radiation treatment, the patient's tumor is imaged with a computed topography (CT) scanner. The resulting CT images guide the exact placement of each radiation beam.
"We design the beams more intelligently so we can deliver higher radiation to the site of the tumor without impacting normal tissue," said Brizel.
Brizel's team is also investigating the use of two "anti-angiogenesis" drugs that inhibit tumor blood vessel growth and turn off growth receptors on the surface of tumors. Research has shown that choking off the blood supply in and around tumors can inhibit their growth, especially when this strategy is combined with chemotherapy and radiation.
In addition to the latest treatments, the Duke team is studying the biologic underpinnings of head and neck cancers to determine which genes and proteins drive their growth and activity.
According to one recent Duke study, tumors that are deprived of oxygen are less likely to be eradicated by treatment than tumors that are well oxygenated. In 2003, Brizel's team was the first to demonstrate that patients with head and neck cancers who are missing one copy of an important tumor suppressor gene have much poorer survival rates than patients with two copies of the gene. The Duke team also showed that survival could be greatly increased among gene-deficient patients by adding chemotherapy to the standard treatment regimen of radiation. Brizel said his study should ultimately enable doctors to test their patients before treatment to help select the most appropriate therapy based on the genetic composition of their tumor.
For Behun, he is thankful to be alive after a series of close brushes with death, he said.
"Duke saved my life," he said. "At one point after my radiation treatments, I was walking up the stairs and could not breathe. The cancer had come back and spread, and my air space had closed. If I had not gotten back to Duke so quickly for emergency tracheotomy, I would have died."
News & Media Front Page