News & Media Front Page
SNL Comedian to Help Launch Stem Cell Research Fellowship at Duke Medical Center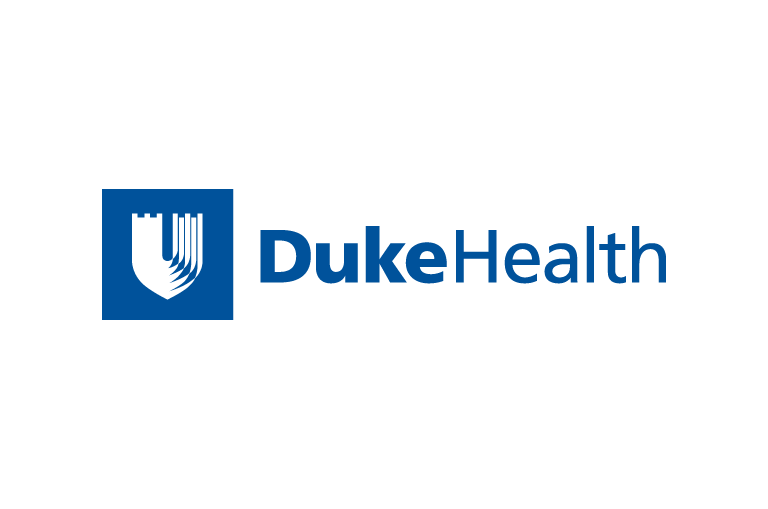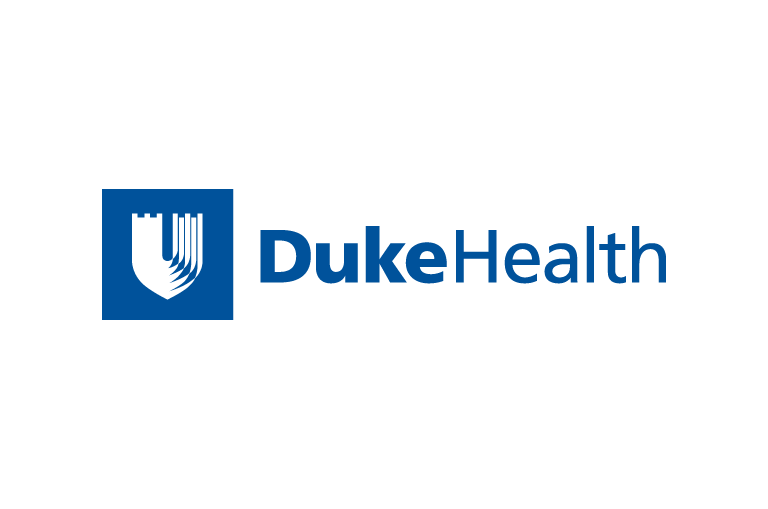 Contact Duke Health News
919-660-1306
DURHAM, N.C. -- Will Forte, writer, producer and cast member
of NBC's "Saturday Night Live," will be at Duke University
Medical Center on Monday, Nov. 21, to announce the
establishment of a medical student research fellowship in the
field of stem cell biology.
Forte is the national spokesperson for the Stem Cell
Initiative for Eyes (SCIfEyes), a Raleigh-based, non-profit
organization created to support research, training and public
education in stem cell biology and to further the field by
recognizing and supporting its potential for creating new
therapies for the treatment of blinding and debilitating eye
diseases.
"We are thrilled to welcome Will to Duke and to have him
here for the launch of this fellowship," said Dennis Rickman,
Ph.D., a research scientist in ophthalmology and neurobiology
at Duke University Eye
Center, and founder and chairman of SCIfEyes. "We're
especially excited about this opportunity because it is an
important step in fulfilling the overall mission of
SCIfEyes."
The fellowship, which will be awarded to a promising medical
student attending Duke
University School of Medicine, is designed to be used
during the third year of medical school. At Duke, the third
year is entirely research-oriented -- something unique among
medical schools in the U.S.
The fellowship announcement will take place at noon in the
amphitheater (room 0916) at Duke Clinics.
Forte and Rickman are alumni of the Groundlings Theater, an
improvisational comedy theater in Los Angeles. Groundlings has
produced many other Saturday Night Live cast members, including
Laraine Newman, Phil Hartman, Jon Lovitz, Julia Sweeney, Cheri
Oteri, Ana Gasteyer, Chris Kattan, Will Ferrell, Chris Parnell
and Maya Rudolph.
News & Media Front Page