News & Media Front Page
Slower Rate of Rewarming Reduces Cognitive Declines After Major Heart Surgery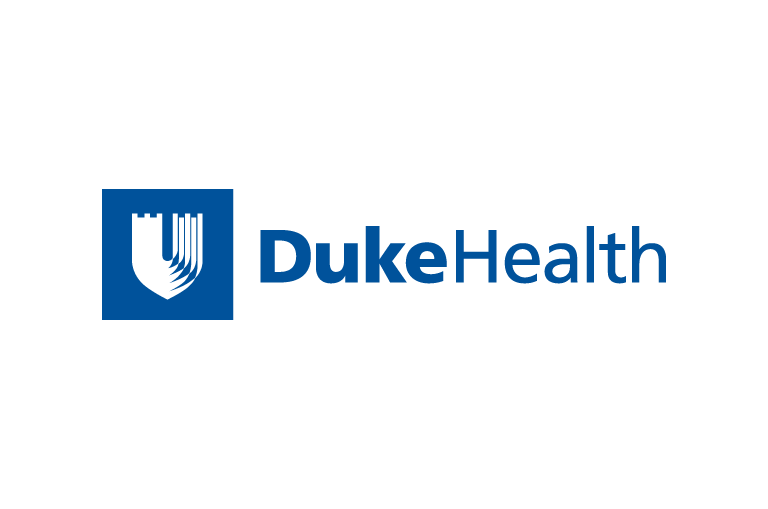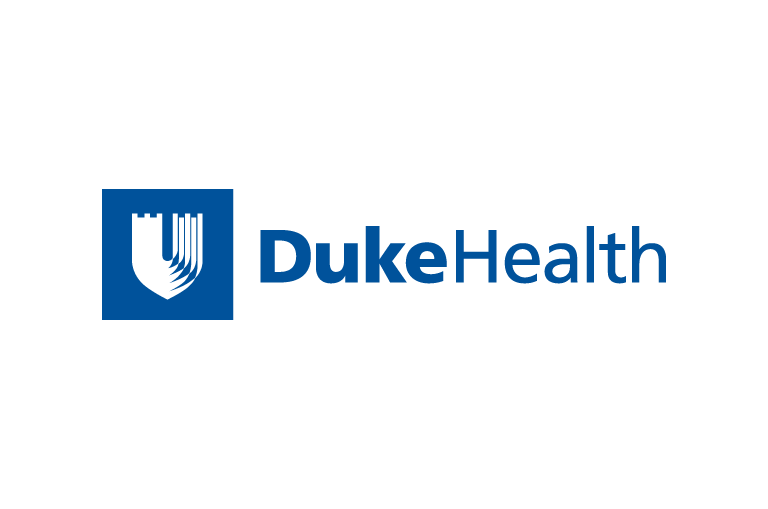 Contact Duke Health News
919-660-1306
ORLANDO, FL - For years, surgeons have been performing successful open heart surgeries on their patients only to find that many of them suffer cognitive deficits afterward in such areas as memory, concentration and attention, some for as long as five years after surgery.
While researchers believe that more than one factor is involved in this decline, a new study by Duke University Medical Center anesthesiologists suggests that the rate in which patients are rewarmed after surgery is a major factor. In order to protect the brain and other organs from damage while the heart is stopped during surgery, physicians cool a patient's blood as it passes through a heart-lung machine.
The Duke researchers found that patients who were allowed an additional five to 10 minutes to return to normal body temperature scored better on standard tests of cognition six weeks after surgery. Furthermore, the researchers found that the effect was magnified in diabetic patients -- those rewarmed at the slower rate scored more than twice as high.
The researchers hypothesize that quicker rewarming may produce an imbalance between the brain's sudden need for oxygen that cannot readily be provided, resulting in the cognitive detriments.
"This is the first well-controlled prospective study to determine whether or not the rate in which patients are rewarmed has any effect on such abilities as memory, concentration and attention," said Dr. Alina M. Grigore, Duke anesthesiologist and lead researcher of the study. "While the results seem to indicate a slower rewarming would be beneficial for all heart patients, it seems especially true for the sickest heart patients, as well as those with diabetes."
The results of Grigore's study were prepared for presentation Tuesday (May 9) at the annual meeting of the Society of Cardiovascular Anesthesiologists. The study was supported by numerous grants from the National Institutes of Health.
A better understanding of this phenomenon is important, the researchers say, because previous studies performed at Duke have shown that up to one-third of heart patients suffer from significant declines in cognitive abilities after undergoing major open heart surgery. It is not known, however, how many and what factors are responsible for this decline.
In a typical coronary artery bypass graft procedure, a heart-lung machine takes over from the heart and pumps blood throughout the body, allowing surgeons to operate on a temporarily stopped heart. Additionally, the heart-lung machine cools the circulating blood in order the reduce the metabolic needs of the brain and other vital organs.
The Duke study compared two groups of patients undergoing the same heart procedure - 100 were allowed to be rewarmed at the typical rate (an average of 0.56 degrees Celsius per minute), while 65 patients were brought back to normal temperature at the much slower rate (average 0.49 C per minute). Typically, it takes 15-20 minutes for patients to be rewarmed.
During surgery, all patients were cooled to temperatures between 30 and 32 C; normal body temperature is 36 C.
While it is not known exactly why temperature plays a role, Grigore believes that a slower rewarming allows for less discrepancy between the brain's growing demand for oxygen as it warms up and the supply of oxygen.
"When patients are rewarmed quickly, brain's need for oxygen and its supply is most out of balance -- the higher demands for oxygen are not matched by increased blood flow," she said. "This period of time with inadequate oxygen supply could explain the cognitive deficits."
During the standard, faster rewarming process, the temperature of the brain may temporarily rise above 36 C, as the temperature at the core of the brain comes into equilibrium with the temperatures of the brain's outer shell.
"A slower rewarming allows the temperature to be transferred from the core to the shell and prevents overheating," Grigore said. "We know from other studies that brain temperatures approaching 37 C are definitely detrimental to the brain.
"So it may be that the slower rewarming of these patients ensures that fewer of them reached temperatures above 36 C," she said.
Before surgery, each of the patients in the study was given a battery of nine standard tests that measure cognitive functions in four broad categories: attention and concentration; verbal memory; abstraction and visual orientation; and figure (numbers) memory. The same tests were then administered six weeks later.
Interestingly, Grigore said, the attention and concentration portion of the tests seemed the most sensitive to rates of rewarming. However, she said the reasons for this are not well understood.
These patients will continue to be followed to determine if the cognitive deficits persist.
News & Media Front Page