News & Media Front Page
Sleep Apnea Treatment Also Effective for Gastroesophageal Reflux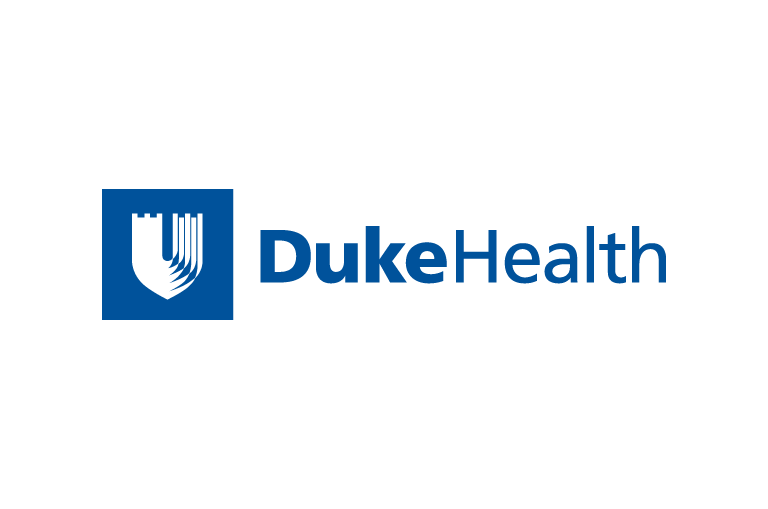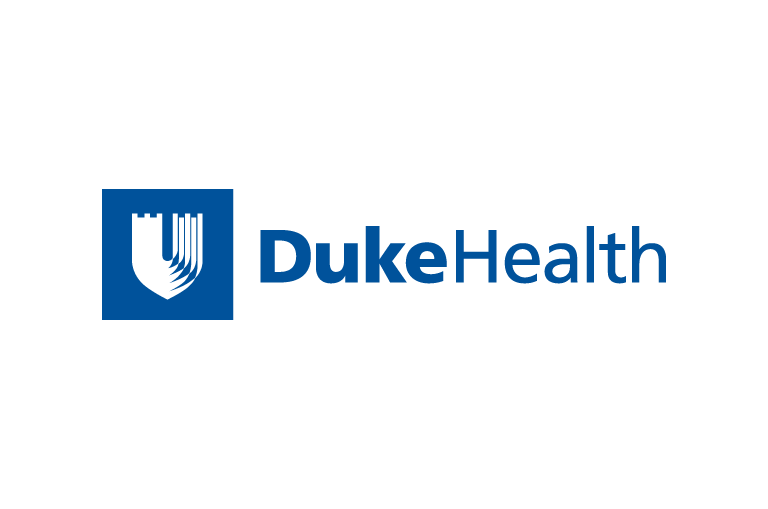 Contact Duke Health News
919-660-1306
DURHAM, N.C. -- Doctors at Duke University Medical Center and the University of South Alabama have found that a positive-pressure method commonly used to treat obstructive sleep apnea (OSA) also alleviates symptoms of nocturnal gastroesophageal reflux (nGER) in many patients suffering from both disorders. The results of their study are published in the Jan. 13, 2003, issue of the Archives of Internal Medicine. The researchers believe that the treatment, called continuous positive airway pressure (CPAP) likely alleviates nGER by preventing acid from regurgitating from the stomach.
Nocturnal gastroesophageal reflux is a common condition characterized by disturbance of sleep due to severe heartburn and regurgitation of acidic stomach fluid into the esophagus. Patients with OSA repeatedly stop breathing for periods of 10 seconds or longer while sleeping.
Experts estimate that 10 percent of the general population experiences nGER. However, studies have shown that a much larger percentage of OSA patients -- between 54 and 76 percent -- also suffer from nGER.
"This is the first long-term, prospective study of the relationship between obstructive sleep apnea and nocturnal gastroesophageal reflux, and specifically the efficacy of a proven sleep apnea treatment in reducing reflux symptoms," said John O'Connor, M.D., assistant professor of medicine in the division of gastroenterology at Duke University Medical Center and senior author of the study.
Researchers studied 331 patients diagnosed with OSA at the University of South Alabama Sleep Disorders Clinic.
OSA is diagnosed through polysomnography, a procedure performed overnight in a sleep lab to evaluate sleep disruption. While the patient sleeps, the machine tallies the total number of times the patient's breathing either stops or slows, to come up with a measure of the severity of the patient's OSA.
In the study, patients arriving to be tested for OSA were asked to report the frequency with which their sleep was disturbed by "severe heartburn and choking."
Of the 331 patients surveyed, 61 percent reported symptoms of nGER. The researchers followed 189 of those patients who were treated with nasal continuous positive airway pressure (CPAP) to relieve OSA.
CPAP is the standard treatment for sleep apnea and is administered through a mask fitted over the nose worn during sleep. The mask is attached to a machine that delivers pressurized air through the patient's nostrils. The pressure maintains an open airway, thus preventing any interruptions in breathing. Although CPAP relieves sleep apnea, it does not cure the disorder and must be used every night to be most effective.
Physicians believe CPAP also prevents nGER symptoms by increasing pressure in the thorax and thus preventing acid from coming back up the esophagus.
The Duke researchers followed up with each patient to assess the frequency of his or her nGER symptoms while using CPAP treatment. CPAP treatment resulted in a 48 percent overall decrease in the frequency of patients' nGER symptoms.
Of the 165 patients in this study who adhered to CPAP treatment, 74.5 percent showed improvement in their nGER symptoms. Sixteen patients who discontinued CPAP treatment served as a control group, with only 31.3 percent reporting improvements in their nGER symptoms.
"Nocturnal reflux problems can be quite disturbing to patients who suffer from this disorder," said O'Connor. "And we know that nighttime reflux is even more detrimental to patient quality of life than daytime heartburn. Although our study demonstrated that CPAP treatment relieved both sleep apnea and GERD symptoms, there needs to be further research to determine the optimal treatment combination including CPAP, dietary modifications and acid suppressing medications."
There was no external funding for this study.
Joining O'Connor on this study were Bryan Green, M.D., a fellow in the division of gastroenterology at Duke University Medical Center and William Broughton, M.D., professor of medicine at the University of South Alabama College of Medicine.
News & Media Front Page