News & Media Front Page
Sickle cell drug effective in infants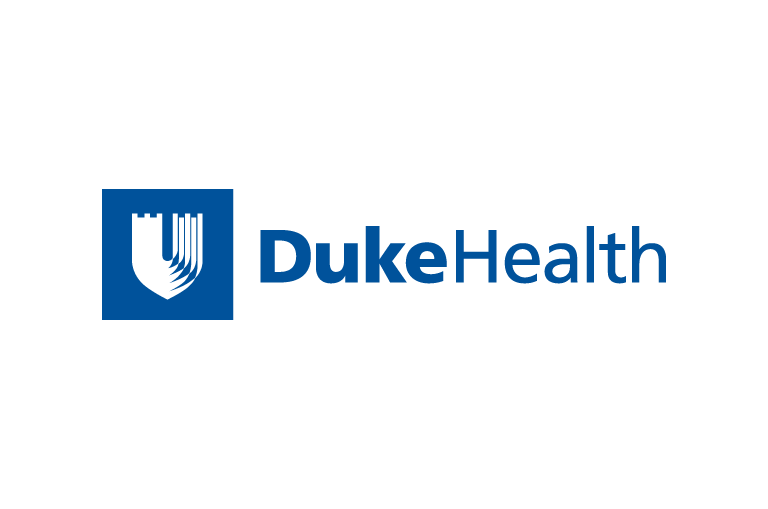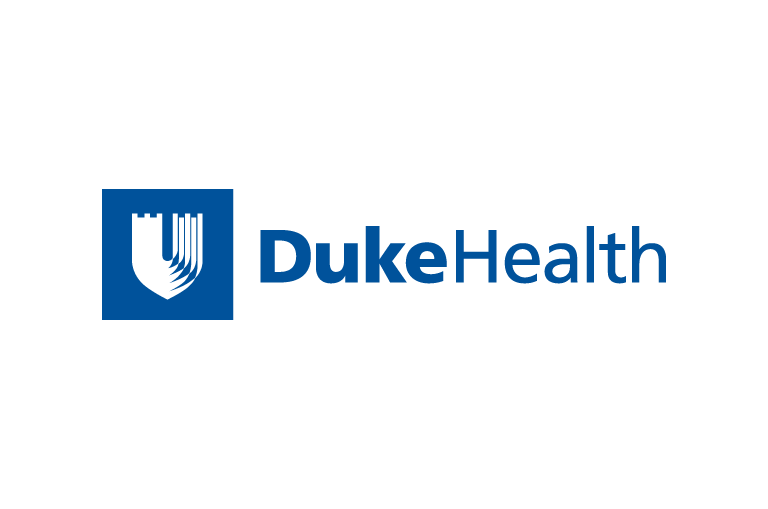 Contact Duke Health News
919-660-1306
DURHAM, N.C. – A drug that has been used in adult sickle cell patients to prevent excruciating pain crises common among sickle cell patients has now been shown to be effective in infants with the disease, according to a study led by a Duke University Medical Center researcher.
The results of a two-year pilot study, published in the December 2001 issue of the Journal of Pediatrics, showed that hydroxyurea in children ages 6 to 24 months results in improved blood counts, may delay chronic organ damage from sickle cell disease and is well tolerated with minimal side effects.
"The important message here is that this medication is well tolerated by infants with sickle cell disease," said Dr. Russell Ware, professor of pediatrics in the division of hematology-oncology at Duke. "Hydroxyurea may prove to be effective not only in preventing pain, but also in delaying or preventing the organ damage associated with sickle cell disease. Our data also provide a solid foundation for a larger study."
Sickle cell disease is an inherited disorder of red blood cells that causes the cells to become sickle-shaped and hard, instead of round and soft. These abnormal blood cells clog blood vessels, causing episodes of severe pain, organ damage and eventually a premature death.
Sickle cell disease occurs primarily in African-Americans, but also can affect persons of Hispanic and Middle Eastern descent. If both parents have the sickle cell trait, there is a one-in-four chance that their child will be born with sickle cell disease. More than 2,000 babies with sickle cell disease are born in the United States each year, making it the most prevalent genetic disease among African-Americans. More than 70,000 Americans live with the disease.
Hydroxyurea works by causing the body to produce more fetal hemoglobin, which reduces the severity of sickle cell disease by blocking the effects of sickle hemoglobin. Normally, the body produces very little fetal hemoglobin after six months of life.
Hydroxyurea has been used for more than 30 years in the treatment of certain kinds of cancers. The drug's ability to fight sickle cell disease has only been known since the mid-1990s.
In addition to debilitating pain, sickle cell disease often causes permanent, and sometimes fatal, damage to organs such as the kidney, brain and spleen. For example, most sickle cell patients who are more than 3 years old no longer have functioning spleens.
In the trial, 28 children (median age of 15 months) with sickle cell disease were administered hydroxyurea (20 milligrams per kilogram of weight) daily as a liquid in a flavored syrup. Twenty-one patients completed the study.
After two years of treatment, the fetal hemoglobin levels at the end of the trial averaged 20.3 percent, significantly higher than the expected 10.9 percent. Also, only 47 percent of the children had nonfunctioning spleens (asplenia) when the expected rate would be 80 percent, Ware said.
Side effects from the drug were limited to mild neutropenia, a reduction in the number of infection-fighting white blood cells.
Joining Ware in the study were colleagues from St. Jude Children's Research Hospital, Memphis, Tenn., and three other institutions. The study was funded by the institutions involved in the research.
News & Media Front Page