News & Media Front Page
Shaw Foundation Contributes S$5 Million to Establish the Shaw Foundation Scholars Program at the Duke-NUS Graduate Medical School Singapore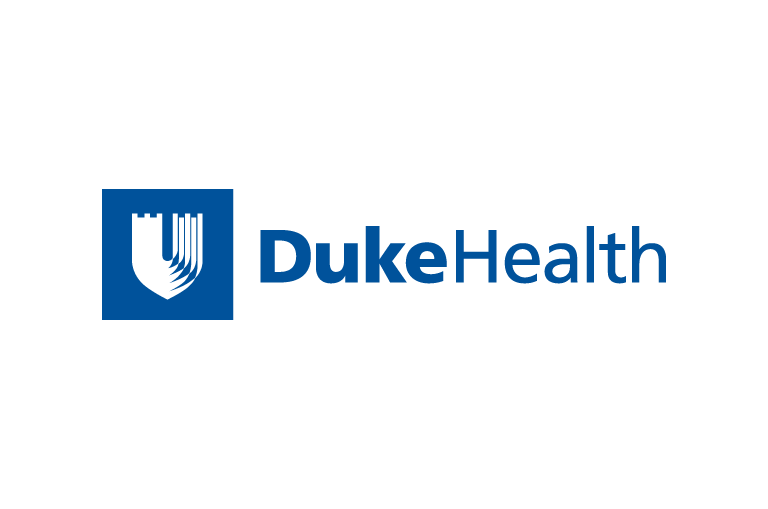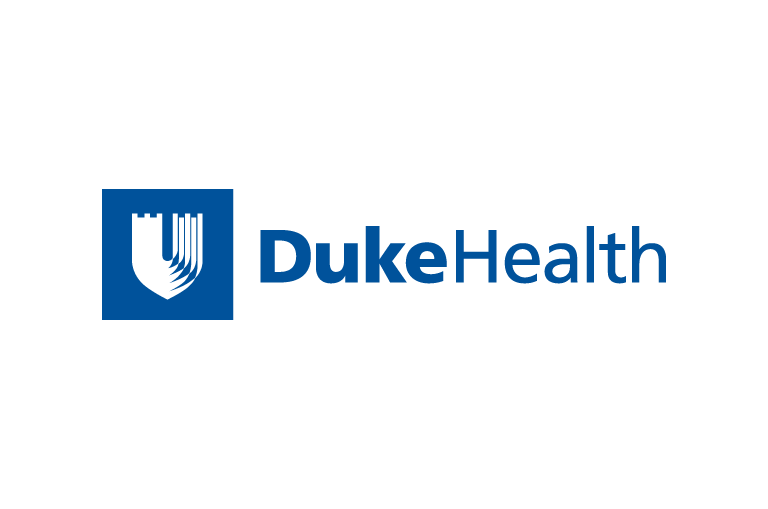 Contact Duke Health News
919-660-1306
SINGAPORE -- One of Asia's key philanthropic organizations has established the Shaw Foundation Scholars Program to add ballast to medical education and biomedical sciences efforts in Singapore.
The Shaw Foundation, established in Singapore in 1957, will contribute S$5 million to support exceptional local and international students pursuing the Doctor of Medicine (M.D.) degree at the Duke-NUS Graduate Medical School Singapore (GMS).
The scholarships will be awarded to the most outstanding students, with consideration for those with demonstrated financial need. Each scholarship is valued at S$50,000 per year and is tenable for the full duration of studies. Up to four new scholarships will be granted in the academic year of 2007.
The Shaw Foundation's S$5 million gift will be matched dollar-for-dollar by Singapore's Ministry of Education. The program will add vibrancy to GMS' innovative and multi-disciplinary educational and research activities, GMS officials said. Through its curriculum, which emphasizes team learning, GMS will train a core of doctors and clinician-scientists with creative and critical-thinking skills who will be pivotal in providing critical linkages between research laboratories and busy hospital wards.
"The Shaw Foundation believes that innovative approaches to medical education and research are critical to enabling global health initiatives and bringing about a higher quality of life," said Shaw Vee Meng, Shaw Foundation chairman. "The Shaw Foundation Scholars Program is an extension of our foundation's educational and community initiatives and reflects our ongoing involvement with the government as well as other partners in strengthening Singapore's socio-economic development."
R. Sanders Williams, GMS dean, added "I extend my deepest gratitude to the Shaw Foundation on behalf of our students who are beneficiaries of the program. By establishing this program at the GMS, the Foundation has given the school an excellent endorsement of the collaborative spirit of our trail-blazing endeavor, which we expect to both enhance biomedical science and education in Singapore and advance health care for the people of Singapore and the region."
"I am overjoyed at being given the privilege of being one of the pioneering students to receive the prestigious scholarship from the Shaw Foundation," said Kerri Ko. "This is indeed a wonderful opportunity for me to make a significant and meaningful difference in the lives of people - the patients I will treat and care for in the future and the people whose lives will be greatly impacted by positive advancements in the biomedical sciences. The Shaw Foundation has provided the all-important leverage for me to concentrate on a career path I have now chosen. I am so thankful for this and will give of my best."
Chia Ghim Song, another Shaw scholar, said "I am honored to have been chosen for the scholarship. I hope to be an example of how training as a physician-scientist can lead to a career in which a person can practice clinical medicine and also contribute significantly to the understanding of the root causes of disease and potential treatments. I'm committed to returning to society the richness of blessings I have received."
As Singapore's second medical school, the GMS will be an integral part of the Singapore biomedical scene. It will help to produce the physicians and clinician-scientists that Singapore needs to meet increasing demands for quality, affordable health care.
The GMS will accept applications for places in its fall 2008 class in July.
News & Media Front Page