News & Media Front Page
Severe Weather Plan Implemented for March 2, 2009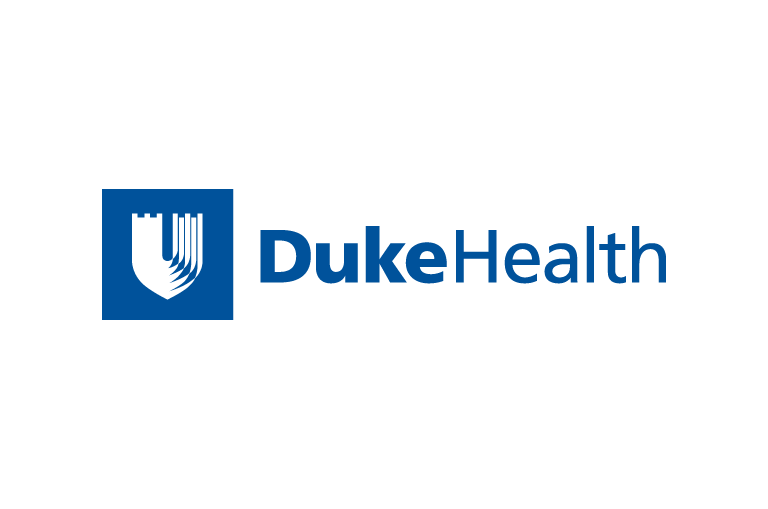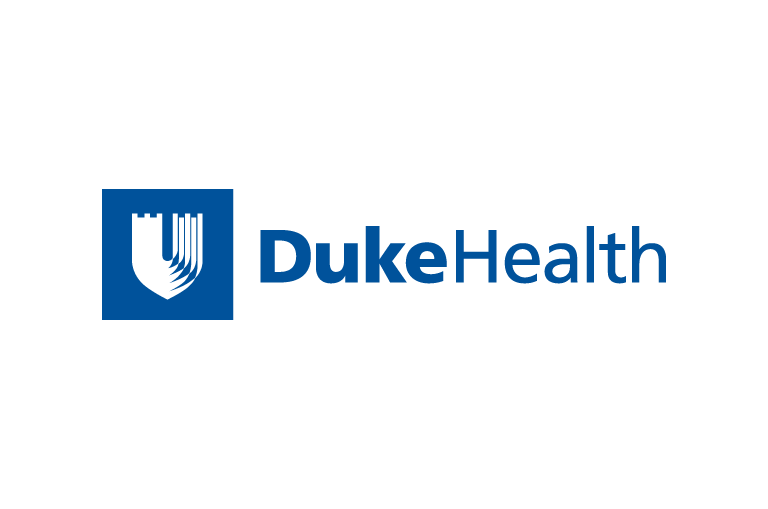 Contact Duke Health News
919-660-1306
Duke University Health System has implemented its severe weather plan for Monday, March 2, 2009. If you have appointments scheduled for today, please check with the location to see if it is open.
Update: The severe weather policy will be discontinued at 3 p.m. At that time, normal operations will resume. It is still best to check with the location you are planning to visit to make sure it is open.
Below is a list of resources to assist you in making preparations.
Duke Severe Weather Hotlines
Duke University & Medical Center: 919-684-INFO (4636)
Duke University Hospital: 919-681-SNOW (7669)
Durham Regional Hospital: 919-470-SNOW (7669)
Duke Raleigh Hospital: 919-954-3003
Private Diagnostic Clinics (PDC): 919-613-7650
Local News Channels and Web Sites Used for Duke Severe Weather Notices
NBC-17
News 14
WRAL
WRAZ (Fox 50)
WTVD-11 (ABC 11)
News & Media Front Page