News & Media Front Page
Samuel L. Katz, M.D., Honored for Outstanding Contributions to Children's Health Care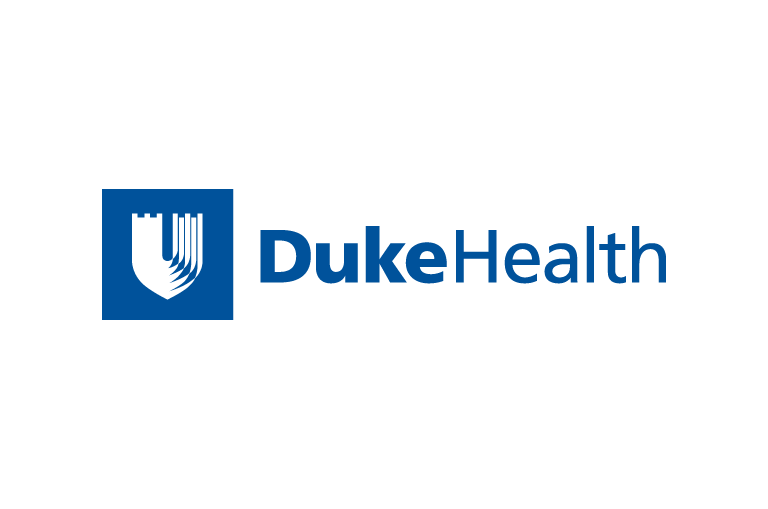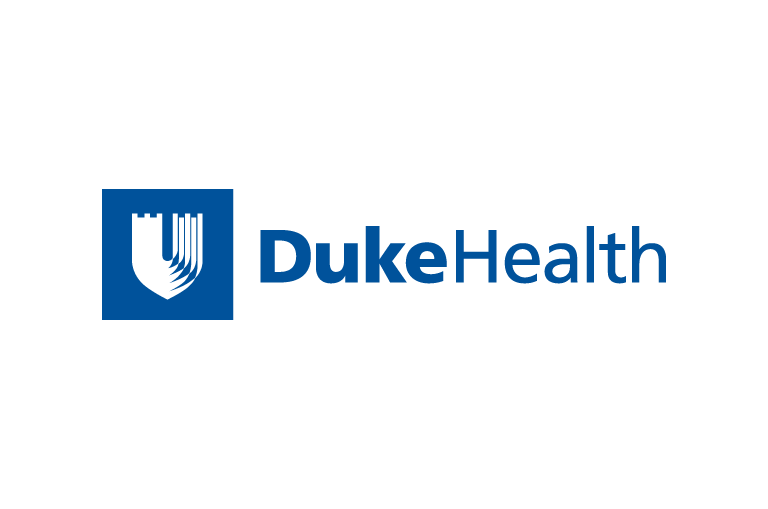 Contact Duke Health News
919-660-1306
DURHAM, N.C. -- Samuel L. Katz, M.D., Wilburt Cornell
Davison Professor and Chairman Emeritus of the Department of
Pediatrics at Duke University Medical Center, has received the
2006 Alfred I. duPont Award for Excellence in Children's Health
Care.
The award, established in 2001 to honor one person annually
who has made a substantial contribution to children's health
care nationwide, will be presented Tuesday, Sept. 26 by
Nemours,
one of the nation's largest children's health systems.
Katz is one of the original members of the team of
researchers who developed the measles vaccine. He also has made
significant contributions to the development of vaccine
programs for other infectious diseases like polio, pertussis,
rubella, influenza and HIV infection, all of which have the
potential to threaten the lives of children.
"I was thrilled, flattered and overwhelmed when I learned of
this award," Katz said. "As a surviving member of the original
team that discovered the measles vaccine, I'm humbled by this
recognition."
After his team developed the measles vaccine, Katz
collaborated with government and non-profit organizations to
provide it to populations around the globe. Since it was
discovered, the vaccine has been credited with saving millions
of lives.
"The United States has a very controlled health environment
for most childhood vaccines. But we must remember that the
diseases are not eliminated, they exist just a plane ride
away," Katz said.
For more than two decades, Katz was chairman of the
department of pediatrics at Duke's School of Medicine. He won
several awards for his skills as a teacher and he served as
chair of the Duke Children's Classic, a celebrity golf and
tennis tournament that has raised millions of dollars for the
pediatrics department.
Katz also served as president of the American Pediatric
Society, where he championed the need to treat each child as a
complex human being, not just a miniature adult. He is
currently active on many national scientific boards and
committees, including the National Institutes of Health (NIH),
the St. Jude Children's Research Hospital, the National Network
for Immunization Information and the Institute of Medicine of
the National Academy of Sciences.
"Dr. Katz's work has impacted and saved the lives of
millions of children worldwide," said John "Jack" Porter III,
chairman of the board of directors of Nemours. "That is the
very essence of what this award represents -- excellence in
children's health care."
As the 2006 award winner, Katz will receive a $50,000 cash
prize and an original Steuben Glass sculpture.
Nemours owns and operates the Alfred I. duPont Hospital for
Children in Wilmington, Del., as well as four children's
specialty centers in Delaware and Florida. Alfred I. duPont,
who lived between 1864 and 1935, was an industrialist who was
committed to bettering the lives of children, and served as
Nemours' benefactor.
News & Media Front Page