News & Media Front Page
Routine HIV Screening Should Be Expanded, Study Finds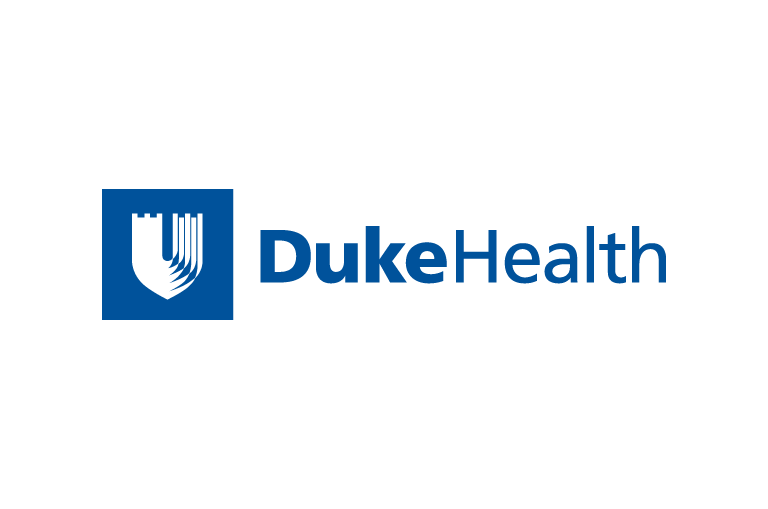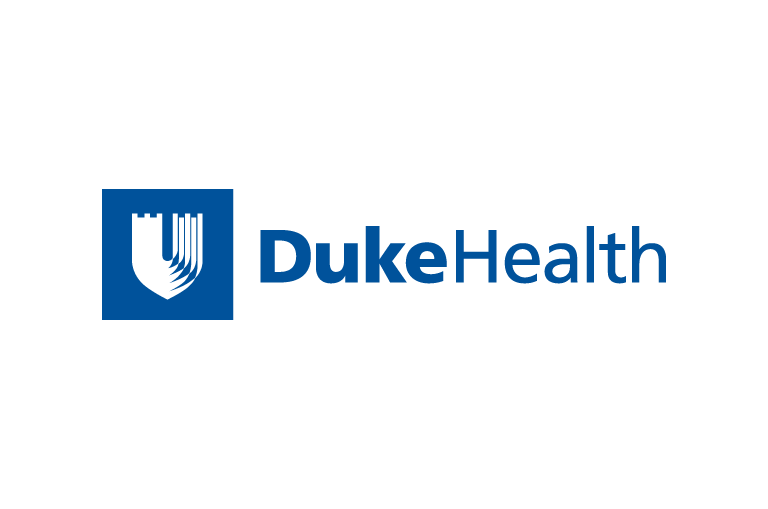 Contact Duke Health News
919-660-1306
DURHAM, N.C. -- A new cost-effectiveness analysis has led
researchers from Duke University Medical Center and the
Veterans Affairs (VA) Palo Alto Health Care System to recommend
that routine voluntary screening for HIV, the virus that causes
acquired immune deficiency syndrome (AIDS), should be expanded
well beyond current guidelines to include health care settings
where the incidence of the virus would be expected to be
low.
These include such settings as outpatient clinics, urgent
care clinics or emergency rooms in areas that have in the past
been deemed low-risk for HIV. The researchers recommended
expanded testing because of the success over the past decade of
highly active antiretroviral therapy (HAART) in prolonging the
quantity and quality of lives of patients infected with AIDS,
as well as decreasing the rate at which those infected with the
virus can transmit the disease to others.
HAART therapy involves using multiple drugs, all of which
block replication of HIV genes. For most patients, these drugs
combinations have reduced the viral load in the blood to
virtually undetectable levels. Not only has this therapy
increased the life expectancies of infected patients, but
researchers believe that HAART also reduces their
infectivity.
The results of the cost-effectiveness analysis were
published Feb. 10, 2005, in the New England Journal of
Medicine.
"While the Centers for Disease Control and Prevention's
guidelines are that routine screenings are effective in
settings where there is a one percent or above prevalence of
disease, our analysis showed that such screening at much lower
prevalence levels would provide important benefits. In addition
we found this screening would be cost-effective and in-line
with other commonly accepted screening programs," said lead
author Gillian Sanders, Ph.D., a medical decision analyst at
the Duke
Clinical Research Institute.
"Past cost-effectiveness studies of HIV screening were
conducted before the advent of HAART, a treatment regiment that
has made AIDS a chronic disorder with much longer life
expectancies," Sanders said. "Our study's results should
provide the medical community, health care administrators and
policy-makers with the data they need to expand screening."
Sanders' paper is being published alongside a study from
researchers at Yale and Harvard with similar results. "These
two independent studies provide great external validation for
each other – emphasizing the robustness of our findings and the
value of expanded HIV screening," she said.
Sanders led the study with colleagues from the Palo Alto
(Calif) VA Health Care System, Stanford University, and St.
Michael's Hospital, Toronto. The study was funded by the
Department of Veterans Affairs Research and Development
Service, the Ontario HIV Treatment Network and the National
Institute of Drug Abuse.
For their analysis, the team used a model that accounts for
a wide variety of variables, including patient characteristics,
the natural history of the disease, the timing of testing and
treatments, immunological status, outcomes, medical costs, and
quality of life parameters. The data used for the model were
drawn from the latest clinical trial results and studies
published in the scientific literature.
The model targeted patients who were unaware of their HIV
status when they entered the health care system, whether at a
hospital, clinic, routine medical or emergency room visit. The
model then calculated the incremental costs and benefits across
the lifetime of typical patients. As a part of their analysis,
the researchers assessed the cost-effectiveness with and
without considering the benefits to the sexual partners of the
patients.
In the U.S., the commonly accepted threshold for the
cost-effectiveness of medical therapies is $50,000 per
quality-adjusted life-year gained. A cost-effectiveness ratio
below $50,000 is usually considered cost-effective and the
treatment would be considered good value for the money. In
these analyses, researchers not only include the potential
medication, hospitalization and other medical costs, but also
take into account quality-of-life benefits patients receive for
their added life expectancies.
When the researchers considered a screening program in which
the prevalence of unidentified HIV infection was one percent,
the model found an increase in life expectancy of about 1.5
years for patients infected with HIV, costing $41,736 per
quality-adjusted life-year gained compared to current practice.
When the costs and benefits to the partner were included in the
model, the cost-effectiveness of screening became even more
favorable with an incremental cost effectiveness of $15,078 per
quality-adjusted life-year.
"Additionally, the model showed that the prevalence of HIV
can be as low as 0.5 percent and still remain below the $50,000
per quality-adjusted life-year threshold," Sanders continued.
"When you then include the costs and benefits to partners, the
prevalence can go as low as 0.05 percent before reaching the
$50,000 threshold.
"These findings suggest that routine screening is likely to
be cost-effective at a substantially lower prevalence than
previously recognized," Sanders said. "We believe that in many
different health care settings, routine HIV screening can
provide important health benefits for a reasonable investment
in health care resources."
Expanding the scope of routine HIV screening is important,
the researchers said, because patients can be infected, as well
as infectious, for many years before they start showing
symptoms of the disease.
"Recent data from the CDC has shown that for 41 percent of
HIV-infected patients in the U.S., symptoms of AIDS develop
within a year of diagnosis, suggesting that opportunities to
reduce risk behaviors or initiate early treatment had been
missed," Sanders said.
Sander also cited a recent study of blood samples from
outpatient clinics from six different Veterans Affairs Medical
Centers (VAMC) systems that found a range of 0.13 to 2.9
percent of patients with undiagnosed HIV. Many outpatient
settings do not routinely offer HIV screenings, though the
current analysis would suggest that it would both increase life
expectancy and be cost-effective, Sanders said.
Joining Sanders in the analysis, from the Palo Alto VA
Health Care System, were Vandana Sundaram M.P.H, Lena Douglass,
Mark Holodniy, M.D., and Douglas Owens, M.D. Other team members
included Ahmed Bayoumi, M.D., from University of Toronto and S.
Pinar Bilir, Christopher Neukermans, Chara Rydzak, and Laura
Lazzeroni, Ph.D. from Stanford.
News & Media Front Page