News & Media Front Page
Rhythm vs. Rate Control: Similar Outcomes for Atrial Fibrillation Patients With Congestive Heart Failure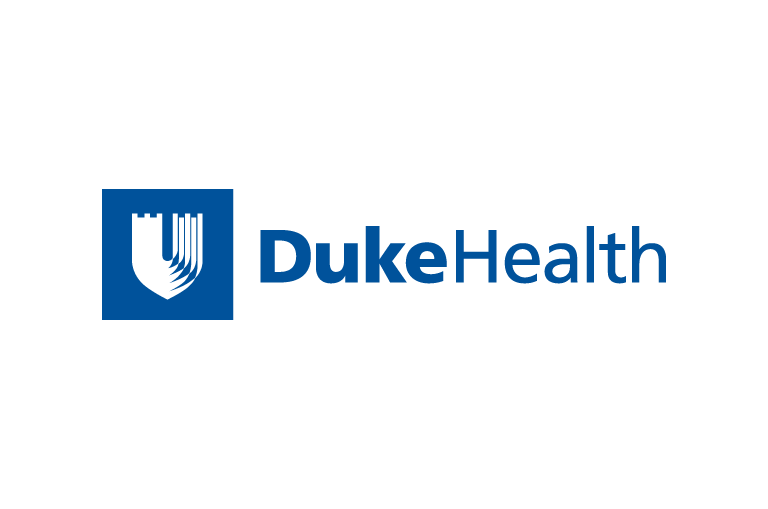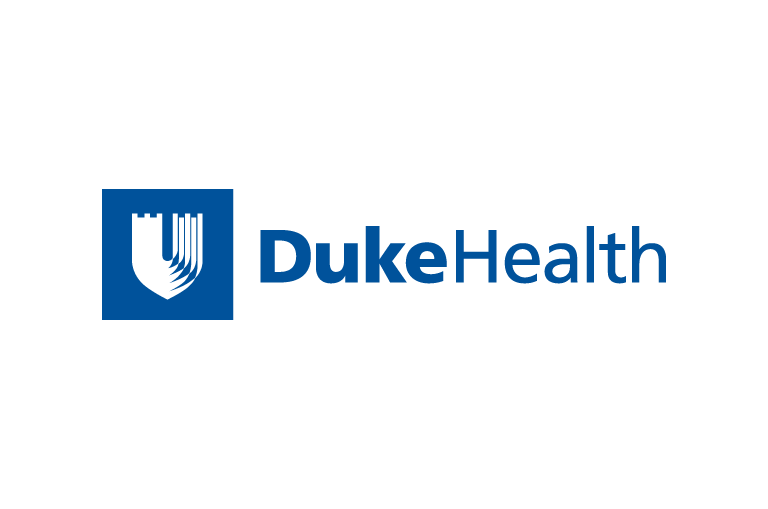 Contact Duke Health News
919-660-1306
ORLANDO, FLA. -- Duke University Medical Center
cardiologists have shown that patients with an abnormal heart
rhythm known as atrial fibrillation, and who also have
congestive heart failure (CHF), have similar mortality rates
when treated with drugs that control the heart's rhythm
compared to treatment with drugs that control the heart's
rate.
The findings, which support the results of an earlier study,
are important because the use of drugs to restore the heart's
normal rhythm has been on the increase over the past decade,
despite the fact these drugs have more negative side effects
than those controlling the heart's rate, the researchers said.
They added that further prospective studies should be conducted
to weigh the mortality and quality-of-life issues for each of
the two strategies for patients with atrial fibrillation and
CHF.
Duke cardiologist Sana Al-Khatib, M.D., presented the
results of the Duke analysis today (Nov. 10, 2003) at the 76th
annual scientific sessions of the American Heart
Association.
In atrial fibrillation the upper chambers of the heart,
known as the atria, contract extremely rapidly. This causes the
pumping chambers of the heart, the ventricles, to pump
erratically and inefficiently. The other condition, CHF, is
marked by the inability of the heart muscle to pump enough
oxygen and nutrients to the body's tissues. Once diagnosed with
CHF, about 50 percent of patients die within five years.
For patients with atrial fibrillation, physicians can
control the rate of ventricular contraction with drugs such as
digoxin or beta-blockers. In contrast, the rhythm strategy
tries to correct underlying electrical abnormalities either by
electric shock (electrical cardioversion) and/or with drugs
(pharmacologic cardioversion) such as amiodarone or sotalol.
Many atrial fibrillation patients also receive the
blood-thinning agent coumadin, since they are at a high risk of
developing clots that can lead to a stroke.
The results of the Duke study confirmed a recently completed
trial of more than 4,000 patients treated at 213 sites in the
U.S. and Canada. Dubbed AFFIRM (Atrial Fibrillation Follow-up
Investigation of Rhythm Management), that National Institutes
of Health-funded study found that rhythm control is not
associated with improved survival when compared to rate
control, although it had higher rates of drug-related side
effects.
"However, AFFIRM did not definitively address the important
issue of how these two strategies affect the outcome of
patients who have CHF as well as atrial fibrillation," said
Al-Khatib, a member of the Duke Clinical Research Institute.
"This is an important subgroup of patients since CHF puts them
at a higher risk of dying and having a stroke.
"Only 23 percent of patients enrolled in AFFIRM had a
history of CHF," Al-Khatib continued. "Thus it was not
determined whether rhythm-control therapy is superior to
rate-control therapy for this group of patients."
Al-Khatib examined clinical records on all the patients
entered into the Duke Cardiovascular Disease Databank with
atrial fibrillation and CHF since 1995 to determine whether
there was any difference in outcomes. The Duke database has
collected long-term clinical data on every patient who has
received a cardiac catheterization procedure at Duke since
1969.
Al-Khatib's search identified 1,009 patients who had CHF, a
weakened pumping chamber and a history of atrial fibrillation.
Forty-nine percent of these patients received an
anti-arrhythmic medication. They tended to be younger and less
likely to have advanced coronary artery disease. Interestingly,
Al-Khatib also found that the use of anti-arrhythmic
medications increased from 30.3 percent in 1995 to 67.5 percent
in 2002.
"While our data show the use of anti-arrhythmic drugs
becoming more widespread, there remains some controversy over
the best way to medically treat atrial fibrillation," Al-Khatib
said. "When we adjusted for the baseline variables, we found no
difference in survival between the two strategies."
Al-Khatib said that while there haven't been any large
randomized trials that could settle the rhythm vs. rate control
debate in patients with CHF, an ongoing clinical trial could
provide the definitive answer.
The Atrial Fibrillation and Congestive Heart Failure
(AF-CHF) trial plans to enroll 1,450 patients at more than 100
centers in the U.S., Canada, South American and Europe. The
trial, being run by the Cardiology Institute of Montreal, will
compare mortality rates for the two approaches.
"Finding answers to these questions will become increasingly
important because with the aging of the American population,
clinicians will see more patients with atrial fibrillation,"
Al-Khatib said. "We not only want to be able to improve the
life expectancy for these patients, but also to take into
account their quality of life."
Al-Khatib's analysis was funded by a peer-reviewed grant
from the GlaxoSmithKline Research and Education Foundation for
Cardiovascular Disease.
Duke colleagues in the study were Linda Shaw, MS Monica
Shah, M.D., Christopher O'Connor, M.D., and Robert Califf,
M.D.
News & Media Front Page