News & Media Front Page
Report Finds Limited Number of Psychiatrists Statewide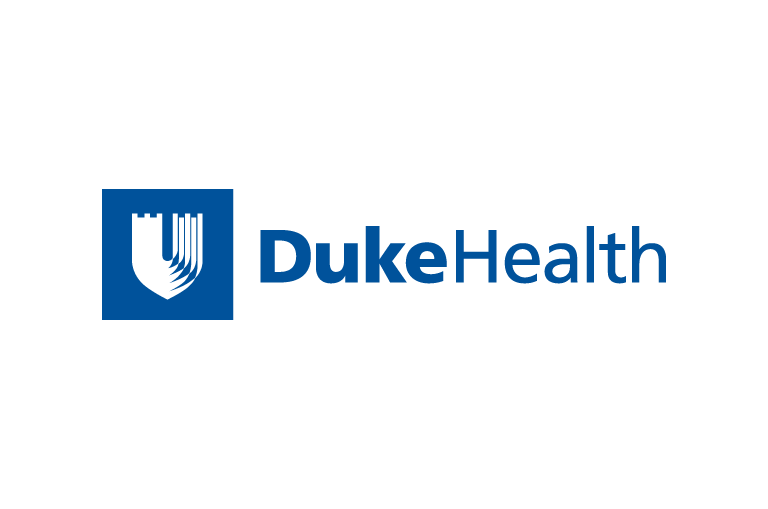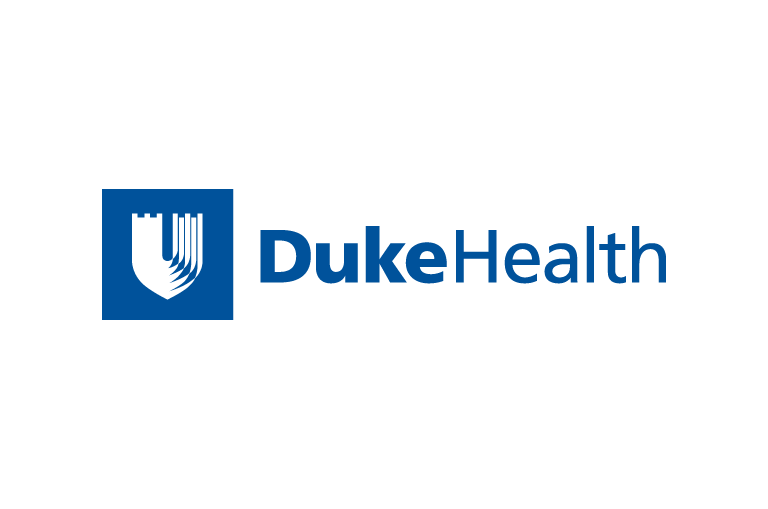 Contact Duke Health News
919-660-1306
DURHAM, N.C. -- North Carolinians dealing with anxiety,
depression or other common mental disorders are having a more
difficult time getting treatment because of the limited number
of psychiatrists statewide, according to researchers at Duke
University Medical Center and their colleagues.
For children, the report said, the situation is critical:
Almost half of the counties statewide lack a child
psychiatrist.
The report, "The Supply and Distribution of Psychiatrists in
North Carolina: Pressing Issues in the Context of Mental Health
Reform," is a collaborative effort among the department of
psychiatry and behavioral sciences at Duke; the N.C. Area
Health Education Centers (AHEC) Program, based in the
University of North Carolina at Chapel Hill's School of
Medicine; and UNC's Cecil G. Sheps Center for Health Services
Research.
"We undertook this report because we thought it was
important and timely to look at psychiatrist supply in the
context of mental health reform in the state," said Erin
Fraher, co-author of the report and work force researcher at
the Sheps Center. "Also, in the past three years, the increase
in the supply of physicians has slowed below that of population
growth and we were interested in exploring how the psychiatrist
work force was doing in terms of supply and distribution
throughout the state."
The report highlights four areas of concern for the future
of mental health care statewide:
-North Carolina's population is growing faster than the
state's supply of psychiatrists, setting the stage for an
emerging shortage;
-The lack of psychiatrists in certain counties means that
people may not have access to the mental health care services
they need;
-The lack of child psychiatrists statewide has reached a
critical stage; and
-In some counties, both psychiatrists and primary care
providers are in shortage, creating a situation in which people
with mental disorders might go undiagnosed or untreated.
"Unfortunately, we have a growing shortage of psychiatrists,
and many people find that their health insurance provides poor
coverage to see a mental health professional," said Marvin
Swartz, M.D., a psychiatrist at Duke. "Often, this means they
turn to their primary care physicians who may not have the time
or resources to adequately treat them."
North Carolina ranks 20th nationwide in terms of
psychiatrist supply, with just over one psychiatrist for every
10,000 people, according to the 2004 Area Resource File (of the
Bureau of Health Professions), from the U.S. Department of
Health and Human Services Health Resources and Services
Administration.
The supply of psychiatrists statewide has remained fairly
constant during the 1995-2004 period, the authors said,
although recent growth has slowed slightly.
"North Carolina's relatively good supply is due, in part, to
past investments in medical education and residency training
programs in the state," the authors wrote.
The picture is not as promising when one examines the
psychiatrist supply at the county level: In 2004, 17 counties
had no practicing psychiatrist, and 43 counties had no child
psychiatrist. Most psychiatrists work near one of the state's
four mental hospitals or close to a major medical center.
In addition, between 1999 and 2004, the report said, five
counties lost all of their psychiatrists and 48 counties
experienced a decline in their supply relative to population
growth; 12 counties had no psychiatrists in either 1999 or
2004.
"Taken together," the authors said, "these data mean that in
the last five years nearly two-thirds of North Carolina's
counties have experienced a decline in psychiatrist supply or
have had no psychiatrists."
The researchers concluded, however, that state psychiatric
residency training programs and their AHEC community psychiatry
rotations provide a relatively high yield to adding to the
state's psychiatric work force. "Given current shortages, it is
important for psychiatry residencies to maintain or increase
their number of graduates and for policy-makers to explore
mechanisms to encourage these graduates to enter practice in
North Carolina."
Other considerations listed in the report that might address
these work force shortages include:
-Pursuing telemedicine and other psychiatric consultation
models for primary-care providers and other clinicians that are
financially sustainable.
-Developing new educational programs for other health
professionals, such as nurse practitioners and physician
assistants, with competencies in mental health care.
-Fostering mechanisms to reduce the isolation of psychiatrists
in practice settings.
Katie Gaul, a research associate at the Sheps Center, also
was a co-author on the report. To view the report, visit
www.shepscenter.unc.edu/hp.
News & Media Front Page