News & Media Front Page
Relief of Poverty Linked to Improvement in Some Childhood Psychiatric Symptoms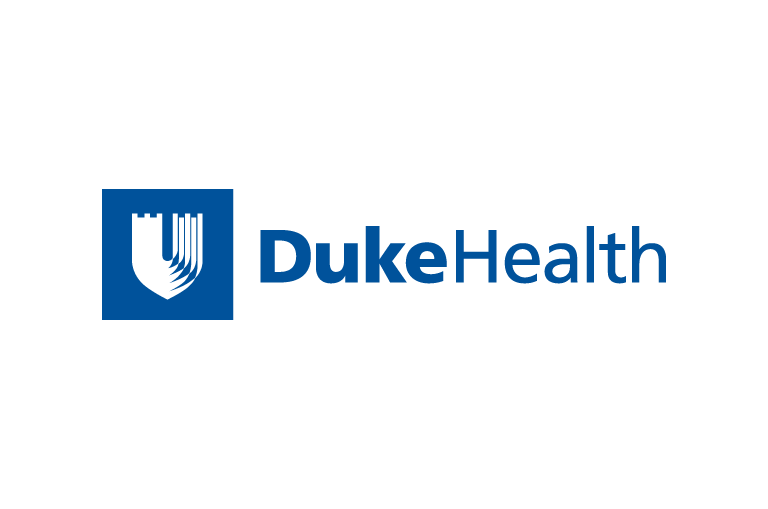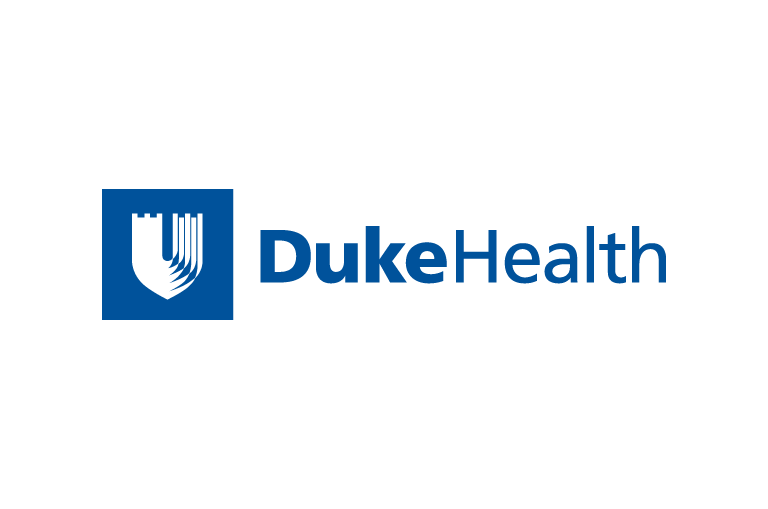 Contact Duke Health News
919-660-1306
DURHAM, N.C. -- Relief of poverty appears to be associated with improvement in symptoms of behavioral psychiatric disorders in children, such as problem conduct and "oppositional defiant disorder" (ODD), according to researchers at Duke University Medical Center. However, relief of poverty resulted in little change in symptoms of emotional disorders like depression and anxiety, they found.
Conduct disorders are characterized by patterns of behavior in which either the basic rights of others or societal norms or rules are violated. ODD manifests itself as a persistent pattern of disobedient, negativistic, and provocative opposition to authority figures and is characterized by temper tantrums, violation of rules, argumentativeness and stubbornness.
The study results appear in the Oct. 15, 2003, issue of The Journal of the American Medical Association.
"The association between poverty and mental illness is well-known, but not well understood," said lead study author E. Jane Costello, Ph.D., professor of child and adolescent psychiatry at Duke University Medical Center. "There are two competing theories about this. One is that some people are held down in poverty by social pressures such as discrimination or stress. Another suggests that mental illness makes people less able to function well in society, so they tend to be poorer.
"But how do you decide which is caused by what factors? Children cannot easily be assigned to poverty or non-poverty at birth. Likewise, when you observe people who move out of poverty, their natural competence in overcoming their social condition could also help parents to overcome children's behavior problems."
The research effort began when Costello and her colleagues noticed that their study of psychiatric disorders and drug abuse within a rural community near a Cherokee reservation included one group of people who had risen out of poverty, thanks to new income from a recently opened gaming casino. Tribal leaders had decided to share casino revenue, in the form of an annual income supplement, among each member of the Cherokee reservation.
Costello and her colleagues decided to explore whether the casino revenue would affect symptoms of psychiatric disorders in children of this community.
The researchers examined the mental health of 1,420 children, 350 of them American Indians, over an eight-year period. The researchers theorized that if family poverty leads to specific emotional and behavioral problems in children, then removal of poverty should lead to improvement or disappearance of symptoms.
The children, ranging in age from 9 to 13, were given annual psychiatric assessments. One-quarter of the sample were Native American, and the remaining were predominantly white. Once the income supplements began, 14 percent of families in the study sample moved out of poverty as their income level rose above the federal poverty line. Fifty-three percent of families remained poor and 32 percent were never poor during the duration of the study. The psychiatric symptoms in the never-poor, persistently poor, and formerly poor children were compared for the four years before and after the casino opened.
The researchers discovered that moving out of poverty was associated with a decrease in frequency of psychiatric symptoms over the ensuing four years. By the fourth year, the psychiatric symptom level was the same among children whose families moved out of poverty as it was among children whose families were never poor. Adding to the income of never-poor families had no effect on frequency of behavioral or emotional symptoms.
The researchers further noted that relieving poverty seemed to increase the level of parental supervision among some groups. According to Costello, parental supervision is a variable that could also explain the overall decrease of psychiatric symptoms.
"We measured parental supervision levels before and after the opening of the casino," Costello explained. "We know that parental supervision naturally decreases as children get older, but we discovered that parental supervision decreased less in the group that moved from poverty to non-poverty than it did in the group that remained poor."
Exploratory analysis suggested that the quality of parental supervision was linked to parents' sense of time pressure. Although the casino income did not lead parents to cut down on their working hours, it did seem to help them feel less "pressured," which may have helped them to devote more attention to what their teenagers were doing, the researchers said.
The research was funded by the National Institute of Mental Health, the National Institute on Drug Abuse, and the William T. Grant Foundation.
News & Media Front Page