News & Media Front Page
Raleigh Community Hospital Becomes Part of Duke University Health System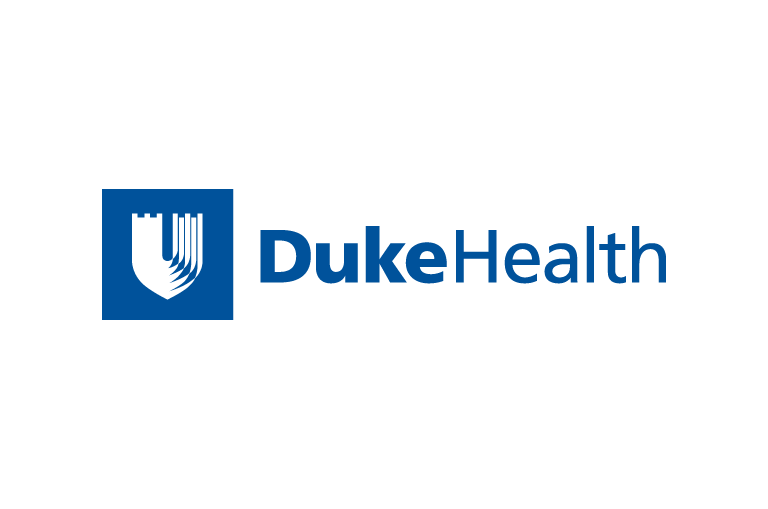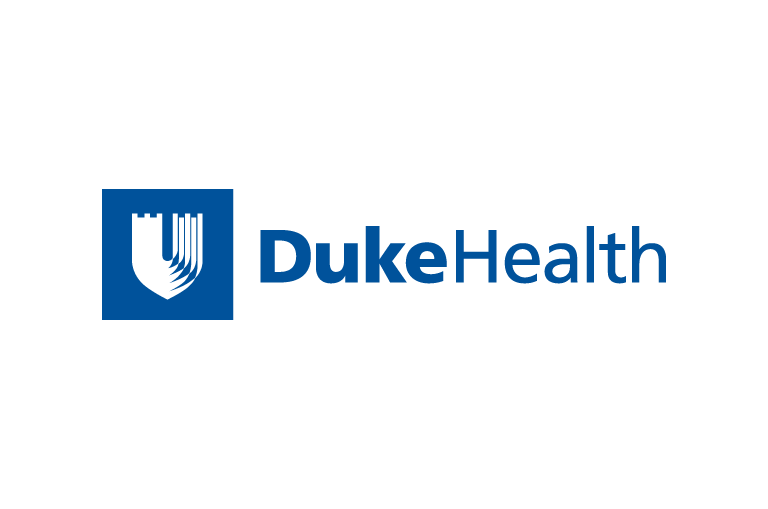 Contact Duke Health News
919-660-1306
DURHAM, N.C. -- Duke University Health System officials said Tuesday they have completed the purchase of Raleigh Community Hospital from Columbia/HCA's Atlantic Group. Raleigh Community was among a group of 22 hospitals that Columbia/HCA officials announced they would be divesting earlier this summer. Duke is purchasing only Raleigh Community Hospital, which is the only one of the 22 located in the Research Triangle area.
"Duke's vision is to build a quality health system offering a full continuum of care for the people we serve," said Dr. Ralph Snyderman, president and chief executive officer of Duke's Health System. "Wake, one of the fastest growing counties in the nation, is our neighbor. We are pleased to have the opportunity to work with colleagues in Raleigh to deliver outstanding health care to the residents of Wake County.
"The strengths of Raleigh Community Hospital, its physicians and staff in the delivery of high quality, compassionate care will be complemented by Duke's strengths in leading-edge, specialized medicine."
Jim Raynor, chief executive officer of Raleigh Community Hospital, said: "We are honored to be joining such an outstanding health system as Duke. Raleigh Community Hospital and its patients will benefit from the medical advances and technologies of our integrated health system."
Financial details about the purchase were not disclosed.
News & Media Front Page