News & Media Front Page
Quality Care for Cancer Patients: Duke University Hospital Named Magnet Hospital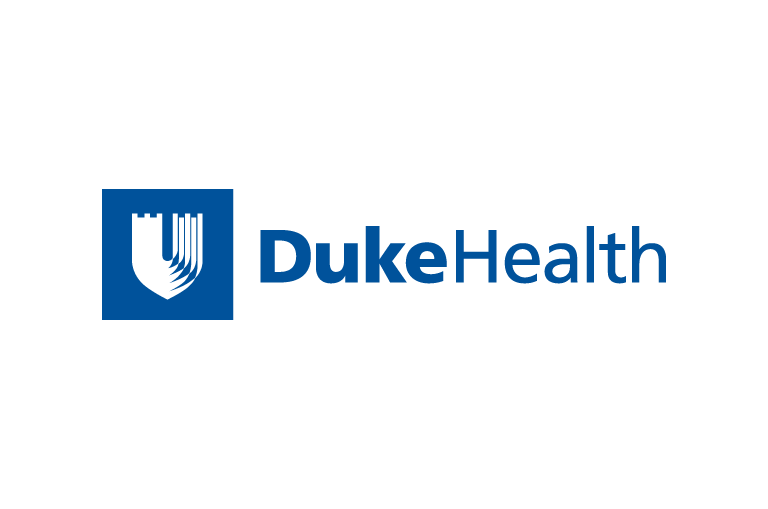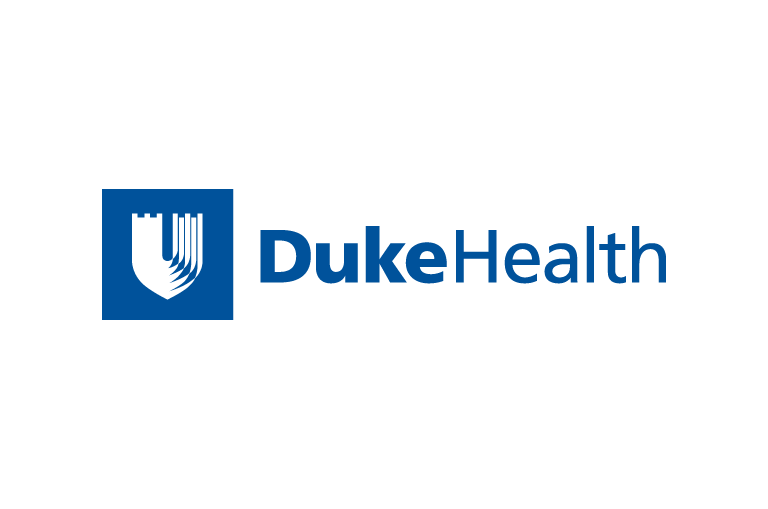 Contact Duke Health News
919-660-1306
Duke University Hospital was named a "Magnet Hospital" by the
American Nurses Association in September 2006, a distinction
held by less than four percent of the nation's hospitals.
"The Magnet status recognizes hospitals that provide the
highest level of nursing care," says Kimberly Camp, RN, BSN,
OCN, clinical operations director, Oncology Infusion Center
& Apheresis, Duke University Hospital. "Cancer patients
spend much of their time with nurses, so it's crucial for
patients to choose hospitals that value innovative nursing
care."
The Magnet designation was awarded after a three-year
application and evaluation process which included interviews
with more than 500 Duke nurses, physicians, and staff. The
evaluation also included an examination of 3,000 pages of
documentation indicating key factors such as the number of
nurses certified in specialty areas like oncology.
At Duke, 100 percent of nurses in radiation oncology and 80
percent of nurses in the treatment room are certified.
Certified nurses are those registered nurses who have
demonstrated exceptional knowledge of cancer patient care by
passing a challenging examination.
Examiners reviewed patient satisfaction surveys, which are
given to cancer patients in both inpatient and outpatient Duke
facilities. For the 2007 fiscal year, oncology nurses received
outstanding scores: 94.2 out of 100 for friendliness for
outpatient nurses, and 93.3 out of 100 for the skill level of
the inpatient nurses.
"We are committed to improving the care of our patients in
any way we can," says Tracy Gosselin, RN, MSN, AOCN, director
of oncology services at Duke. "Our nurses have worked hard to
decrease the wait times in the oncology treatment room and
improve communication and instructions to patients when they
leave the clinics. We have also created our own grand rounds,
modeled after those seminars attended by doctors, which offer
nurses information about new breakthroughs and research
findings in oncology."
"The decision to apply for Magnet status was driven by staff
at all levels at Duke both inside and outside of nursing," says
Gosselin. "Through our Magnet application, we showed how
oncology nurses at Duke are developing individually and as a
group to improve care. Because of Magnet status, we have been
able to attract and retain the best-trained nurses."
News & Media Front Page