News & Media Front Page
Protecting Yourself From the Flu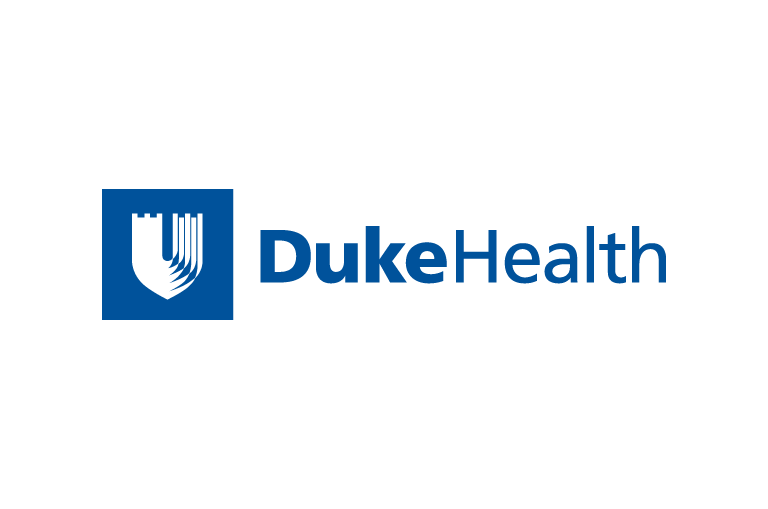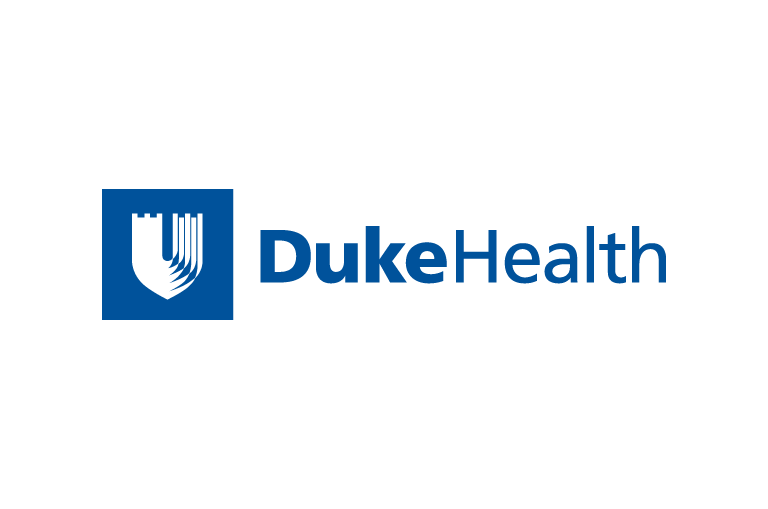 Contact Duke Health News
919-660-1306
While it's still too early to predict the severity of this
year's flu season, there are several ways to protect yourself
and your family from the flu, said Chris Woods, M.D., M.P.H.
assistant professor of medicine in the division of infectious
diseases at Duke University Medical Center.
"The best thing is to follow the advice your mother gave you
and wash your hands," Woods said. Practicing basic hygiene like
frequent hand washing, covering your mouth and nose when you
cough and sneeze, and promptly tossing dirty tissues will
prevent spreading infections. Flu season is a good opportunity
to teach young children – who are the biggest reservoir for flu
– basic hygiene, Woods said.
If you are in one of the high risk groups defined by the
CDC, getting a flu shot as early as possible is also important.
For more information on the CDC criteria for high risk
categories of patients, please see http://www.cdc.gov/flu.
"Getting the vaccine as early as possible in the season
assures that one has protection throughout the season, and
reduces the chance of being caught off-guard or having to wait
in long lines," Woods said.
If you do get the flu, whether you are healthy or in a
high-risk group, Woods recommends staying home from work,
school and errands. "The number one thing people should do is
stay home," he said. "Not exposing yourself to others is the
best thing you can do for public health." Staying home until
flu symptoms fully resolve will also help, Woods said.
Flu symptoms can be eased with bed rest, drinking water and
other fluids, using a humidifier and taking over-the-counter
pain relievers such as aspirin or acetaminophen. Children and
adolescents who have the flu should not take aspirin or
aspirin-containing products because of the risk of Reye's
syndrome, a rare condition that affects the nerves. Woods
points out that antibiotics will not help treat the flu because
they do not work on viruses. Antibiotics only work against
specific infections cause by bacteria.
However, clinicians can prescribe flu antiviral drugs that
reduce the duration and severity of the illness, Woods said.
"It is important to see your doctor as early as possible
because antivirals should be taken within two days of getting
sick," Woods said. People in high-risk groups, as defined by
the CDC, can especially benefit from antivirals, he said. "You
also have to take both the elements of hygiene and avoiding
crowds more seriously if you fall into one of the risk groups,"
Woods said.
News & Media Front Page