News & Media Front Page
Preventing and Treating Heat-Related Illness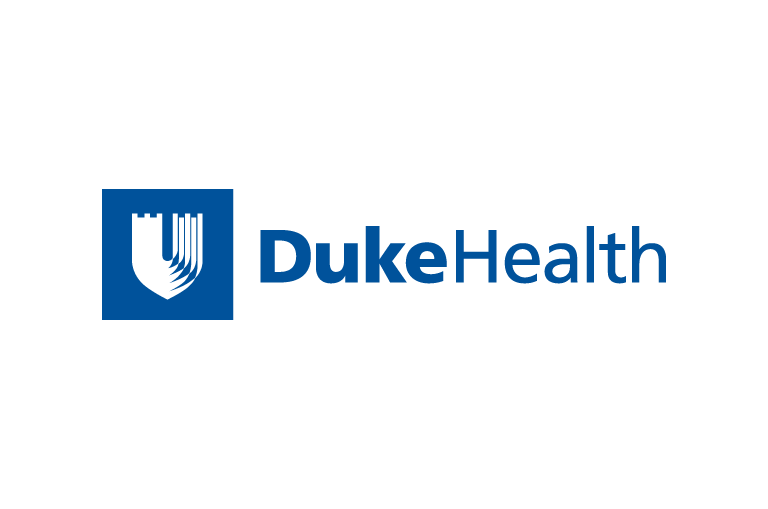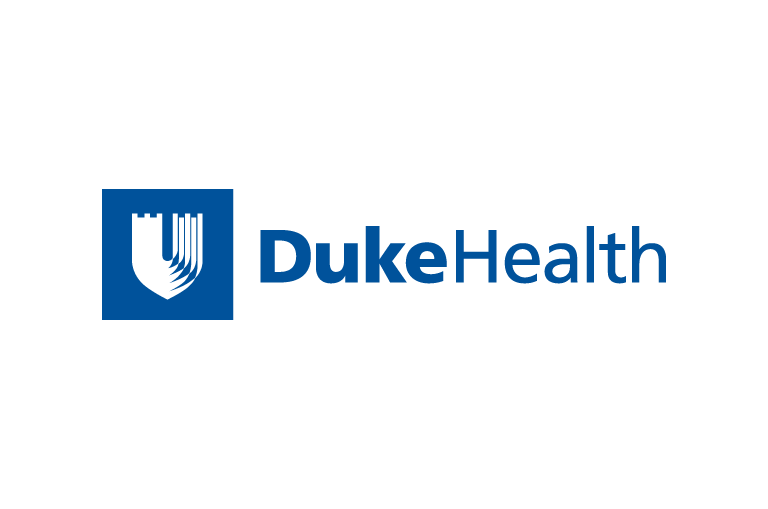 Contact Duke Health News
919-660-1306
Summer heat and humidity aren't just uncomfortable. Extreme heat can put your body at serious risk. The first stages of heat-related illness include cramps, sun stroke and heat exhaustion, which can lead to a potentially life-threatening heat stroke, when bodily functions shut down.
Abhinav Chandra, M.D., an emergency room physician and assistant clinical professor at Duke University Medical Center, says the first steps in treating heat-related illness can be vital in helping a person cope with a serious medical condition.
"In the earlier phases, common-sense measures like getting the person out of the heat, moving into a cool area and drinking a lot of cold liquids is a great start. If you don't have a cool place, public environments like the library or the mall are great places to go," Chandra advises.
"If it has progressed to the point of heat stroke, the person needs to be seen by a doctor. Call 9-1-1 immediately."
Chandra says care should be taken when giving liquids to someone with a heat-related illness. "Liquids can either help you or hurt you," he says. "One of the biggest problems is to go out and drink iced cappuccino or a soda. Though they have the salts, they also have caffeine, and the caffeine actually works against you and makes you urinate more. As a result, you actually get more dehydrated."
Alcoholic beverages should also be avoided, adds Chandra. "Again, it works against you. The way our body neutralizes alcohol is by a chemical process that uses up water in our body. So again, it's going to dehydrate you."
As for exercising during the hot-weather months, Chandra recommends moving workouts to a cooler time of day and frequently re-hydrating. "The best fluids in this situation are sports drinks. They're cold, they have calories and they have electrolytes. As you exercise, you're breaking up calories and using up your body's resources. You have to replace them.
"Probably the best message we have in medicine is prevention. Make sure you're constantly hydrating yourself, wear cool, light clothes and hats and take breaks during the day. These are some of the best ways to prevent a medical problem from the heat," Chandra says.
News & Media Front Page