News & Media Front Page
Prescription Of Opioids For Back Pain Needs Improvement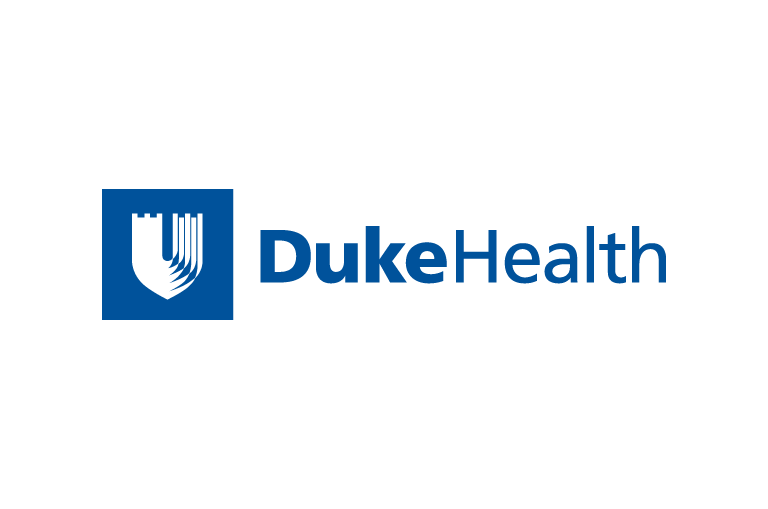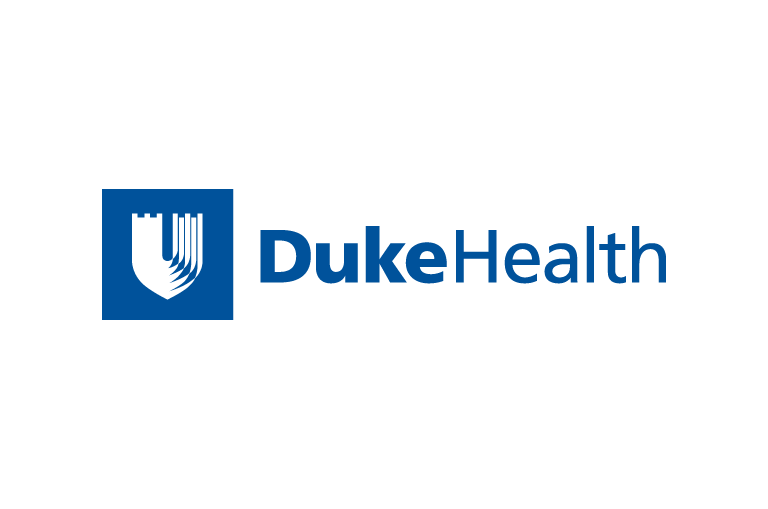 Contact Duke Health News
919-660-1306
DURHAM, N.C. -- Physicians' prescriptions of opioid drugs for back pain are inconsistent, found a Duke University Medical Center study, the largest and most comprehensive of its kind.
The study found significant regional, social and economic disparities in the use of the powerful painkillers. Specifically, the researchers found that patients are more likely to take opioid drugs for their back pain if they live in the South, hold public insurance, are less educated and have low income. Moreover, the use of a powerful opioid drug, oxycodone, doubled from 1996 to 1999, found the researchers.
The study, published in the April 15, 2004, issue of the journal Spine, constitutes the largest and most comprehensive look at the use of opioids for the treatment of back pain, according to the researchers.
Because of the heated controversy in medical circles about whether the use of opioids is an effective and safe long-term treatment strategy for back pain, the researchers believe the patterns and trends in opioid use they have uncovered could provide a rational scientific basis for future investigation of safety and effectiveness of these drugs in the U.S.
"The wide variations in the use of opioids suggest that there is a definite need to improve prescribing patterns for patients with back pain," said Duke lead researcher Xuemei Luo, Ph.D. "A better understanding of the underlying reasons why the variations occurred and what constitute most optimal prescribing should help in setting effective national policy related to prescribing practice."
Back pain is a major health-care issue, Luo said, with an estimated 15 to 20 percent of all Americans suffering from back pain at least once during a one-year period. An earlier study (January 2004) by Luo showed that back pain patients consume more than $90 billion annually in health-care expenses, with approximately $26 billion of that amount directly attributable to treating the back pain.
"Despite its widespread use for back pain, no study has examined at the national level the patterns and trends of opioid use among individuals with back pain," Luo continued. "While opioids are the most potent analgesic available, many physicians are reluctant to prescribe them because of their serious side effects, the potential for addiction and the possibility of drug tolerance.
"Just as importantly, no well-designed large-scale clinical trial has proven the efficacy of opioids as a long-term treatment of back pain," said Luo, a member of Duke's Center for Excellence in Surgical Outcomes.
To better understand the use of opioids, the Duke team mined the 1996 to 1999 data from the Medical Expenditure Panel Survey (MEPS). The MEPS is a national survey conducted by the Agency of Healthcare Research and Quality (AHRQ) and the National Center for Health Statistics. Between 23 and 27 million people reported back pain during each year of the four-year period.
For the purposes of their study, back pain was defined as pain experienced in any portion of the back, whether it be caused by back disorders, disc disorders or injuries to the back at some point during one year.
Overall, the use of opioids increased from 11.6 percent in 1996 to 12.6 percent by 1999.
In terms of regions, the South had the highest percentage of back pain patients taking opioids, ranging from 14.2 percent to 16.4 percent during the four-year period. Even after controlling for several other factors that may impact opioid use, people in the South were still more likely to use opioids than people in the Midwest.
Insurance status was also a factor associated with opioid use even after controlling for some other patient characteristics, with patients covered by public insurance receiving opioids at more than twice the rate than those with private insurance or those who were uninsured.
"The variation in opioid use between the South and the Midwest raises the possibility that there may be a lack of consensus in opioid use among physicians and patients between the regions," she continued.
Patients with less than a 12th grade education consistently used more opioids, with rates ranging from 13.1 percent to 14.5 percent during the four-year period. In contrast, the rates for those with a greater than 12th grade education ranged from 7.6 percent to 10.8 percent. Patients in low-income families were also more likely to get opioids as well, with a range of 12.8 percent to 15.9 percent, compared to a range of 8.5 percent to 10.3 percent for high-income families.
"While this study's goal wasn't to identify underlying determinants of opioid use, we suspected several reasons for these patterns," Luo said. "Lower income and less educated people may be more likely to be involved in heavy physical occupations, which could lead to more back pain and a higher demand for opioids. Whatever the reasons, these data highlight the need for more thorough studies."
Among individual opioids, Luo found that the use of oxycodone doubled over the course of the four years studied. She suspected that the increase maybe related to the introduction in 1996 of a controlled-release form of the potent drug, as well as an aggressive marketing campaign by its manufacturer.
The use of hydrocodone also increased, but at a much slower rate. The rate of increase in this agent was very similar to the rate of decline in the use of propoxyphene, a drug found to have unwanted side effects, leading Luo to speculate that patients using propoxyphene may switch to hydrocodone.
Luo's research was supported by Duke's Center for Clinical Effectiveness, part of the department of surgery. Other members of the Duke team were Ricardo Pietrobon, M.D., and Lloyd Hey, M.D.
News & Media Front Page