News & Media Front Page
Pharmacists Play Key Role in Patient Safety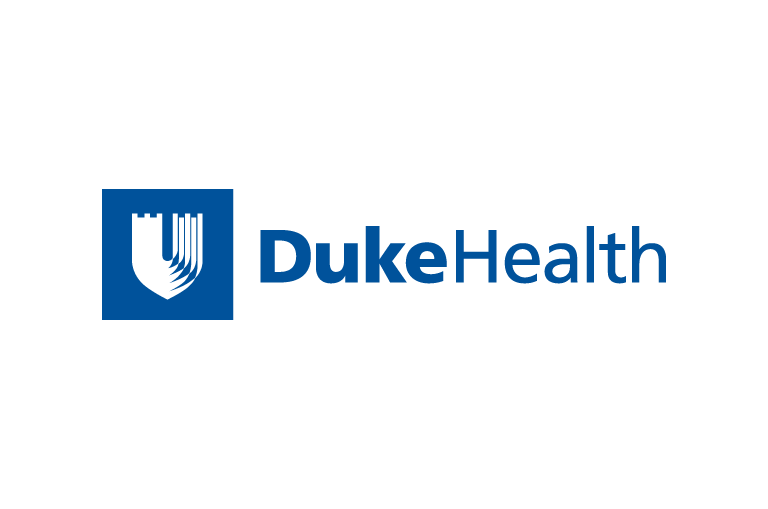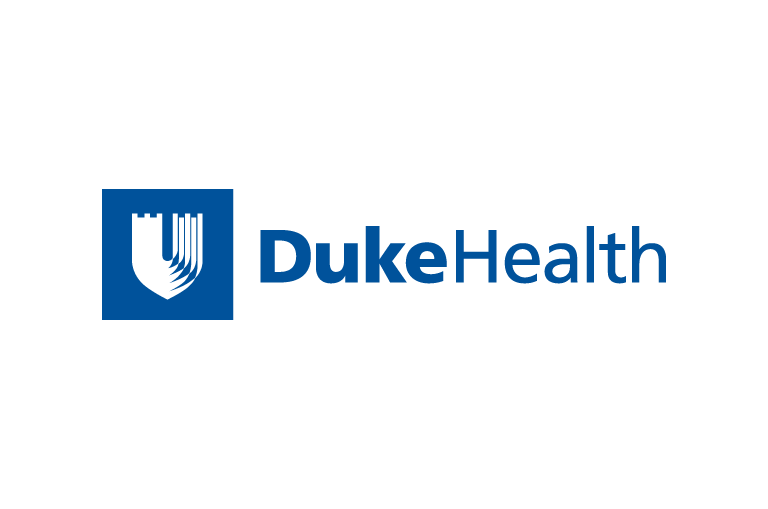 Contact Duke Health News
919-660-1306
The traditional image of a pharmacist is someone who compounds and dispenses medications in a retail setting. That image, as well as the pharmacist's role in health care, is changing.
Elizabeth Mejia-Millan, a pharmacist in the Drug Information Center at Duke University Medical Center, says pharmacists are playing a larger role in health care than ever before.
"Today we see pharmacists much more involved in patient-centered care," she says. "They are providing counseling to patients and also providing information to the other members of hospital medical teams about the safe and appropriate use of medications."
A growing number of hospitals, including Duke, now include a pharmacist on the health-care team making patient rounds, says Mejia-Millan. "This is the model that's being taught and developed in pharmacy schools throughout the country, that of patient-centered care," she explained. "I see this as a growing trend. Throughout the next several years, the pharmacist will become much more integrated into patient care, reducing medication errors ultimately."
Mejia-Millan says more than 7,000 deaths due to medication errors occur each year in the United States. Several recent research studies have shown that adding a pharmacist as a member of the hospital health-care team making physician rounds can cut the incidence of medication errors, and potentially adverse drug reactions, dramatically.
"We see somewhere between a 60 percent to 80 percent reduction in medication errors when pharmacists participate in patient rounds," she says.
Mejia-Millan says having pharmacists participate on hospital patient-care teams will help ensure that patients receive medications that are appropriate, effective and safe.
News & Media Front Page