News & Media Front Page
Patients Who Need Angioplasty do Better if Their Doctors Meet Minimum Standards -- Most Doctor's Don't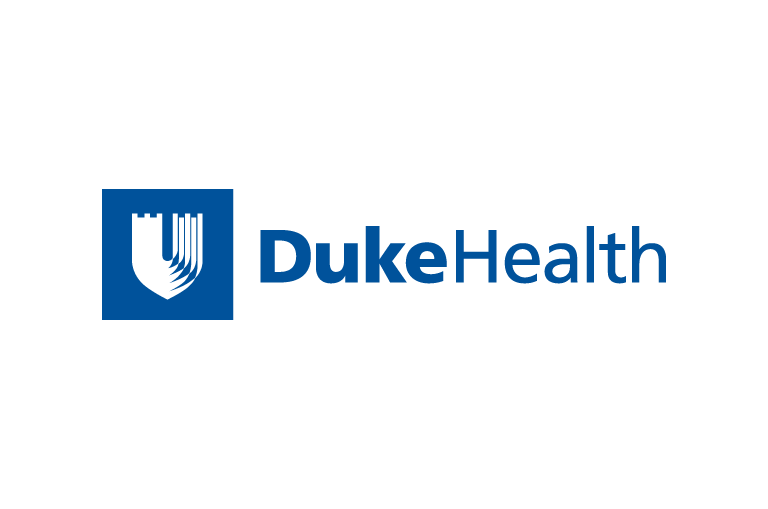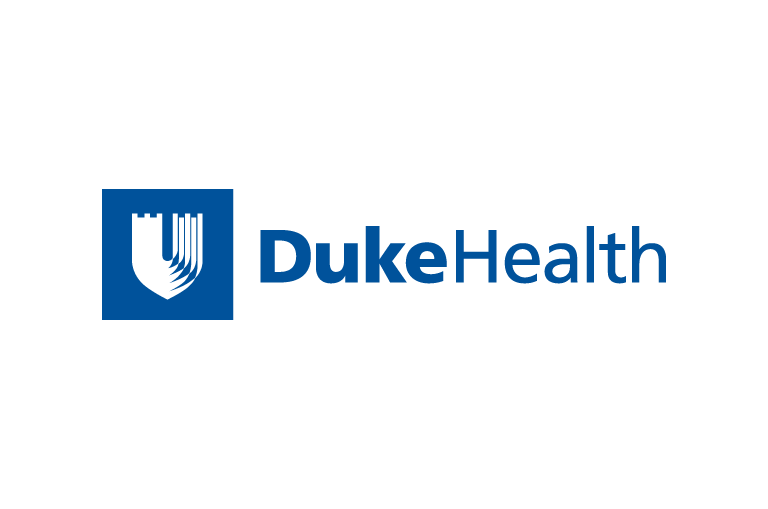 Contact Duke Health News
919-660-1306
Note to editors: Jollis is participating in a news conference on outcomes research at 1 p.m. on Wednesday, Nov. 13, in Room 61-62, Ernest N. Morial Convention Center.
NEW ORLEANS, LA. -- More than half of the cardiologists performing angioplasty in the United States don't meet the minimum standards set by their peers, and their patients are more likely to need a heart bypass operation because the angioplasty failed, a Duke University Medical Center study has found.
The study, prepared for presentation Wednesday (Nov. 13) at the 69th Scientific Sessions of the American Heart Association, found that the risk of complications for elderly patients was greater when their physicians had less experience in performing angioplasty procedures.
"Heart patients do the best if they are treated by an experienced doctor at an experienced hospital," said Duke cardiologist James Jollis.
Jollis and his Duke colleagues said the study confirms that the 1988 American College of Cardiology/ American Heart Association (ACC/AHA) standard of 50 procedures per year for physicians is, in fact, a reasonable guideline.
"In a sense this study confirms the old maxim that 'practice makes perfect,'" Jollis said in an interview. "If all doctors who perform angioplasty met the minimum recommended guidelines, fewer patients would experience complications."
The Duke researchers said the study is the first to demonstrate convincingly the inverse relationship between the volume of angioplasty a doctor does, and the outcome for patients. They studied Medicare claims data for 97,478 patients over age 65 who underwent angioplasty procedures in 1992 -- the first year that physicians were required to submit an identification number on Medicare claims forms. The research was funded by the federal Agency for Health Care Policy and Research, Rockville, Md., as part of a Ischemic Heart Disease Patient Outcomes Research Team (PORT) grant.
The researchers examined whether patients required bypass surgery after angioplasty and whether they died following the angioplasty procedure. Coronary angioplasty involves threading a catheter through blood vessels to the heart, where a tiny balloon is inflated to open vessels clogged with cholesterol plaque that is blocking the blood supply to the heart. When successful, the procedure allows patients to avoid coronary artery bypass surgery, an invasive procedure that requires longer recovery time and is more risky for elderly patients, Jollis said.
"When the ACC/AHA panel put forward their recommendations, they were estimating how many procedures are sufficient to reduce the risk to patients, but no one had ever measured the impact of experience on patient outcomes," Jollis said. "Our study shows for the first time that physician experience does make a difference in how well patients do after angioplasty."
Of the 6,115 physicians who performed angioplasty procedures on Medicare patients in 1992, the average number per doctor was 13. Since Medicare patients typically make up about one-third to one-half of the total patients with heart disease, the Duke researchers estimated that the average number of procedures performed per year was between 26 and 39 cases, well under the recommended minimum.
The results showed that 6 percent of patients whose physicians performed fewer than 25 angioplasties per year required subsequent bypass surgery or died in the hospital. As physician experience rose to 25-50 procedures per year, subsequent bypass or death fell to 5.6 percent; and for doctors who did more than 50 procedures, only 4.7 percent developed complications or died. The results held even after adjusting for age, gender, race, disease severity and complicating co-factors such as diabetes.
"These numbers may seem small, but if these patients had been treated by more experienced doctors, 1,129 of them would have avoided bypass surgery or death," Jollis said. "While the overall risk of complications from angioplasty is small, physician experience makes a significant difference."
Physicians continued to improve up to 80 procedures per year, Jollis said, but beyond that number there was little effect on patient outcome. This figure confirms the latest ACC/AHA guidelines issued in December 1993 in the journal Circulation and the Journal of the American College of Cardiology, which recommend physicians perform at least 75 angioplasties per year.
"Physicians who do more procedures are more familiar with complications that can occur during and after angioplasty and how to deal with these situations, particularly in older and sicker patients," Jollis said.
News & Media Front Page