News & Media Front Page
Partnership Blossoming for Radiation Oncology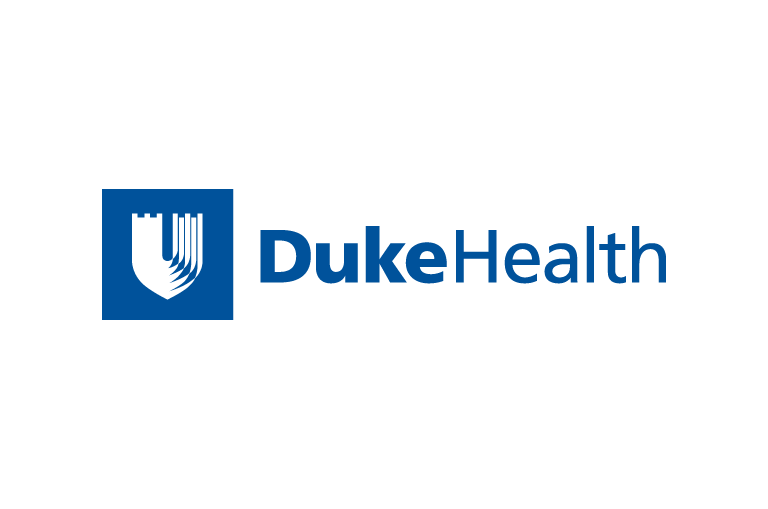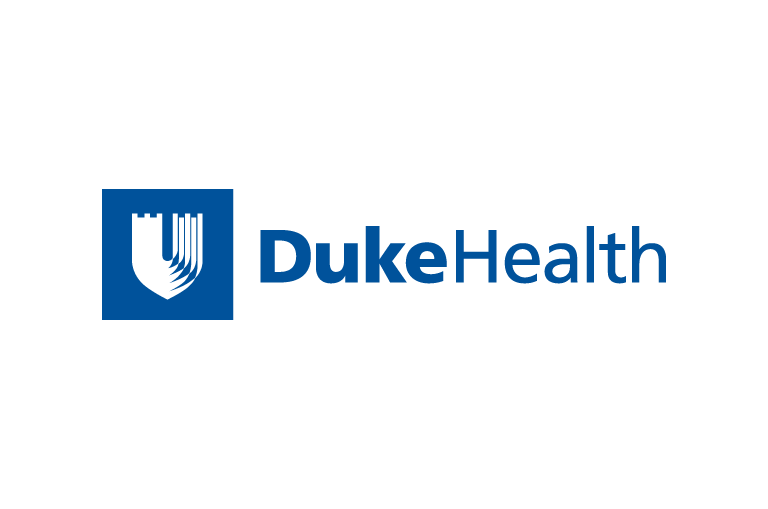 Contact Duke Health News
919-660-1306
DURHAM, N.C. - Duke's department of radiation oncology has gone global. Duke and Rambam Medical Center in Haifa, Israel, are collaborating on the use of three-dimensional treatment planning for cancer radiotherapy.
With a grant co-administered by the North Carolina-Israel Partnership Inc., and the U.S.-Israel Binational Science Foundation, Duke radiation oncology and the Rambam oncology department are sharing knowledge and resources.
"We have technical experience using 3-D treatment planning, and Rambam has a large patient population and links to high-tech electronics companies," explains Dr. Edward Halperin, chair of radiation oncology at Duke Comprehensive Cancer Center. "We're merging the methods of two medical centers on opposite sides of the world to use and examine 3-D treatment planning."
Rambam, named after the medieval Jewish philosopher and physician Rabbi Moses ben Maimon, is one of four academic oncology units in Israel and serves approximately
2.5 million people in northern Israel and southern Lebanon. Rambam is the teaching hospital for the Technion, the Israel Institute of Technology.
By having a computer reconstruct CT scans of the patient in three dimensions, 3-D treatment planning determines the exact shape and location of a tumor and the best way to give radiation to kill it. The best answer often includes several different angles and shapes for the radiation beam, says Halperin.
"The power of this technique is that you can look at a patient from all sides," he says. "You can see the heart and lungs relative to a breast tumor, for example, and see how best to kill the tumor while sparing healthy tissue or critical organs."
As part of the one-year grant, the investigators at Duke and Rambam are conducting conferences and planning research projects. The second of these conferences, in Haifa this past June, reviewed the preliminary results of the partnership's first joint research endeavor, says Dr. Larry Marks, professor of radiation oncology at Duke.
"Our project is to determine the benefits and the costs, for the patient and the hospital, of each component of 3-D treatment planning for brain tumors," he explains. "By using computer software to add and remove components of 3-D planning and calculating the effects those manipulations have on the radiation dose distribution, we are trying to determine the cost-effectiveness of each component."
Both Rambam and Duke are examining patients' data - 12 data sets have been completed so far. Cost-effectiveness of medical procedures is important for both institutions, Halperin says.
In the United States, managed care is rapidly changing the structure and function of health care, he explains. In Israel, national health care means there's no competition, but a necessary focus on national defense, plus the challenges of caring for a large immigrant population, limit the resources that can be devoted to technology in cancer care. Therefore, the national health system spurns procedures whose costs outweigh their benefits.
There are already definite benefits to 3-D treatment planning in certain instances, says Marks, and Duke is sharing that experience with the medical staff at Rambam. However, 3-D planning can be costly both in terms of time and money, says Marks.
"As 3-D planning becomes readily available, we need to determine when the potential benefits warrant the costs," explains Marks. "The studies we're doing together will help provide answers."
Another research project being considered would test the utility of a combined CT and PET scanner at Duke that is already in use at Rambam. This project would also draw on Duke's nuclear medicine division. PET, or positron emission tomography, is a nuclear medicine imaging technique in which a radioactive agent is given to the patient and tissue function is measured. CT, or computed tomography, records anatomy rather than function and uses X-rays rather than radio-labeled drugs. The use of both functional and anatomical information during treatment planning is currently an area of considerable interest in radiation oncology, say the scientists.
Through the partnership, residents from Duke and Rambam can spend one-month rotations at the other institution. The first traveling resident was Dr. Joel Elconin, who just completed his final year of residency at Duke. At Rambam, he worked closely with the chair of oncology, Dr. Abraham Kuten, and with Dr. Edward Rosenblatt, acting head of the radiotherapy unit.
This September, Drs. Halperin and Kuten will apply for a one-year grant renewal for the partnership between Duke and Rambam.
Also playing major roles in the partnership are Dr. Gus Montana of Duke radiation oncology and Shiva Das, Phillip Antoine, Sumin Zhou and Kim Light, all of Duke's division of medical physics, and from Rambam, Drs. Eliahu Gez, Tzahala Tzuk-Shina and Kevin Isaacs, along with Raquel Bar-Daroma, Alexander Nebelsky and Simone Dijkhuis.
On the web: Duke radiation oncology
News & Media Front Page