News & Media Front Page
Parents trained to help treat teens' eating disorders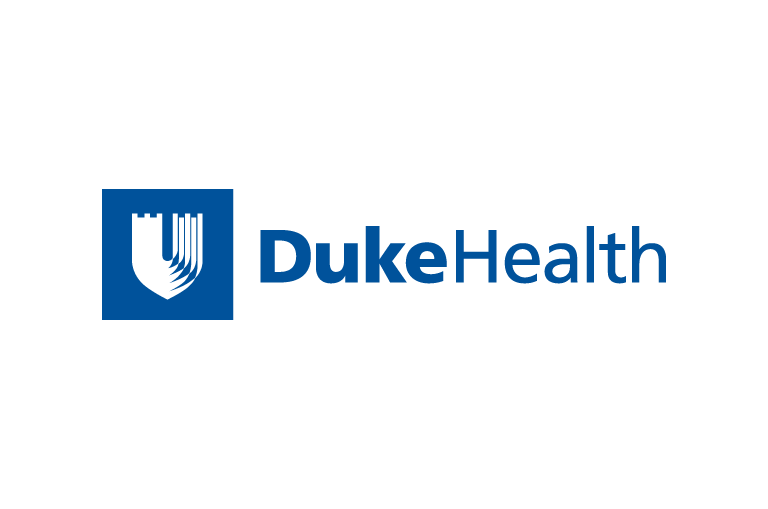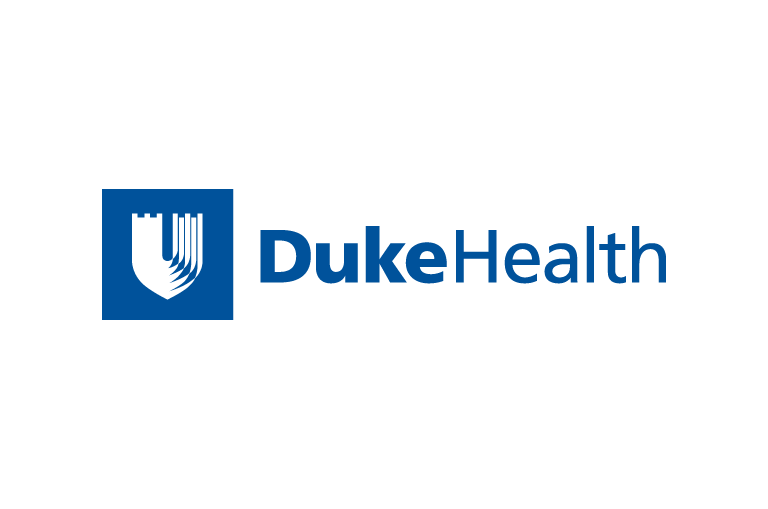 Contact Duke Health News
919-660-1306
DURHAM, N.C. -- Research shows parents can play an important role in managing their child's eating disorder.
However, most families have neither the skills nor the support to address eating disorders at home, says Nancy Zucker, Ph.D., director of the Duke Eating Disorders Program. And with insurance reimbursements for hospital stays dropping, Zucker says parents are being called on more and more to manage their child's illness at home.
"The demands can be quite challenging. Any parent can do this for a week, but these illnesses run 12 months to 79 months, and it's hard to keep up," Zucker said.
To help her patients' parents, Zucker created a parent-training program that combines skills training with support groups. Instead of working individually with parents, Zucker meets with them in weekly group sessions.
"We developed a group program because parents really need a forum to feel supported, and, if necessary, vent their frustrations. Every parent needs that, really. The parents support each other, rally each other to get through this, and, in the process, learn how to manage life better themselves," Zucker said.
The parent-training program is one of a handful in the U.S. aimed at helping parents change their child's eating habits and behavior. Zucker teaches parents the necessary techniques and behaviors to change their children's eating habits. For example, instead of creating conflict, especially battles over food, parents learn to model the healthy behavior they want to see in their children.
Each week parents have a homework assignment that focuses on changing unhealthy behaviors in themselves and their children. The homework targets an unhealthy eating disorder behavior in their children, suggests a healthy coping strategy parents can model as an alternative, and requires a self-care task.
"One of the first things we focus on is the emotional wave," Zucker said. "At the top of the wave, at the peak of anger or emotional intensity, no one can think clearly. Our goal is to bring ourselves down from the wave before we act," Zucker said. "We teach parents that when their child is on top of the emotional wave, parents shouldn't jump in and argue."
But children aren't the only ones with negative behaviors. Parents of eating disorder patients are often perfectionists, Zucker said. The training program helps parents to create a home environment that doesn't foster unhealthy perfectionism in themselves or their children. Regulating emotions and avoiding negative communication are also important skills parents learn.
"We also stress that the parents are going to do something nice for themselves, because otherwise they'll burn out. Also, one of the things their child struggles with is not taking care of themselves and having fun, so if the parents don't do it, why should the kids?" Zucker said.
Zucker recently received grants from the National Institutes of Health and the National Eating Disorders Association to assess the effectiveness of the parent training program. Preliminary results show that parents strongly agreed the training program was essential for their children's improvement.
News & Media Front Page