News & Media Front Page
Pamela Sutton-Wallace Appointed as Chief of Staff for Duke Chancellor for Health Affairs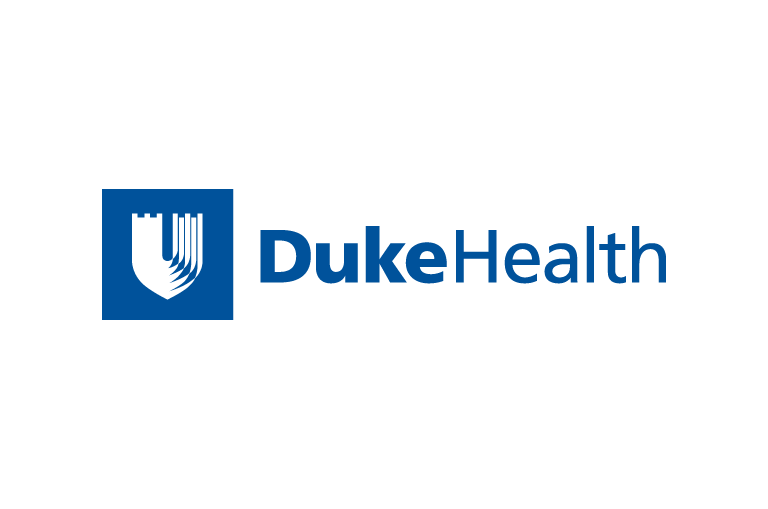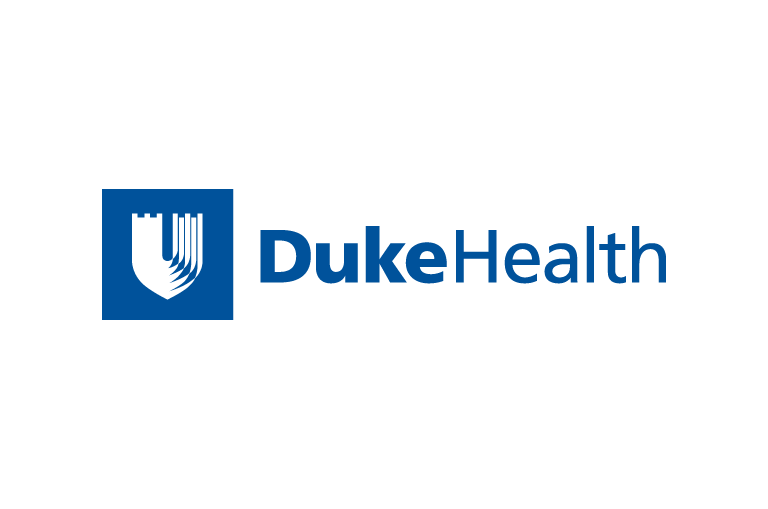 Contact Duke Health News
919-660-1306
DURHAM, N.C. -- Pamela Sutton-Wallace, who has held several
positions within the Duke University Health System (DUHS) over the past
seven years, has been appointed chief of staff to the chancellor for
health affairs at Duke University. The appointment took effect in
October.
In her new role, Sutton-Wallace will oversee all the
chancellor's office activities, and will serve as the chancellor's key
representative, working closely with the executive management team of
the Medical Center and Health System.
Victor J. Dzau, M.D.,
assumed the chancellorship in July 2004. As he unveils his strategic
vision and operational priorities for Duke Medicine, Sutton-Wallace
will work with him and other senior executives to implement systemwide
initiatives. Priorities include system alignment (coordination and
collaboration among hospitals and clinics in the Duke system); global
health and health inequalities, and developments in science and
technology. Sutton-Wallace will work to ensure continued progress
toward these goals and objectives by tracking team activities and
projects.
Together with Dzau, Sutton-Wallace will also work to
identify opportunities for Duke to continue to improve the health of
the Durham community.
"I am thrilled to be working with someone
as knowledgeable and capable as Pam," said Dzau. "Her dedication,
commitment and working knowledge of the Medical Center and Health
System make her the ideal person for the job."
Most recently,
Sutton-Wallace served as the assistant operating officer for the
Medical/Surgical/Critical Care and Digestive Clinical Service Units at
Duke University Hospital. In that role, she was responsible for
planning, developing and implementing initiatives aimed at ensuring
quality patient care, as well as program growth and development for
several inpatient and outpatient areas. She also led several management
initiatives designed to enhance the overall performance of hospital
operations.
Prior to that, Sutton-Wallace was the administrative
director of the Adult Bone Marrow and Stem Cell Transplant Program at
Duke, where she managed the program's staff and budget.
"It is
Dr. Dzau's unwavering and sincere commitment to the health care of this
community, including the state and national/international community, as
well as his interest in addressing health disparities that led me to
accept this new role," Sutton-Wallace said. "I really felt called to do
this work, hoping that I could contribute to Dr. Dzau's work and
represent those who feel like their voices have not been heard."
Sutton-Wallace
came to Duke in 1997 as a Health Services Management fellow. In that
role, she managed many clinical and operational projects, including a
program assessing the clinical and financial outcomes of patients with
suspected or diagnosed lung cancer.
After serving as a strategic
services associate in the Office of Hospitals' Operations Integration,
Sutton-Wallace became the director of special projects in the Office of
Hospital Administration. In that position, she conducted data analysis
and evaluated various areas of hospital operations, and served as the
operational liaison for Human Resources, among other responsibilities.
Before
coming to Duke, Sutton-Wallace held positions at Pfizer, Inc., and Blue
Cross & Blue Shield of North Carolina. She earned a bachelor's
degree from Washington University in Saint Louis, and a master's degree
in public health from Yale University.
Sutton-Wallace resides in
Durham with her husband, Maurice O. Wallace, Ph. D., an associate
professor of English and Afro-American Studies at Duke, and their two
daughters, Sage, 5, and Amaya, 3.
News & Media Front Page