News & Media Front Page
Palm Beach Couple Establishes Cardiovascular Genomics Professorship at Duke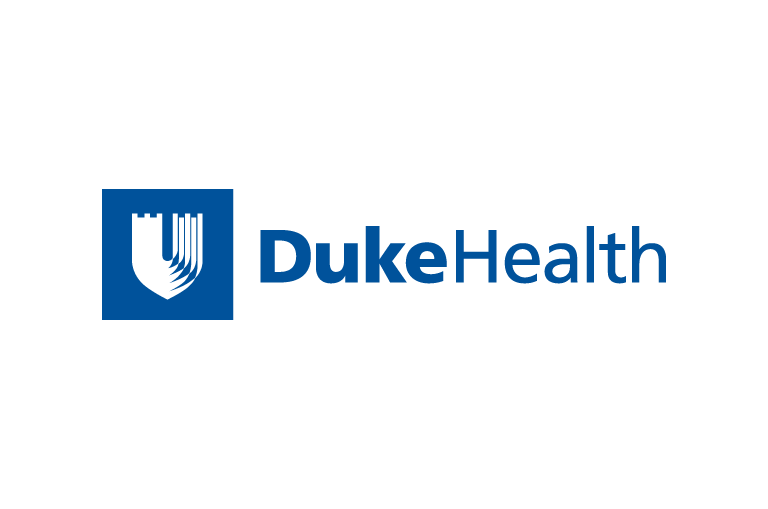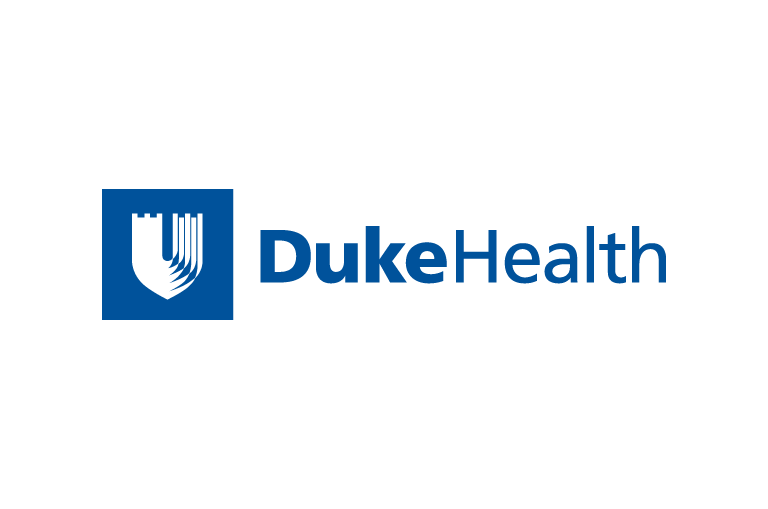 Contact Duke Health News
919-660-1306
DURHAM, N.C. -- Richard S. and Pat Seaton Johnson of Palm Beach, Fla., have given more than $1.3 million to Duke University Medical Center to establish the Richard and Pat Johnson Distinguished University Professorship in Cardiovascular Genomics in the School of Medicine.
The Johnsons' gift has been supplemented by the university's Nicholas Faculty Leadership Initiative, which will bring the professorship's total endowment to $2 million. At Duke, university professorships are awarded to preeminent scholars in multiple disciplines.
According to Richard Johnson, the couple decided to make the gift because Duke has been a long-time frontrunner in the fields of cardiovascular disease, genetics and genomics -- the emerging field of study that takes into account the whole complex of genes that make up an individual and how the genes interact with each other and the environment to impact health.
"I really believe that genomics is the future of medicine, and Duke has been there from its very earliest beginnings," said Richard Johnson. "The work being done at Duke today has the potential to revolutionize cardiovascular medicine. Dean Sandy Williams not only has a plan for the future, but the ability to carry it out. I hope this gift will further his progress."
R. Sanders "Sandy" Williams, M.D., dean of the Duke School of Medicine and vice chancellor for academic affairs at Duke University Medical Center, said the Johnson professorship fits well with the institution's overarching goal to build multidisciplinary excellence in its faculty. It also will help bring to fruition the prospective health care initiative that he and Ralph Snyderman, M.D., chancellor for health affairs and president and chief executive officer of the Duke University Health System, are leading.
Prospective health care employs advances in genomics and other emerging medical sciences to determine individual health risks. Armed with that knowledge, physicians and a health-care team work closely with patients to develop a personalized strategic plan to prevent or delay disease.
"Cardiovascular disease is our country's No. 1 killer, and genomic medicine offers the most promise for early intervention and prevention," said Williams. "We are thrilled to have dedicated friends like the Johnsons who share our vision for what health care can be in the future."
Richard Johnson, who earned a bachelor's degree in business administration from Duke University in 1952, is president of the Johnson Investment Group in West Palm Beach. The founder of Cornelius, Johnson, and Clark Insurance Agency, he is the former chairman of both St. Mary's Hospital, West Palm Beach, Fla., and the Flagler National Bank.
Richard Johnson is the past president of the Palm Beach County chapter of the American Heart Association and sits on Duke University Medical Center's Board of Visitors. He also is a member of the advisory council of the Brady Urological Institute at Johns Hopkins University and serves on the board of trustees of Palm Beach Atlantic University (PBA), where he chairs the investment committee. In 1995, PBA awarded him its Free Enterprise Medal.
Pat Johnson is an active volunteer in the Palm Beach community, where she recently chaired the Renaissance Ball and the Lord & Taylor grand opening benefit for St. Mary's Medical Center. She is the current chair of Hospice Evening 2003, a Jan. 16 event to benefit Hospice of Palm Beach County, and she serves on the board of the Palm Beach Rehabilitation Center for Children and Adults. In 2001, she received PBA's Women of Distinction Award.
Both Palm Beach natives, Richard and Pat Johnson have supported a variety of philanthropic causes around the country. The Johnsons have five children and 14 grandchildren.
News & Media Front Page