News & Media Front Page
Outlook Improving for Kids with Juvenile Arthritis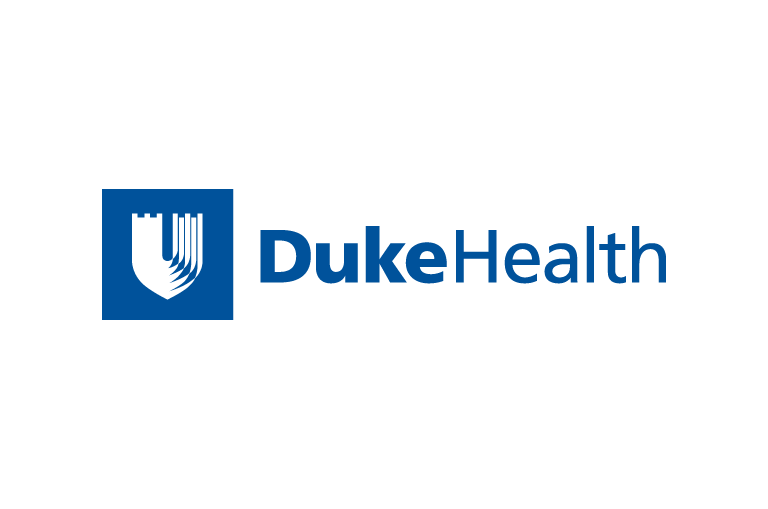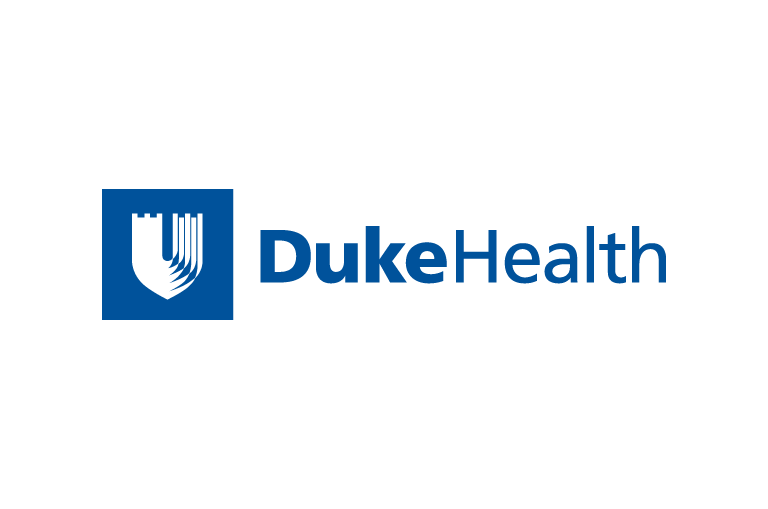 Contact Duke Health News
919-660-1306
Many people aren't aware that arthritis is a big problem for
children. However, Juvenile Rheumatoid Arthritis (JRA) is the third
most common chronic childhood illness, affecting almost 300,000
children in the United States.
Symptoms of JRA typically include
pain, stiffness and swelling, and severe cases can cause growth
disorders. Laura Schanberg, M.D., co-chief of the division of pediatric
rheumatology at Duke University Medical Center, says the illness is not
the same as the more common form of rheumatoid arthritis in adults.
"Children
with arthritis are only about 10 percent positive for the rheumatoid
factor, the test that diagnoses this condition in adults," she says.
"Also, about 50 percent of juvenile arthritis goes away over time,
which doesn't happen in adults. Kids can suffer a great deal of
disability or joint damage before it goes away, however. So we need to
be as aggressive as we can in treating it, not just sit around and wait
for it to go away. We use all the medications at our disposal to try
and prevent any long-term disability."
Schanberg says medications
commonly used today include non-steroidal anti-inflammatories, such as
ibuprofen, as well disease-modifying anti-inflammatory drugs such as
methotrexate. She also mentions ongoing studies of newer biologic
agents, in particular anti-tumor necrosis factor medications such as
etanercept and infliximab.
"There are a lot of new drugs that are
now available and still more that are coming down the pike," says
Schanberg. "We're really able now, as opposed to 20 years ago, to
significantly improve the life and outcome of children with arthritis."
Since
JRA flare-ups are frequently mood- and stress-related, Schanberg says a
treatment combining medication and stress reduction often proves
effective in managing the condition.
"Our research has shown that
we can best treat children using these exciting new medications that
are available, but also paying attention to their daily complaints,
with a combination of medications and other kinds of therapies,
including counseling, pain-coping skills training, relaxation
techniques and other ways of helping children deal with 'daily-hassle'
things that come up.
"It's a very exciting time to be a pediatric
rheumatologist," adds Schanberg. "While it's true that there is
currently no cure for juvenile arthritis, we certainly are at a spot
where our expectation is that we use medications to put children into
remission, and we're looking for long-lasting remissions. There are
many, many medications to treat juvenile arthritis today, and most
children do very well."
News & Media Front Page