News & Media Front Page
O'Neill Named Chief of Strategic Planning and Business Development at Duke University Health System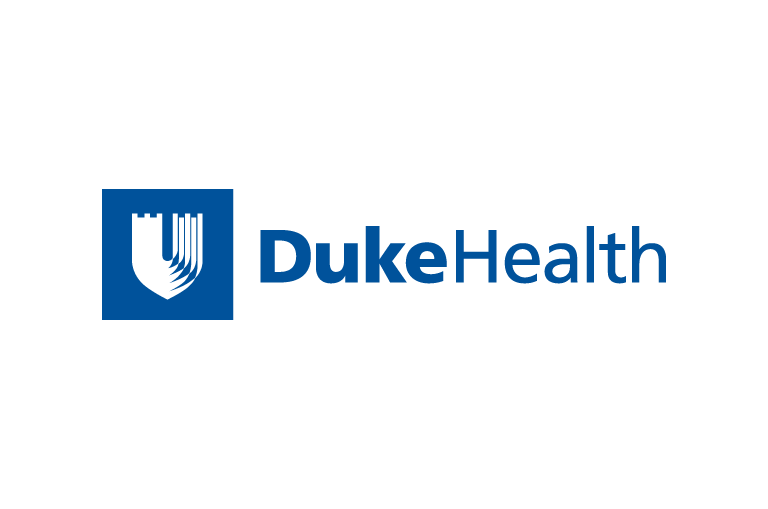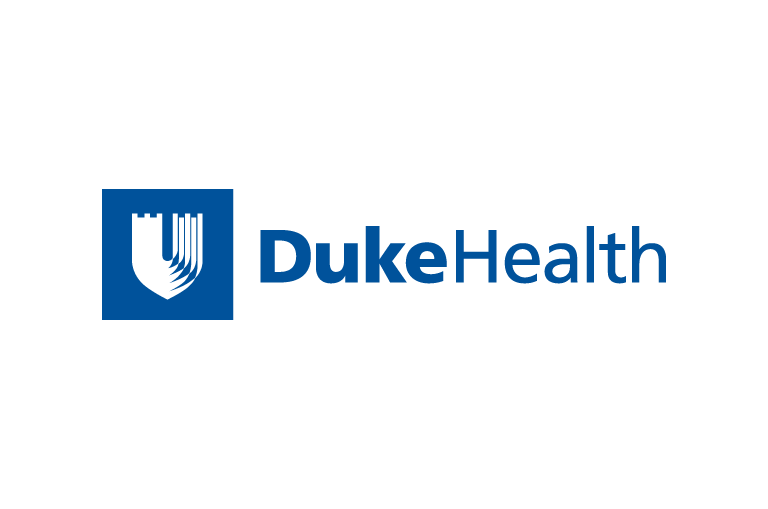 Contact Duke Health News
919-660-1306
DURHAM, N.C. -- Molly K. O'Neill has been named chief strategic planning officer and vice president for business development for the Duke University Health System. She also has been appointed vice chancellor for medical center integrated planning.
In a newly created position at Duke, O'Neill will direct organizational strategic planning, business development and network services for all clinical operating units, according to Duke officials. She began her duties on June 28, 2004.
O'Neill is the first Health System leader recruited by Victor Dzau, M.D., who took the helm as chancellor for health affairs at Duke University and president and CEO of Duke University Health System on July 1. Before coming to Duke, she served as the executive director of specialty care development for Partners Healthcare System, which includes The Brigham and Women's Hospital and Massachusetts General Hospital, both in Boston.
"Molly's experience and energy will help focus the Health System on building its strengths in patient care, teaching and research," said Dzau. "Strategic planning is important in any organization and Molly's charge is to create the road map that will guide the Health System in an integrated fashion on its mission over the next few years."
Prior to joining Partners in 1998, O'Neill was the national vice president of disease management and network development for Gambro Healthcare, an international specialty healthcare company with revenues of $2.6 billion. At Gambro, O'Neill built physician networks that worked with managed care organizations and provided "full-risk" comprehensive disease management to renal patients. In this role, she served as the president of two Florida-based independent practice associations.
Previously, O'Neill was the assistant vice president of strategic alliances and new business development at Inova Health System, an integrated delivery system in Springfield, Va. During her eight-year tenure at Inova, she was responsible for mergers and acquisitions, strategic planning, marketing and market research. The four-hospital system included a physician hospital organization, specialty physician networks, long-term care facilities, home health services, behavioral health services and other ambulatory care services.
"I am excited to be a part of Duke, and I'm pleased to be working along side Dr. Dzau and the many other talented Duke staff who I've had the opportunity to meet over the past few weeks," said O'Neill. "By focusing on strategic planning and business development, the Health System is investing in its future and building on the outstanding infrastructure that already exists. It's a great privilege and challenge to assist in the growth and development of a world-class institution."
O'Neill is a summa cum laude graduate of the Medical College of Virginia, where she received a master of science in health care administration. She received her bachelor of science in journalism/mass communications from Virginia Commonwealth University.
News & Media Front Page