News & Media Front Page
Older Cancer Survivors Should Heed Concerns About Dietary Supplements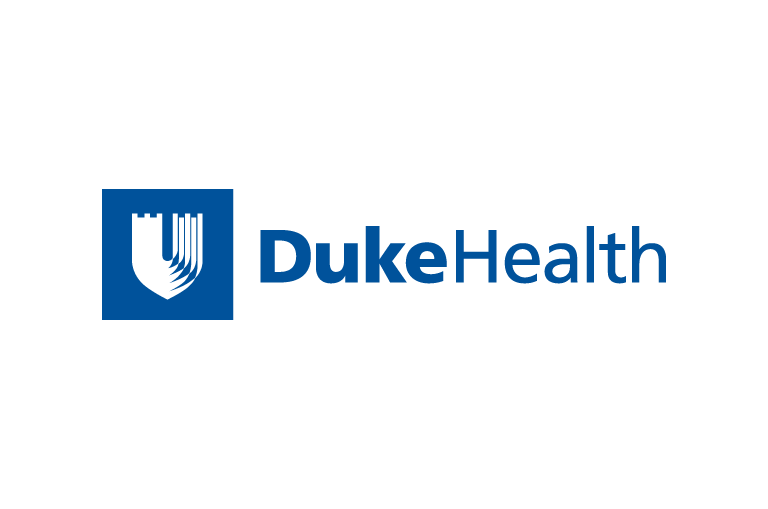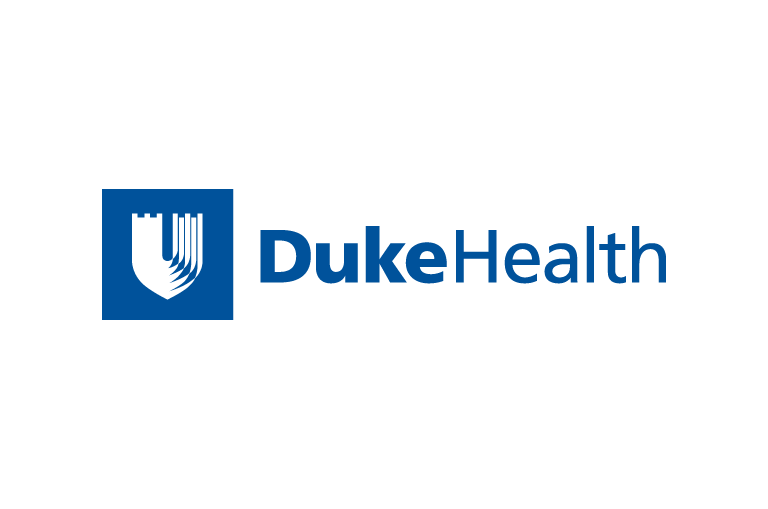 Contact Duke Health News
919-660-1306
Many older people who have survived cancer five years or more take vitamins, minerals or other dietary supplements in hopes of remaining free of the disease.
A new study by researchers at Duke University Medical Center, Pennsylvania State University and the University of Texas' M.D. Anderson Cancer Center, however, shows that cancer survivors are not heeding warnings that supplement use actually may backfire.
"One of the most common behavioral changes cancer survivors make -- sometimes without a doctor's advice, often on their own -- is using dietary supplements in hopes of bolstering their health," said researcher Denise Snyder, MS, RD, LDN, clinical trials manager at the Duke School of Nursing.
"Still, it's unclear whether supplements really help keep cancer survivors healthier or put them at further risk. They, like many other people today, use the Internet, and you can find a lot of false hope out there with supplements targeted at cancer survivors."
The study of 753 people 65 years old or above, recently published in the Journal of Cancer Survivorship, is the first to focus on older, long-term survivors of colorectal, prostate or female breast cancer. Almost 75 percent were taking dietary supplements ranging from multivitamins (60 percent), calcium/vitamin D (37 percent) and antioxidants (30 percent) to herbs, amino acids and glandular extracts.
Snyder said older cancer survivors should talk with their health care provider or a registered dietitian about supplements.
"In our study, we see people taking supplements who have good diets and who are relatively healthy," she said. "While they may need a particular vitamin because they don't get enough of it, they may not need a multivitamin or supplement because of the increased risk of cancer recurrence or a secondary cancer."
The National Institutes of Health issued a 2006 statement on the risk, which also was highlighted in a 2007 study published in the Journal of the American Medical Association.
In addition, antioxidant supplements can interfere with chemotherapy for survivors still getting that treatment, according to research published in 2006 in an American Cancer Society Journal.
The American Institute for Cancer Research and the World Cancer Research Fund have recommended against supplements, saying the products can upset the body's nutrient balance and thus affect the ability to fend off cancer.
"It's controversial, but more research is pointing to not recommending supplements for cancer survivors because of the associated risk of the disease's return," Snyder said. "With the number of older cancer survivors growing rapidly, the better we understand the use of supplements, the more valuable the insight we gain in our effort to improve health outcomes in cancer survivors."
Simply eating right may be a better option, said Snyder, who is also a registered dietitian.
"Recent research indicates that it is probably best to get your nutrients from foods, not supplements," she said.
In addition to Snyder, the researchers included Paige Miller of Pennsylvania State University, Wendy Demark-Wahnefried of the University of Texas' M.D. Anderson Cancer Center and an adjunct professor in the Duke School of Nursing, Richard Sloane and Harvey Cohen of Duke Medical Center, Miriam C. Morey of Duke Medical Center and VA Medical Center in Durham, and Sibylle Kranz, Diane C. Mitchell and Terryl J. Hartman of Penn State.
News & Media Front Page