News & Media Front Page
Obituary - Dr. Joseph A.C. Wadsworth, Duke Eye Center Developer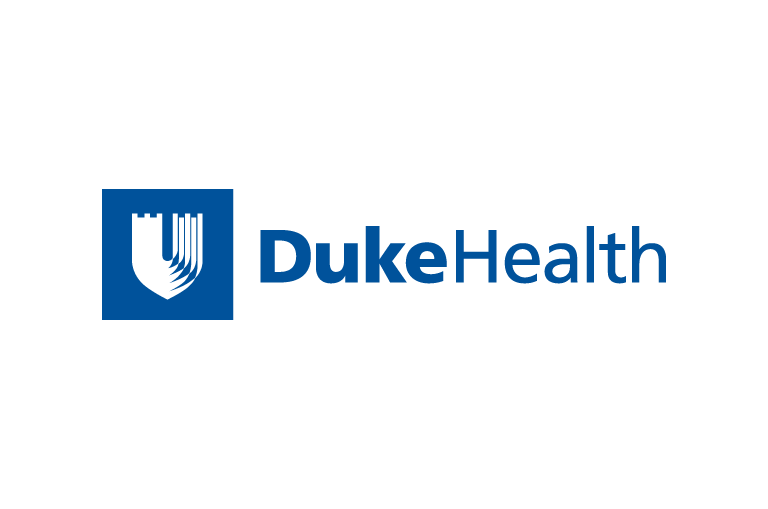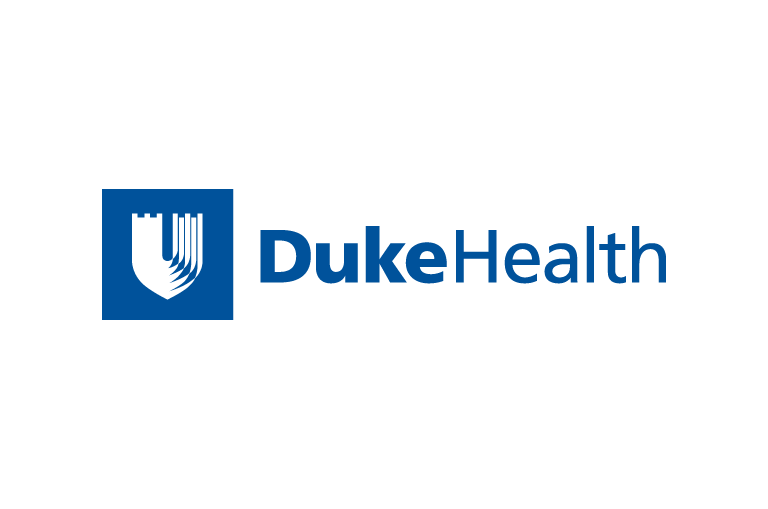 Contact Duke Health News
919-660-1306
DURHAM, N.C. -- Dr. Joseph A.C. Wadsworth, nationally known ophthalmologist and the driving force behind development of the Duke Eye Center, died Wednesday at his home. He was 84.
Wadsworth was the first chairman of ophthalmology at Duke, being named to the position in 1965, and is credited with spearheading the development of the Duke Eye Center into one of the nation's leading institutions in eye disease research and treatment. When he retired from the chairmanship in 1983, Duke honored him by naming the facility that houses the eye center the Joseph A.C. Wadsworth Building.
"When we decided to make ophthalmology a full-fledged department, our No. 1 choice was Joe Wadsworth," said Dr. William G. Anlyan, chancellor emeritus at Duke University Medical Center. "He had already developed a national and international reputation with his work in New York City and at Columbia University. Upon arrival at Duke, his top priority was a combination of building the base of an outstanding department of ophthalmology and to construct a new physical facility such as the eye center at Duke University Medical Center."
"Dr. Wadsworth was instrumental in the recognition of the importance of research and treatment of diseases of the eye. He was a national leader in his field and a pioneer at Duke," said Dr. Ralph Snyderman, chief executive officer of Duke University Medical Center and dean of the school of medicine.
A Charlotte native, Wadsworth worked his way through Davidson College during the Depression, then became one of five Davidson alumni accepted in 1935 into Duke's third class of medical students. From Duke he went to an internship at New York's Bellevue, then served as an Army Air Corps flight surgeon in World War II. He performed his residency in ophthalmology at Columbia Presbyterian Hospital from 1945 to 1948. Wadsworth continued on the faculty at Columbia and in private practice in New York from 1948 to 1965. He then returned to Duke after securing support for building the ophthalmology division to department status, separate from the surgery department.
He held numerous offices in national professional societies, including president of the American Board of Ophthalmology and of the American Ophthalmological Society. He was active in the N.C. Society of Ophthalmology and Otolaryngology, the medical societies in North Carolina and New York, the Verhoeff Society, the Association of American Physicians and Surgeons, the American College of Surgeons and the American Medical Association.
Surviving are Wadsworth's widow, Martha Buchanan Wadsworth; a son, Joseph A.C. Wadsworth III of Stafford Springs, Conn.; two daughters, Martha W. Haley of Scottsdale, Ariz., and Mary W. White of Florence, Ala.; and five grandchildren.
News & Media Front Page