News & Media Front Page
Obesity May Make Diagnosing Prostate Cancer Harder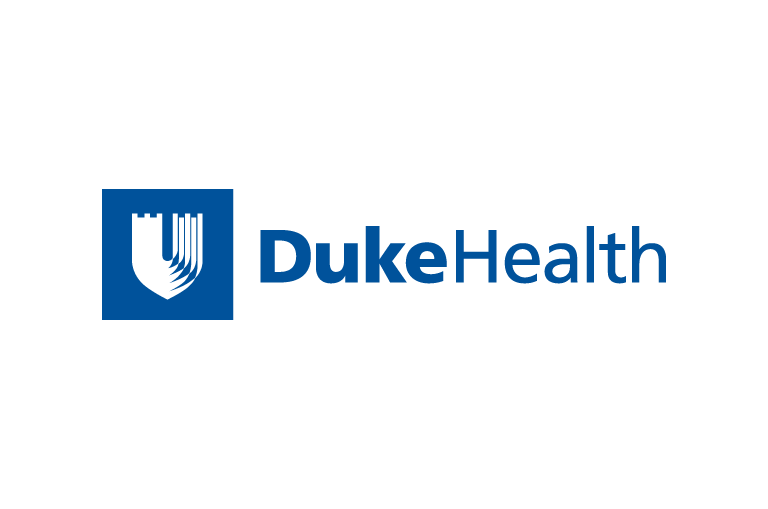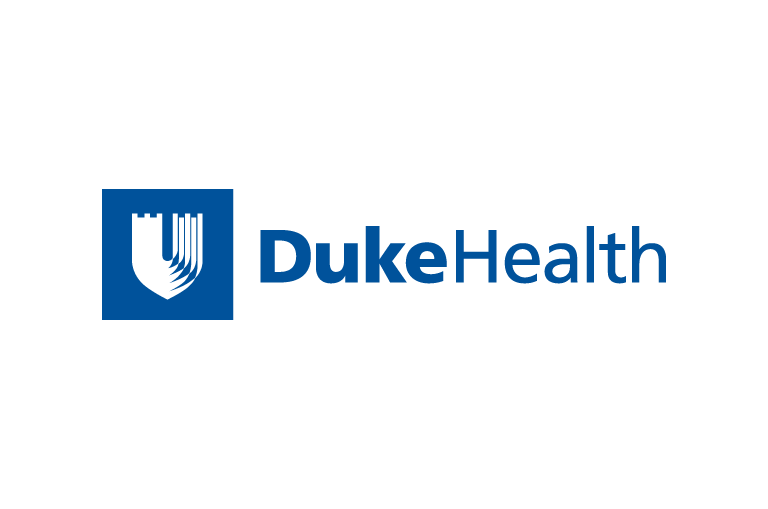 Contact Duke Health News
919-660-1306
DURHAM, N.C. -- Obesity may make it harder to find prostate cancer, leading to delayed diagnosis and putting some men at an even greater risk for dying of the disease, according to a multi-university study led by a researcher from Duke University Medical Center and the Duke Prostate Center. As a result, the researchers are recommending that physicians be especially thorough when examining obese men for prostate cancer.
The study showed that, up to a point, prostate gland size increases as body mass index (BMI) grows. BMI is a body fatness measurement based on weight adjusted for height. With larger prostate glands seen among obese men, doctors may be 20 percent to 25 percent less likely to identify prostate cancer when it is present, said Stephen Freedland, M.D., principal investigator and Assistant Professor in Duke's Department of Surgery-Urology. Freedland also holds an appointment in Surgery at the Durham VA Medical Center.
"Diagnosing prostate cancer is a bit like finding a needle in a haystack," Freedland said. "The bigger the haystack you have, the harder it is to find the needle, and in this case, we may be missing cancers in obese men."
Researchers published their findings in the February 2006 issue of the Journal of Urology.
Prostate cancer is the second most common type of cancer affecting men in the U.S., and a man has a one in six chance of being diagnosed with prostate cancer at some point during his life, according to the Prostate Cancer Foundation. Obese men diagnosed with the disease are 20 percent to 35 percent more likely to die from it than a man of normal weight. Individuals are characterized as obese if they have a BMI greater than 30. According to the Centers for Disease Control and Prevention, 30 percent of American adults are obese.
The study consisted of a review of medical records of 1,400 men diagnosed with prostate cancer who had undergone surgical removal of their prostate. Men included in the study had a median age of 63. Study results suggested the greatest increases in prostate size were among the 245 younger men who had a BMI between 30 and 34.9, roughly 17 percent of the study population, Freedland said.
Although the 20 percent to 25 percent decrease in prostate cancer diagnosis among younger obese men may affect a relatively low percentage of all men, this finding is cause for concern, Freedland said, because doctors are beginning to diagnose patients at an earlier age.
"The majority of men diagnosed with prostate cancer are still in their 60s and 70s, but we're starting to find more and more men in their 50s who are presenting with the disease," Freedland said. "These results indicate a big decrease in diagnosis for those younger obese men."
Conducting screening tests for prostate cancer, such as rectal exams is more difficult in obese men, and an enlarged prostate increases the chance of missing the cancer at the time of biopsy.
Overall, among younger men with BMIs between 30 and 34.9, prostate gland size was large, with an average size of 40 grams. Normal size for prostate glands ranges from 20 grams to 30 grams. Morbidly obese men, those with BMIs great than 35, had smaller prostate glands. The larger prostate glands likely reflect an increased estrogen level that is known to stimulate prostate growth. Smaller prostate size among the morbidly obese point to a lower testosterone level among this group, Freedland said. Researchers caution, however, that a prostate size outside the normal range does not guarantee the presence of prostate cancer.
The researchers said they are not yet advocating that doctors begin screening obese men for prostate cancer at a younger age. They are, however, recommending aggressive screening when such men are examined. This aggressive screening consists of a careful digital rectal examination and a serum PSA measurement. However, the researchers note that other studies have shown that PSA levels are lower among obese men and thus what is "abnormal" in an obese man may be different from a normal weight man.
This study is the latest analysis of the Shared Equal Access Regional Cancer Hospital (SEARCH) Database. SEARCH holds information about patient age at surgery, race, height, weight, grade of cancer and preoperative PSA, and other statistics on more than 2,000 patients treated with radical prostatectomy between 1988 and 2004 at the Veterans Affairs Medical Centers in Los Angeles, Palo Alto and San Francisco, Calif., Augusta, Ga., and San Diego Naval Hospital.
Besides Freedland, who conducted the study while a clinical investigator at the Johns Hopkins Brady Urological Institute, the other co-authors were Elizabeth Platz, ScD, MPH, Johns Hopkins School of Public Health, Joseph Presti, Jr., M.D., Stanford University School of Medicine and the Palo Alto VA Medical Center, William Aronson, M.D., West Los Angeles VA Medical Center and the University of California-Los Angeles School of Medicine, Christopher Amling, M.D., San Diego Naval Hospital and University of Alabama School of Medicine, Christopher Kane, M.D, San Francisco VA Medical Center and the University of California-San Francisco School of Medicine, and Martha Terris, Augusta VA Medical Center and the Medical College of Georgia.
Funding for the study was provided by the Department of Veterans Affairs, the National Institutes of Health, the Department of Defense, the Georgia Cancer Coalition, and the Center for Prostate Disease Research.
News & Media Front Page