News & Media Front Page
Novel Agent Called "Immunotoxin" Being Tested in Patients With Cancerous Brain Tumors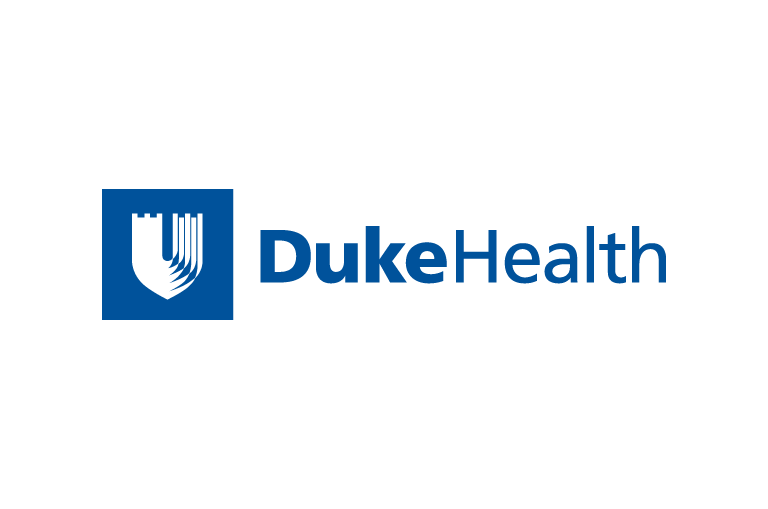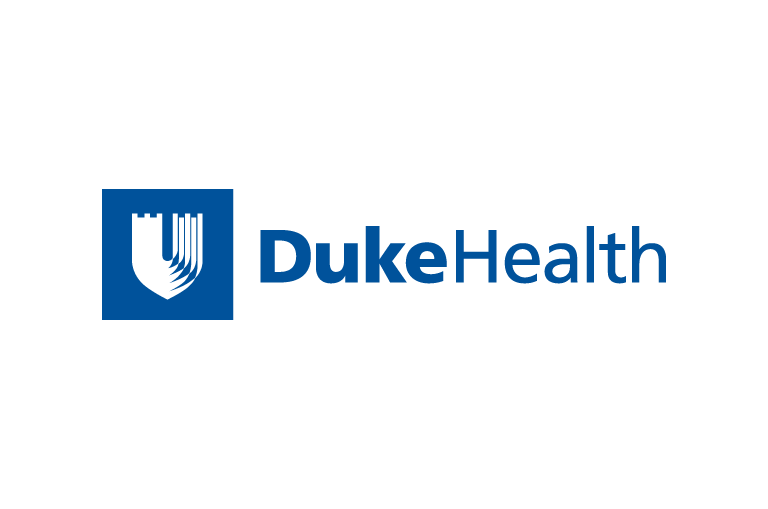 Contact Duke Health News
919-660-1306
DURHAM, N.C. - The first few patients with cancerous brain tumors have been treated with an intriguing new class of drugs called "immunotoxins" -- part tumor-recognizing protein, part bacterial toxin -- in an early-phase clinical trial at the Brain Tumor Center at Duke.
Immunotoxins hold promise for treating malignant brain tumors because they can be specifically designed to recognize cancerous brain cells, sparing the sensitive and crucial normal cells of the brain, say researchers with the Duke Comprehensive Cancer Center. An effective immunotoxin could provide a dramatic addition to currently available treatment methods, they add.
"Despite improvements in surgical and radiotherapy techniques, we still have limited success in treating primary brain cancers and cancers that have spread to the brain," says Dr. John Sampson, an assistant professor of neurosurgery at Duke University Medical Center and principal investigator of the Phase I/II clinical trial. "Many brain tumors are in the 'eloquent cortex' that controls movement, speech, vision, etc. -- the 10 percent of the brain that we use -- so we just can't remove a safe margin around the tumor. We need additional treatment options to help kill what we can't take out."
Duke researchers and colleagues at the National Cancer Institute have taken a protein that they've shown specifically recognizes brain cancer cells, and combined it with a potent, cell killing toxin made by a bacterium. The resulting immunotoxin, called TP-38, is directly infused into the brain.
"We have a saying: 'If you want it in the brain, put it in the brain,'" says Sampson. "The blood-brain barrier acts as a gate that limits delivery of intravenous chemotherapy into the brain. By infusing the immunotoxin directly into the brain, the blood-brain barrier now helps us by keeping the drug where we want it."
TP-38 takes advantage of the fact that a certain protein, called the epidermal growth factor receptor, or EGFR, is found on brain cancer cells but not on normal brain cells. The cancer-recognizing part of TP-38 is a molecule called transforming growth factor alpha (TGF-alpha) that binds to EGFR.
After binding to a brain cancer cell, the immunotoxin molecule is taken into the cell where the toxin kills it. This particular toxin, created by the Pseudomonas bacteria, is so powerful that only one molecule needs to get inside to cause the cell to die, Sampson says.
"Our laboratory studies have shown that TP-38 is highly specific, highly toxic to brain cancer cells and harmless to normal brain cells," he adds.
The clinical study will test increasing doses of the immunotoxin while carefully monitoring patients for side effects. There is no set number of participants, since the duration of the study depends on how well patients tolerate the immunotoxin and the infusion process, says Sampson.
"We only have a maximum of two months of follow-up for the patients we've treated, but we haven't seen any adverse effects from the drug or the infusion yet, which is very encouraging," Sampson says. "Since the median survival for this patient population is just three to six months without treatment, we'll know soon if there might be any survival advantage to the doses of TP-38 we've tested so far."
The clinical trial of TP-38 is sponsored by a grant from the National Institutes of Health.
Patients must meet eligibility criteria to enter the study. Participants must be at least 18 years old with a proven diagnosis of malignant brain tumor and have the ability to do most daily activities. Patients' tumors may be no larger than 5 centimeters at largest measurement. Additional criteria must also be met.
News & Media Front Page