News & Media Front Page
Nobel Laureate to Speak at Duke University Medical Center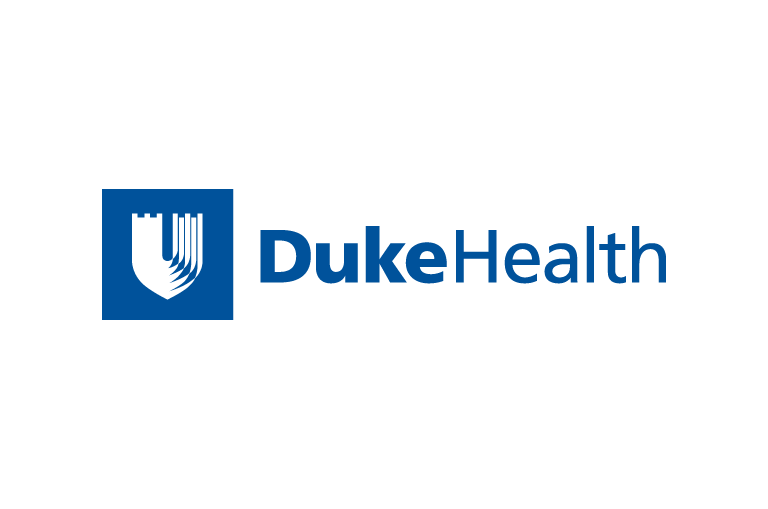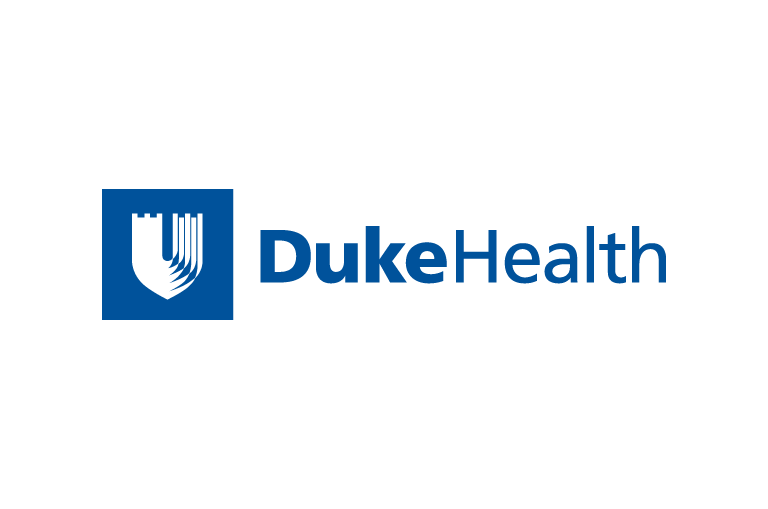 Contact Duke Health News
919-660-1306
DURHAM, N.C. –
Joseph L. Goldstein, M.D., winner of the 1985 Nobel Prize
in physiology/medicine, will be the keynote speaker for the
Medical Scientist Training Program's annual lecture on Friday,
May, 3 at Duke University Medical Center.
The title of Goldstein's presentation is "SREBPs: Global
Regulators of Membrane Lipid Production." The lecture, which is
open to the public, begins at noon in the Searle Center at
Duke.
Goldstein is chairman of the department of molecular
genetics at the University of Texas Southwestern Medical
Center. He received the Nobel Prize for his discovery of
receptors that control cholesterol metabolism. He also has
received the National Medal of Science in 1988 and the Albert
D. Lasker Award in Basic Medical Research in 1985.
Goldstein also serves as chairman of the Medical Advisory
Board of the Howard Hughes Medical Institute, is
a member of the Board of Trustees of The Rockefeller University
and is a member of the U.S. National Academy of Sciences.
The Medical Scientist Training Program at Duke is a program
of the National Institute of General Medical Sciences. It
supports the integrated medical and graduate research training
that is required for the investigation of human diseases by
trainees in graduate programs in the biological, chemical and
physical sciences.
News & Media Front Page